Maxis has 3 broadband data plans exclusive for iPad. There are Entry (3.5GB) @ RM70, Super (6.0GB) @ RM90 and Premium (15.0GB) @ RM200 packages to choose from. And the good news, there are no activation fee and no commitment period needed. So how to sign up Maxis iPad Data Plan? It is very simple. You can sign up online here or visit any Maxis Centre near you to sign up. As for me, I visited Maxis Centre at Queensbay Mall, Penang as I need to get Maxis WiFi modem as well.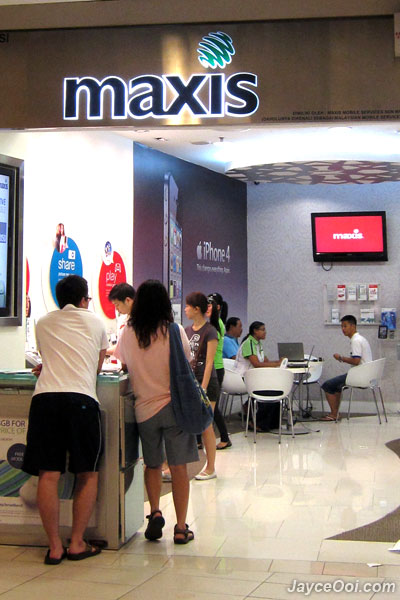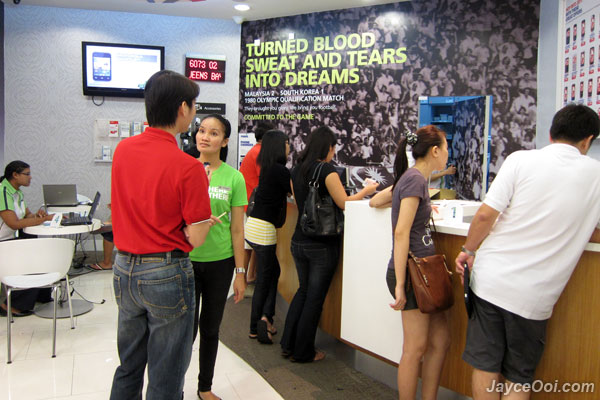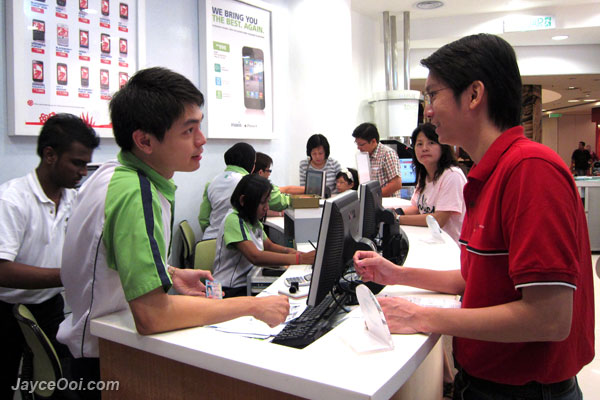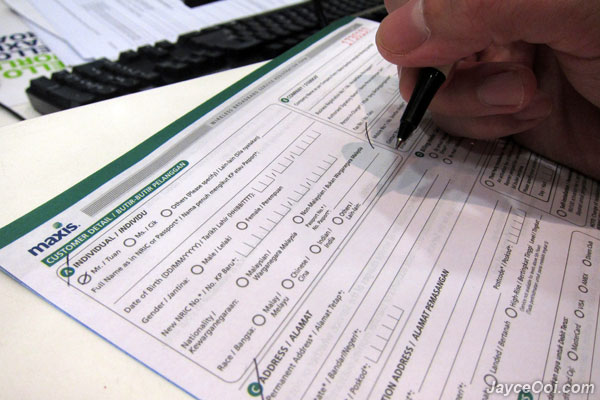 Select the plan that match your need. Get a bigger data plan if you like watch online video or download files a lot. And buy a portable WiFi modem (E5832) if you are using iPad with WiFi only (non 3G version). By the way, supporting documents like personal identification card (IC) and driving license are needed during sign up. So be sure to bring those along with you.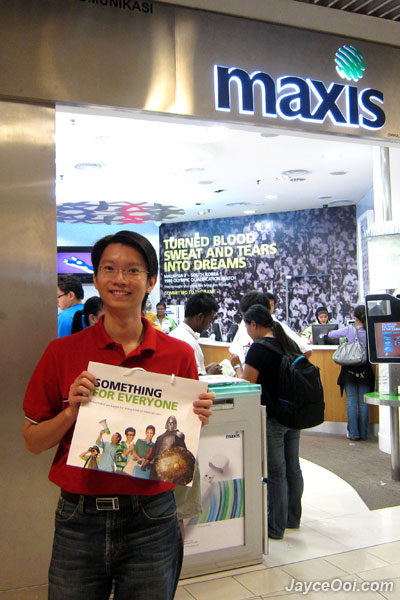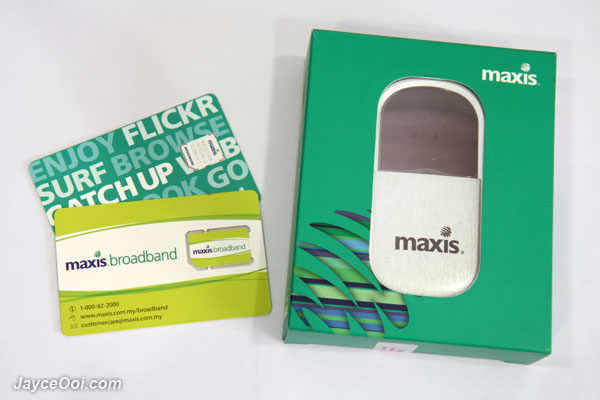 Normally, only micro SIM card will be given for iPad data plan. However, I got another 1 normal SIM card because Maxis WiFi Modem (E5832) supports normal SIM card only.
That's it. The whole signing up process for Maxis iPad Data Plan is fast and simple. Please visit Maxis iPad data Plan website for more information.