Introduction
Love to take photo with your smartphone? Yes, more and more people are using smartphone camera to capture and share photo at social networking sites like Facebook, Instagram and Twitter. I have a nice gadget to let you further enhance phone photo taking ability and creativity. Joby GripTight Micro Stand is the pocket-sized smartphone tripod that can help you do so. Besides taking photo, you can use it as portable stand for video call and movie too. Interested? Read on then…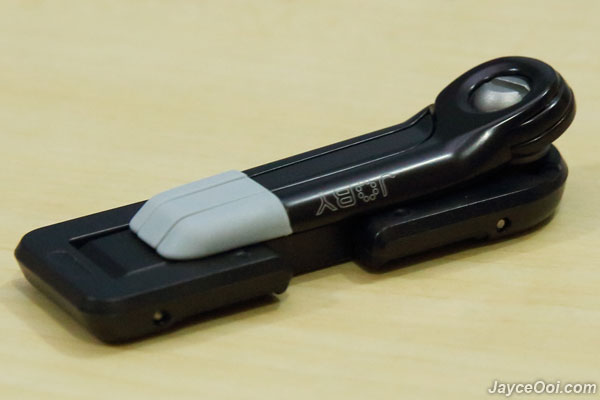 Video Review

Design
GripTight Micro Stand has an adjustable grip that fits all iPhones and most smartphones like Android or Windows Phone between 54 to 72 mm wide. Therefore, you can mount latest iPhone 5, HTC One and Nokia Lumia 920 with case attached easily. And the stand consists of durable zinc alloy legs and a machined mini ballhead. It is foldable, lightweight and compact to carry easily alone in pocket or attach to key chain. There are rubber grip pads to keep your phone in place safely and securely. Same apply to the stand rubber feets that provides stability on multiple surfaces no matter flat or uneven. By the way, the mini ball head lets you tilt your smartphone 36° in any direction. As a result, you can capture photo and video or watch movie at the viewing angle that you prefer and easily.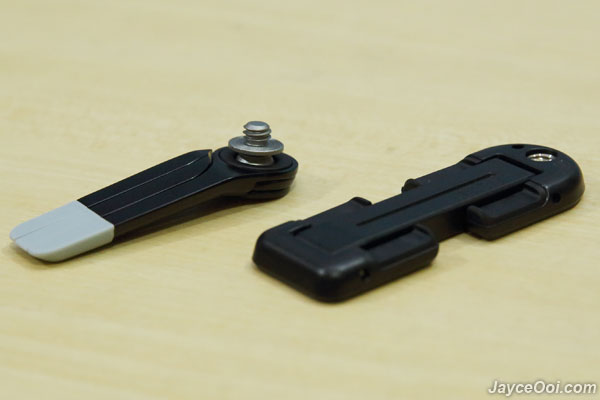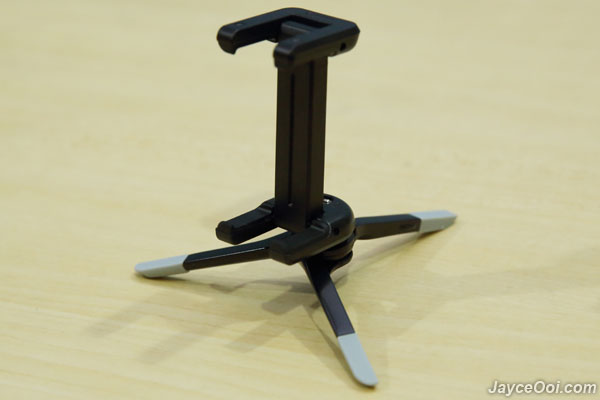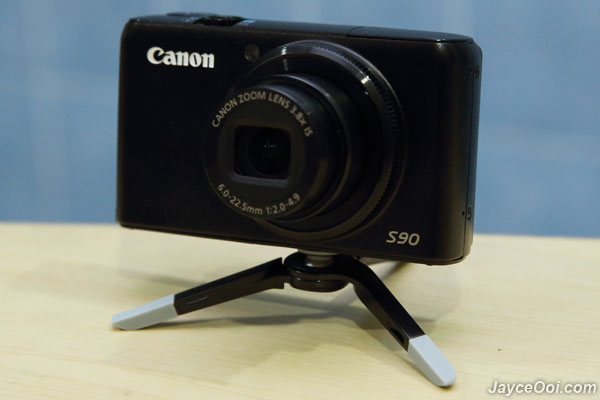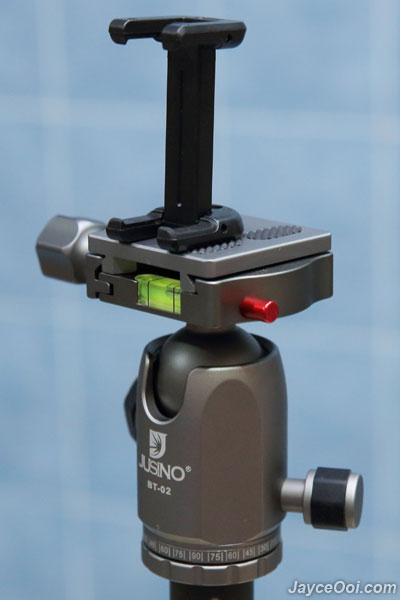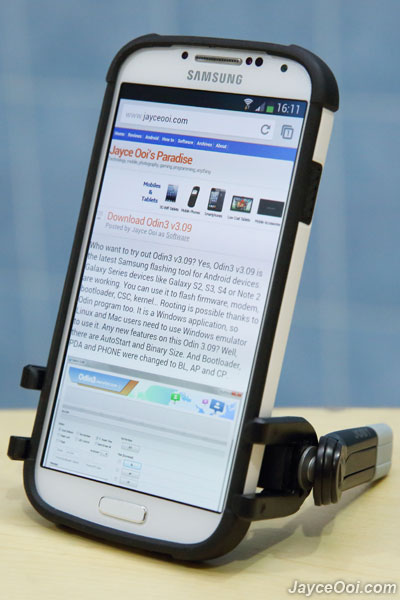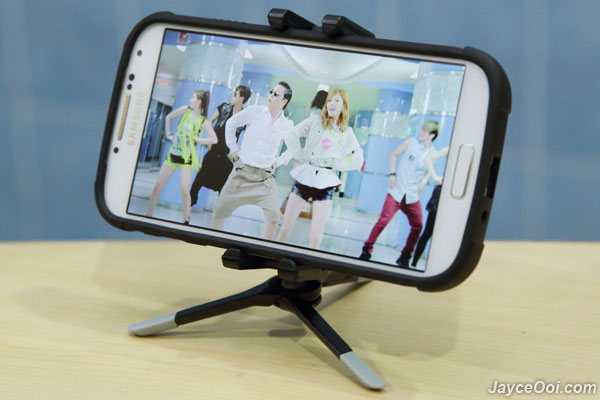 Function
Taking group, self-portrait photo or time lapse video with smartphone is never been easier with GripTight Micro Stand. Yup, just like the examples in my video review. Taking my family photos, videos are possible without 3rd party help through voice control, timer mode and manual trigger on Samsung Galaxy S4 camera. At the perfect viewing point like video of my 7 months old baby boy is playing piano with me. And capture the moment while his is playing PC keyboard with GripTight Micro Stand on the table. Besides taking photo and video, it can be used to as universal smartphone stand. Watch your favourite movie, TV series or music video in landscape mode. Or FaceTime and Skype video call in portrait mode. Or read e-book with hand free. Do you know that GripTight Mount + GorillaPod Micro 250 = GripTight Micro Stand? You can use it as one for smartphone. Or detach them and use GripTight Mount on other regular tripod (or all GorillaPod tripods) and mount digital camera on GorillaPod Micro 250. These are possible thanks to the universal 1/4″-20 screw design. Further increase its usability with different combinations. Don't miss out to capture special moments because they are priceless, right?
Conclusion
Looking for sleek, durable and ultra-portable smartphone tripod? Joby GripTight Micro Stand is the one that you need. It will help to bring your phone photography up to another level. And enjoy it as universal smartphone stand for landscape and portrait viewing modes too.
Interested? You can grab one here.
For Malaysian, you can get yours or all other Joby products from V Photo Sdn. Bhd. (exclusive distributor). Details as below…
[quote_box_center]V Photo Sdn. Bhd.
Unit AM20 Mezzanine Floor Block A PJ Industrial Park
Section 13 Jalan Kemajuan
46200 Petaling Jaya.
Selangor.
Tel no : +603 7957 9388
email : info @ vphoto.com.my[/quote_box_center]