Best deal alert again. This round is Mi Robot Vacuum by Xiaomi. It is a highly intelligent home cleaning device with 12 different sensors. The Laser Distance Sensor (LDS) scans the surroundings 360 degree, 1800 times per second, to map out the interiors of your house. The three processors track its movements in real-time and the Simultaneous Localization and Mapping (SLAM) algorithm calculates the most efficient route for cleaning. And the great news – you can get it at $297 only with discount code at Yoshop. You can also win it for free in lucky draw from 5 to 13 September too. Interested? Read on to find out…
Here is the coupon code: YSROBOT to buy Mi Robot Vacuum @ $297. Be sure to act fast as it is limited to 200 units only.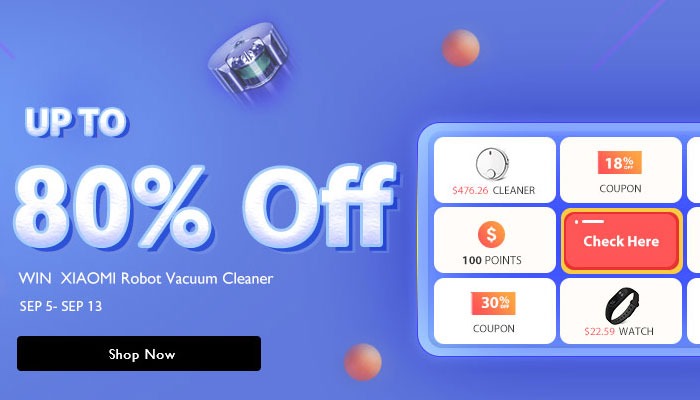 Besides have the chance to win Mi Robot Vacuum for free, you can also win 18% discount, 20$ coupon, 30% coupon, $22.59 watch and other more when you have over $60 order. 100% rate to win one of these goodies for sure. Yes, do check out Yoshop Smart Home Super Sales for details.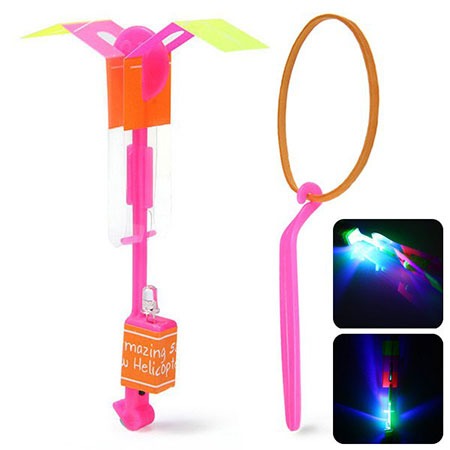 By the way, you can get Arrow Helicopter LED Flying Faery Toy at $0.01 with this coupon code: HY558.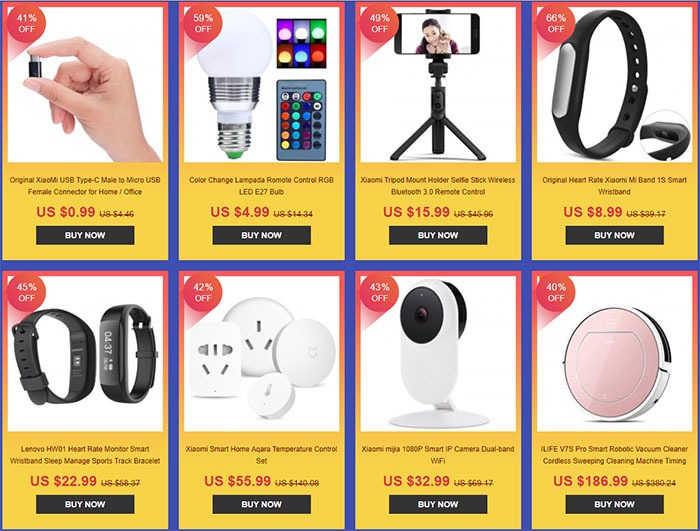 That's not all. You will get $10 off on >$50 order. Great news indeed! What are you waiting for? Head to Yoshop to get these goodies now…