Introduction
Hey guys, meet the world first USB-C multiport SSD storage hub. It is loaded with SSD + HDMI [4K @ 30Hz] + 2 x USB 3.0 + USB-C for Power Delivery charging. Comes with 2 capacities – 120GB and 240GB. Designed exclusively for Apple MacBook, Apple MacBook Air and Apple MacBook Pro. But work on Windows and Android devices as well. How does MINIX NEO Storage perform? Let's find out together…
Special Thanks
This review is possible thanks to below companies. Be sure to check them out too…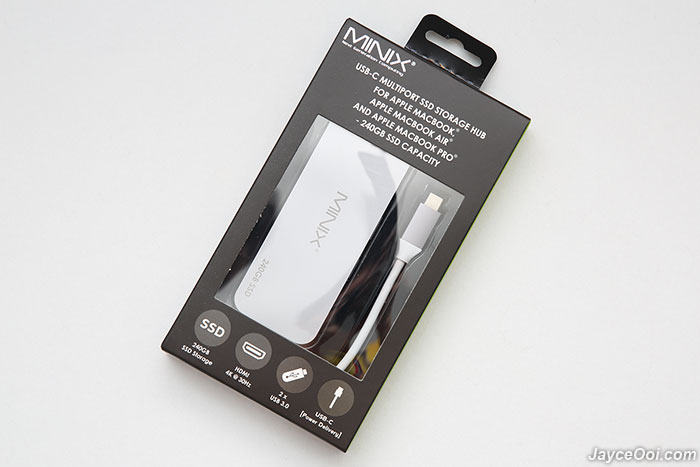 Package Content & Design
MINIX NEO Storage comes in a nice package. Besides NEO Storage, there are quick start guide and storage bag too. Great to carry around with your MacBook no doubt.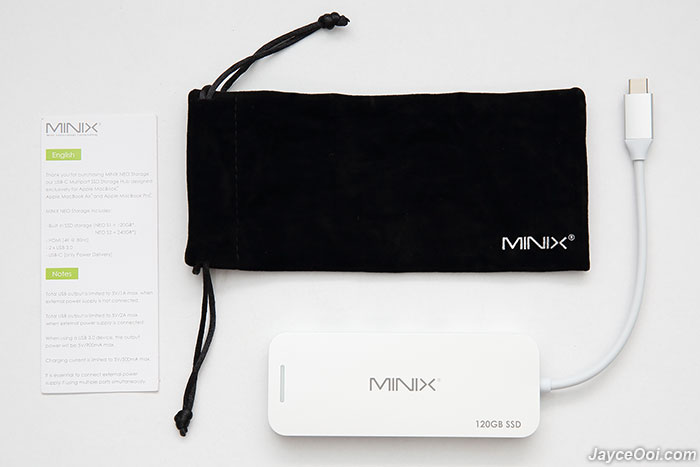 Build quality is excellent with sturdy housing. Stylish yet compact in size. By the way, there is a white LED light indicator when powered on. Again, there are 2 capacities to choose – NEO S1 for 120GB and NEO S2 for 240GB. Space Gray or silver in colour.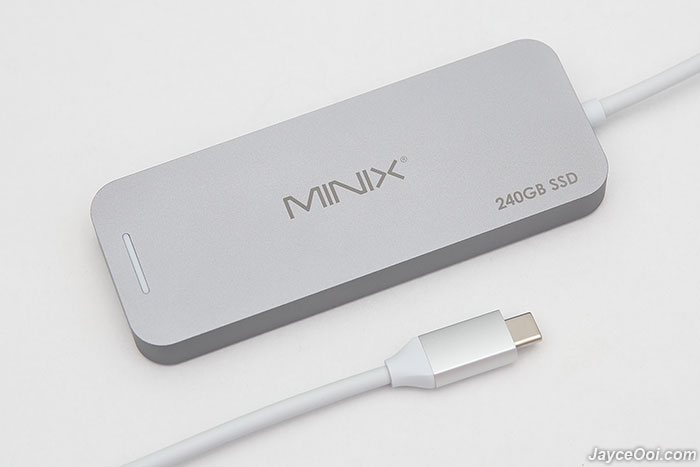 Here are some of its specifications behind it.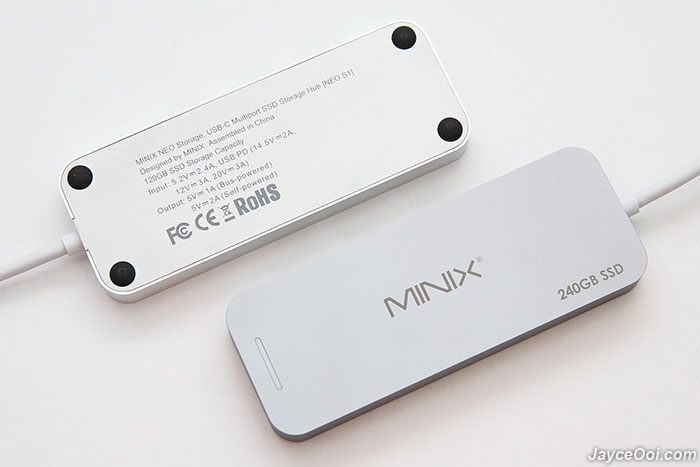 Yup, all the ports that you need start from PD charging port, HDMI output and 2 USB 3.0 ports.
Performance Result
MINIX NEO Storage is a great addition to MacBook Air and MacBook Pro 128GB SSD base model. You get additional 120GB or 240GB storage, HDMI output and 2 USB-A 3.0 ports. You can connect mouse and keyboard then. Yes, keep your MacBook charged through the PD port as well. Does it work on Windows PC too? Yes, I tested on several Windows 10 desktop PC including MINIX NEO N42C-4 mini PC. Below are the synthetic benchmark results that I got. By the way, both S1 and S2 perform the same on my tests. 120GB model is as fast as 240GB model.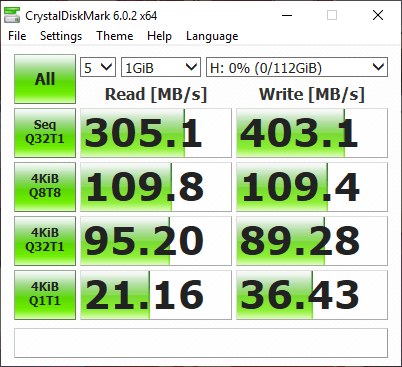 305 MB/s sequential reading and 403 MB/s on writing in CrystalDiskMark sequential Q32T1 test.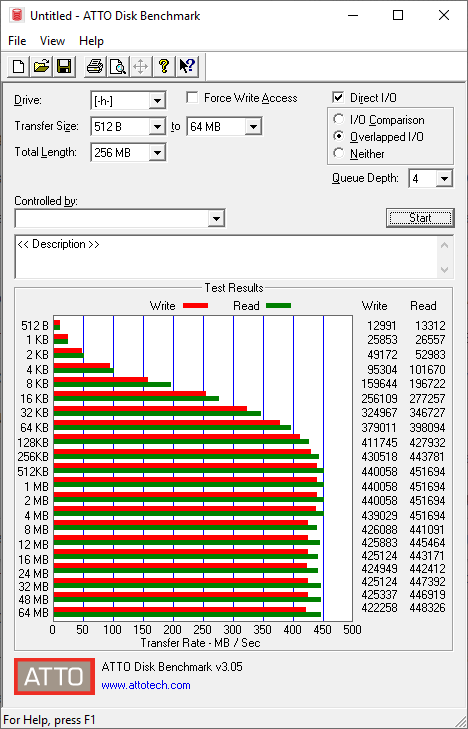 ATTO is much faster than CrystalDiskMark with maximum 440MB/s reading speed and 450MB/s on writing.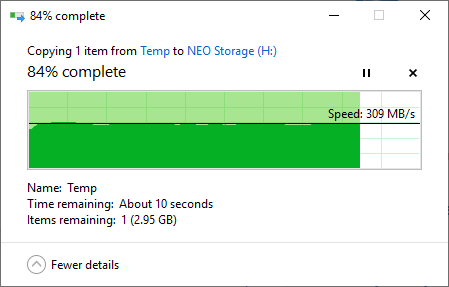 At least 300 MB/s constant writing speed all the time thanks to fast SSD controller and plenty of cache buffer. Rest assures that it won't slow you down when copying those large games ISO or movie files. Note – 20GB file is being used here.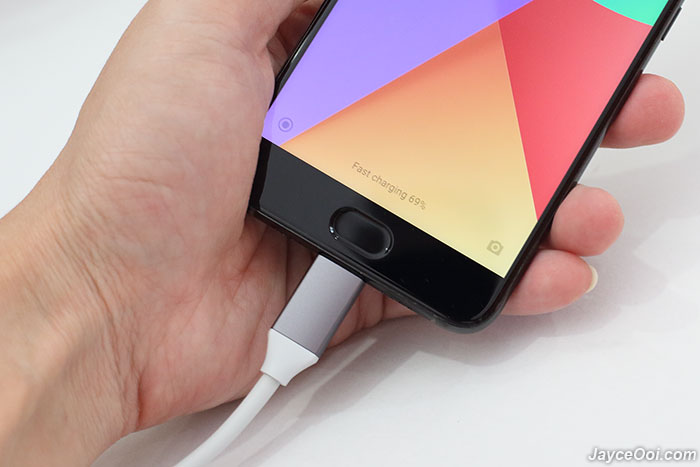 Yes, PD fast charging is supported on Android devices too. Same apply to all devices with PD charging support.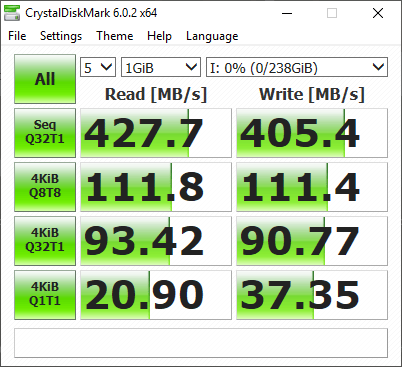 Alright, here is the USB 3.0 port file transfer rate performance. External SSD is being used here.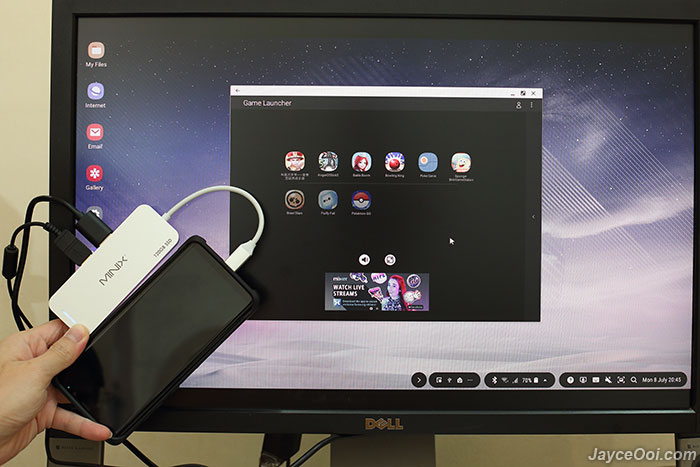 Yeah… Samsung DeX is working perfectly well through Samsung Galaxy Note 8. Enjoy desktop like experience once connected with both keyboard and mouse. And PD charging will keep your device full of power juice too.
Advantages
Fast storage performance
PD fast charging support
Fast USB 3.0 transfer rate
Excellent build quality
Lightweight & ultra-portable
Workable on Windows & Android
Limitations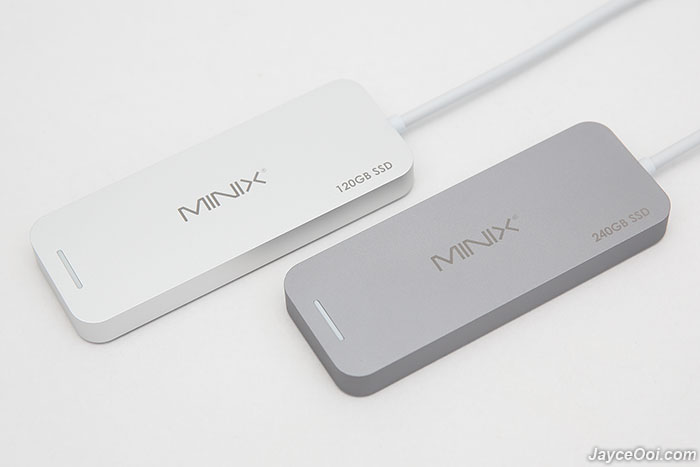 Conclusion
MINIX NEO Storage is a great addition to your MacBook. Enjoy extra storage, 2 USB-A 3.0 ports, 4K HDMI output and PD charging. Workable on Windows and Android devices too. Interested? Head to MINIX Website for details. And buy yours at Amazon or Gearbest.