Yeah… The new HTC One (M8) is here finally. What are the new features that catch my eyes? The duo camera. It lets you control the focus point of foreground and background. The second camera helps to capture the depth of the scene so you can have better bokeh effect like SLR camera with UFocus. Better front facing camera. External MicroSD card supported but come with 16GB model only (for the moment, 32GB model comes later). Better processor – Qualcomm Snapdragon 801 likes Samsung Galaxy S5 and Sony Xperia Z2.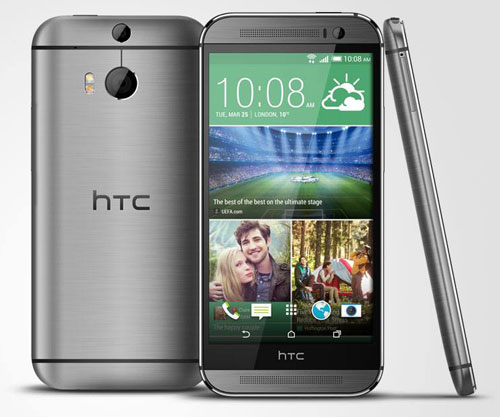 Okay… Here are the downsides. Same old 4MP UltraPixel camera (which known to have purple tint issue). And optical image stabilization (OIS) was removed. OIS is one of the great features in last year HTC One. Why remove it? It is taller and heavier now. Not a big deal because you have bigger screen.
So are you getting the new one?