Introduction
Meet the latest Vinnfier FlipGear Tango Neo 3 TWS 2020 Edition. A 5W budget portable speaker that loaded with a lot of features like Bluetooth 5.0, FM radio, USB built-in MP3 player, and so on. Does it sound great? Let's find out…
Special Thanks
This review is possible thanks to below companies. Be sure to check them out…
Vinnfier for this Vinnfier FlipGear Tango Neo 3 TWS 2020 Edition Bluetooth Speaker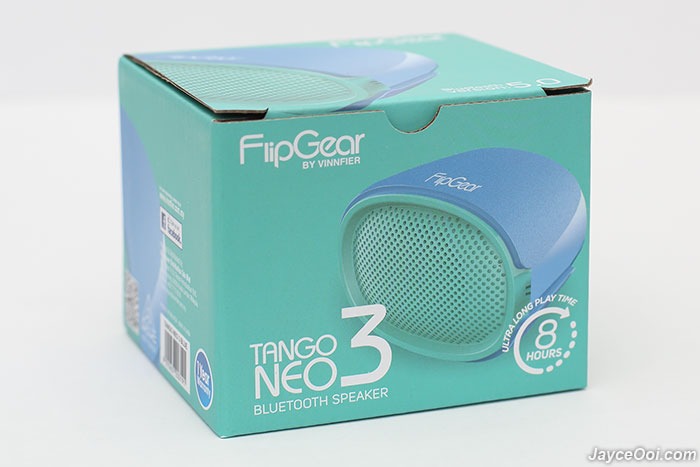 Package Content & Design
There are speaker, AUX cable, micro USB cable and hanging strap. That's all. No user manual can be found. Hmm…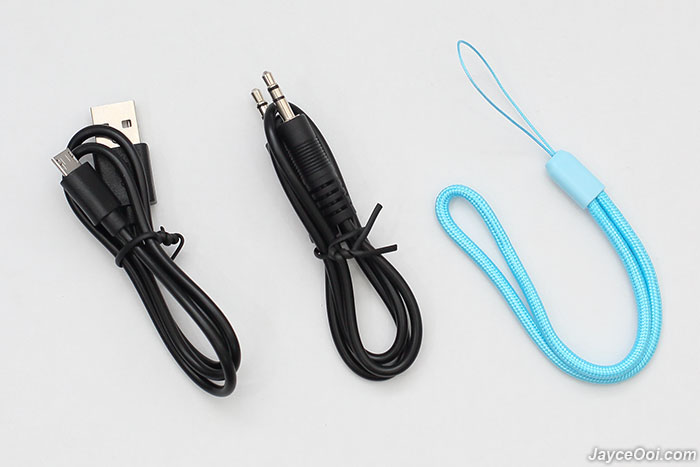 Build quality is decent with sturdy plastic housing. Small in size that eases to carry around. Comes with 3 colours – black, red and blue.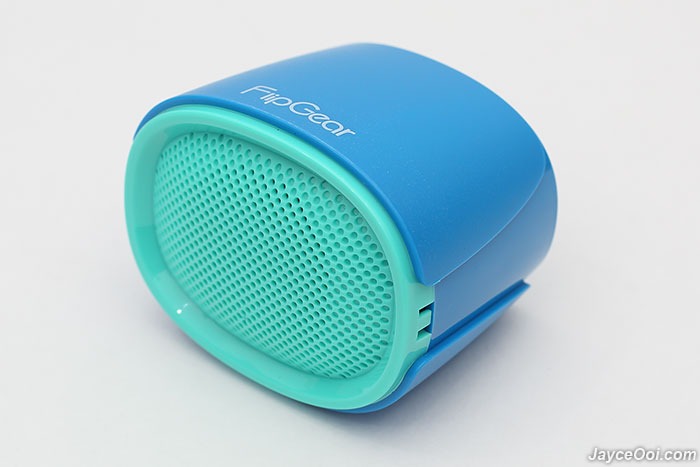 All the playback buttons are located at the back. Follow by micro USB port, USB port and AUX input.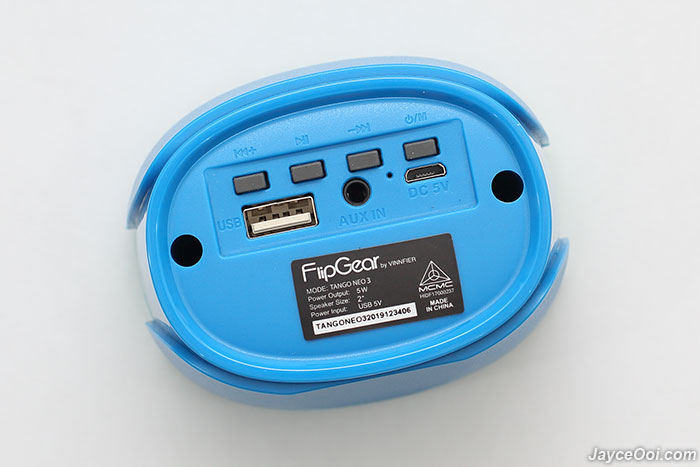 Performance Result
Excellent Bluetooth wireless range is what you get from FlipGear Tango Neo 3 TWS. Easily reach up to 8m with obstacle like wall. In addition, it has virtually no lag between video and audio. That's great to use it for movie and games on your mobile devices.
Based on specs, it can last up to 8 hours (with 50% volume) on its 1200mAh battery. For self-charging, it takes around 4 hours to fully charge. And no TWS test as I don't have another unit to try it.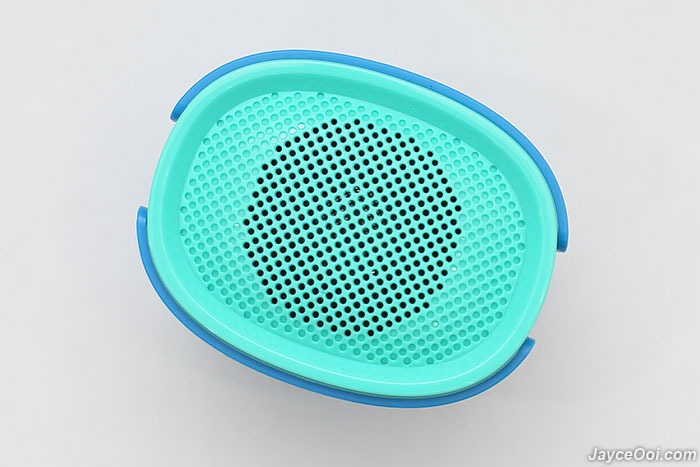 Tango Neo 3 TWS will start to play MP3 song once plugged in USB flash drive. Breakpoint memory feature is supported where it will continue to playback the last song and at the place that left off flash drive was ejected. As for FM radio, AUX cable needs to be plugged in to act as external antenna. Just like smartphone, FM radio won't work without earphones. Reception is great and clear by the way.
Decent sound quality for its price. Yes, enjoy clear sound quality from Tango Neo 3 TWS. Clean treble is what you will get. Bright sound signature in short. Don't expect much bass from this tiny speaker. But much better than your mobile devices' built-in speaker for sure. As for loudness, it manages to blast in a large quiet room. Great for those want to enjoy better and louder sound quality while on the go.
Advantages
Clear sound quality
Built-in MP3 player & FM radio
Decent build quality
Light & portable
Value in price
Limitations
Conclusion
A budget Bluetooth that you want to check out. Enjoy clear and clean sound. Don't forget FM radio and USB MP3 player too. For less than RM40, you can't go wrong with it. Interested? Get yours at Lazada or Shopee.