Introduction
Yeah… Check out Vinnfier Neo Boom Plus Wireless Portable Speaker that can rock your world. Yes, it is loaded with 16W output power (RMS), Bluetooth, FM radio, built-in MP3 player and speakerphone. Comes with a handy strap to ease carry around while on-the-go. How does it perform? Read this review to find out…
Special Thanks
This review is possible thanks to below companies. Be sure to check them out…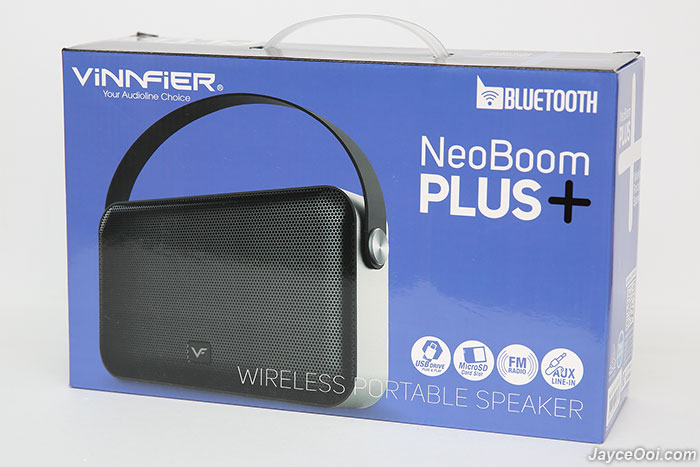 Package Content & Design
Vinnfier Neo Boom Plus comes well protected. Once taken the speaker out, there are 3.5mm AUX cable, micro USB charging cable, strap and user manual. As usual, do go through the guide to get started.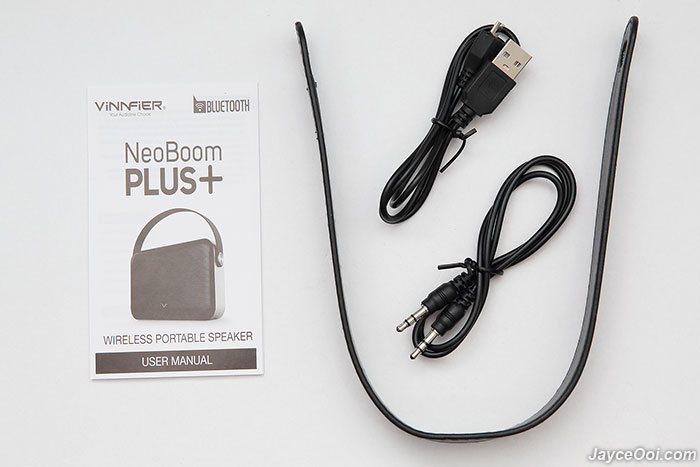 Build quality is great with sturdy plastic housing. The front part speaker grill is metal while the back is plastic. 2 x 2.5″ speaker drivers are located in front. And passive radiator in the middle.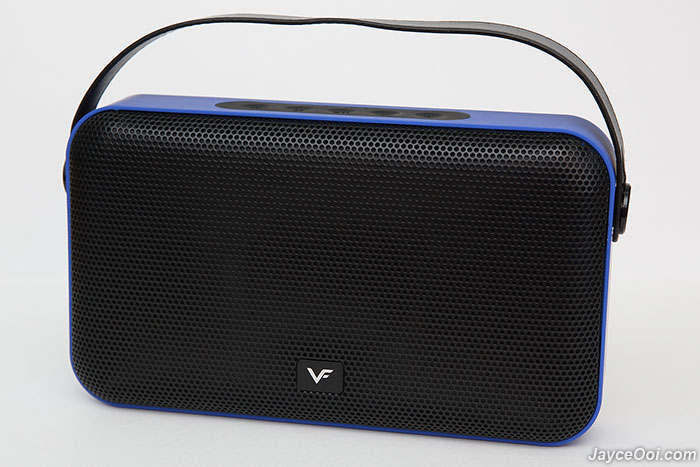 All the buttons are located on top. Same apply to LED light indicators and built-in microphone.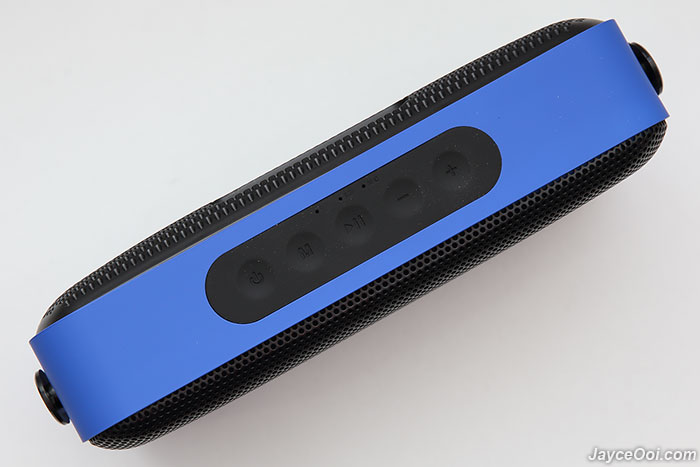 2 anti-skid pads at the bottom to provide stability. Yes, those pads are really strong and speaker does not move at all even on loud volume playback. As usual, do check out below photos for details.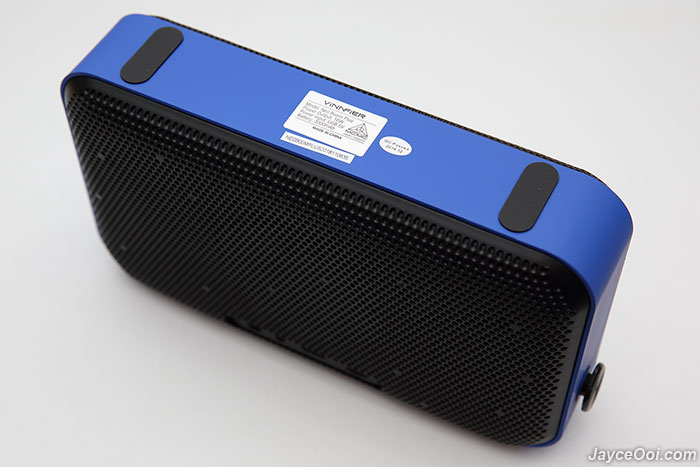 Performance Result
Great Bluetooth range is what you will get from Vinnfier Neo Boom Plus. Easily reach up to 7m+ with obstacles like wall. And almost in-sync between video and audio. That's great to watch movie, TV series and play games on mobile devices like smartphone and tablet. As usual, there is AUX in port for non-Bluetooth devices.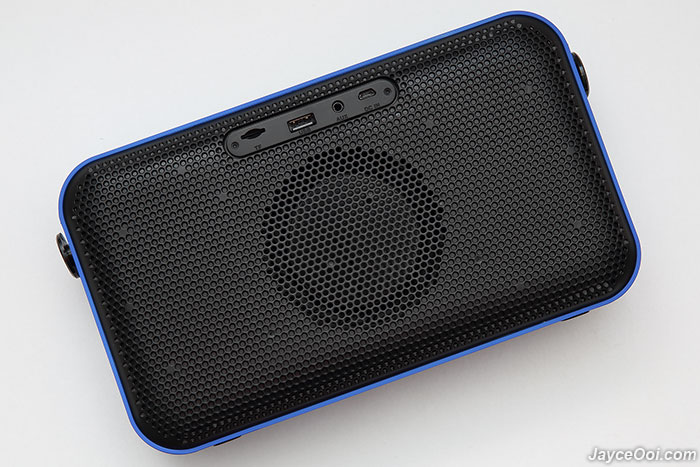 FM radio is working great as well. Clear reception even without external antenna. As usual, this is depended on your area too. MP3 playback works as expected. Just plug in micro SD or USB flash drive will do. It will start playing song for you then. As for speakerphone, it is below average. Other can hear me but my voice is a bit soft to them. And a bit far too.
13 hours non-stop music playback on 300mAh battery. Yup, that's the tests done with on average room sound level. As usual, battery life will be shorter when play louder. And requires around 5 hours for self fully charged. By the way, there is battery life indicator on both iOS and Android devices. Great to know when to charge it.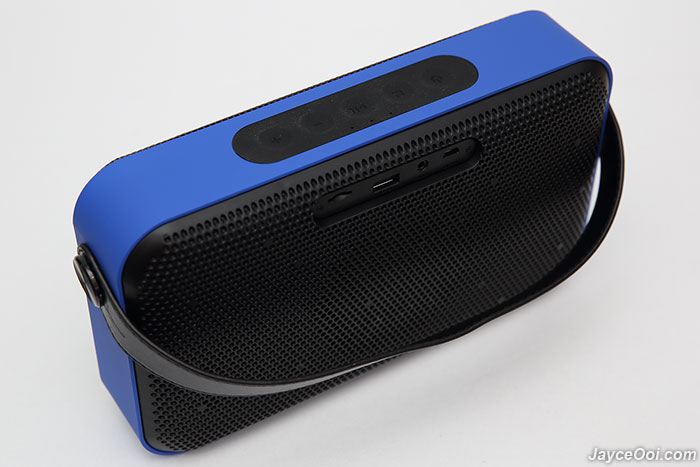 Clear and bright treble with nice bass. Yes, treble is clearly more than bass in Neo Boom Plus. But that does not mean it is lacked of bass. You can feel the bass bumping here and there but don't expect subwoofer kind effect. Overall, it is a bright sound signature speaker to me. Great to have clear vocal and listening to news, radio and so on. As for loudness, 16W is more than enough to blast in a big and quiet living room.
Advantages
Clear treble with nice bass
Built-in player (microSD & USB) & FM radio
Great build quality
Long battery life
Portable with handy strap
Limitations
Conclusion
Looking for a wireless portable speaker that ease carry around? Do check out Vinnfier Neo Boom Plus then. Enjoy bright treble and nice bass. And a lot of other useful features like FM radio, MP3 player… As usual, do visit Vinnfier Website for details. And do buy yours at Lazada.