Amlogic S912 chipset is very popular in TV box world thanks to its powerful decoding capabilities. Furthermore, it has more than enough 3D processing power to handle casual 3D games out there. Yes, Z69 Plus is one of the Android TV Boxes from Tomtop that using S912 chipset. And loaded with lot of RAM at 3GB. 2 storage models to choose – 32GB and 64GB. You can get them from as low as $59.99 with discount coupon now…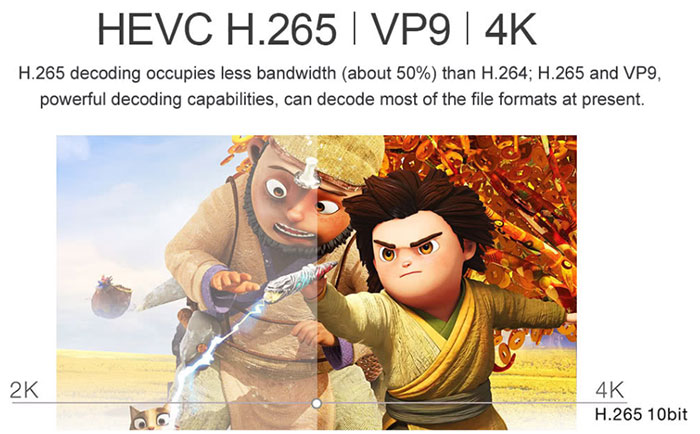 HEVC H.265 is the future of the video format. Z69 Plus is capable to playback those videos no doubt. In addition, it is running latest Android 7.1 Nougat to provide smooth operation and fast multi-tasking. Great for both entertainment and office works. You can turn it into a game console with Bluetooth gamepad too. A multi-purpose device for sure.
Alright, here is the coupon code: YYMPLUS for $10 off. Do get your Z69 Plus TV Box at Tomtop as soon as possible before the deal ends.