Introduction
7.1 surround sound, precise directional audio with strong bass, RGB – 16.8 million colours with 14 light mode & effects, ultra-durable Kevlar reinforced cable, perfect for long-wearing comfort… Yup, enjoy all these wonderful features with Armaggeddon Nuke 13R Gaming Headset. It is loaded with extra large 50mm drivers with neodymium magnets. Don't forget the adjustable microphone too. Does it sound good? Read on to find out…
Special Thanks
This review is possible thanks to below companies. Be sure to check them out…
Armaggeddon for this Armaggeddon Nuke 13R Gaming Headphones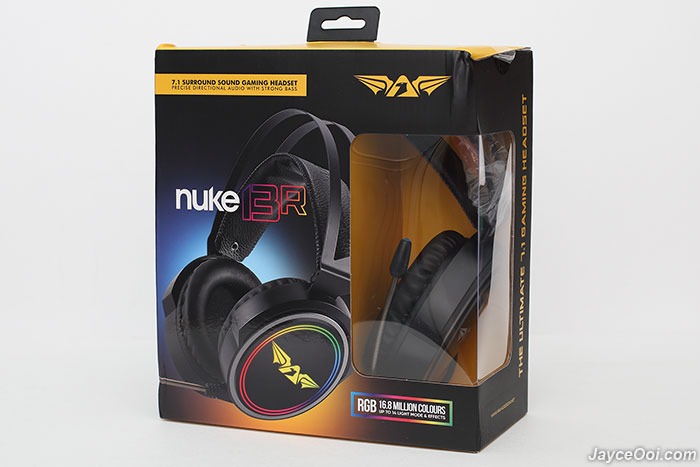 Package Content & Design
There are Armaggeddon Nuke 13R and user manual in the package. The guide is in both English and Bahasa Melayu. Do go through it.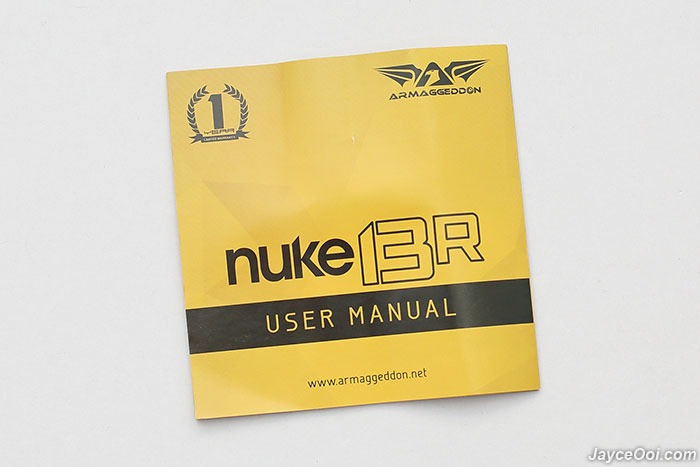 Build quality is great all thanks to sturdy plastic + metal double headband. An over the ears headphones by the way. And comes with adjustable microphone.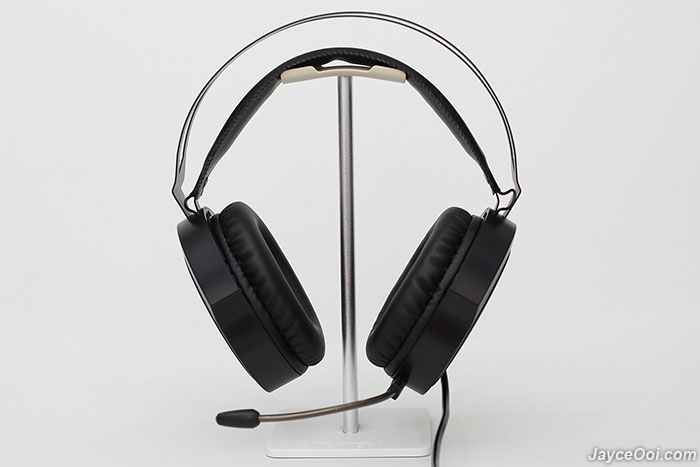 Yes, it is using USB digital connection. Just connect it to PC then Windows will install the driver for you. By the way, it is usable on Android devices with OTG support too. It has own USB DAC.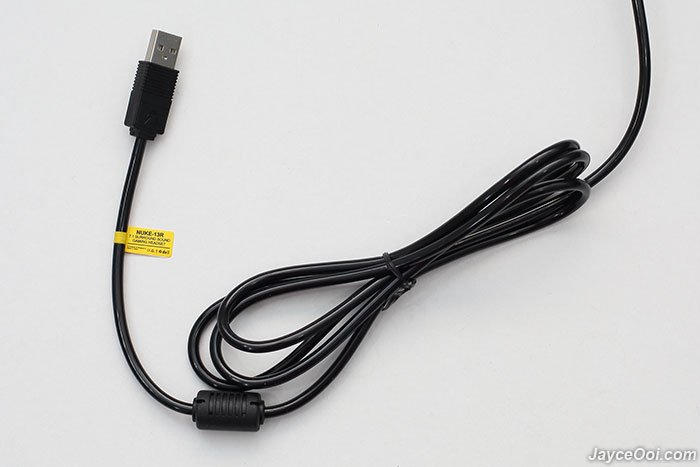 A built-in remote control to adjust volume, control LED lighting effect, mute both sound & microphone and toggle 3D surround sound effect. Blue LED light indicator is there when powered on.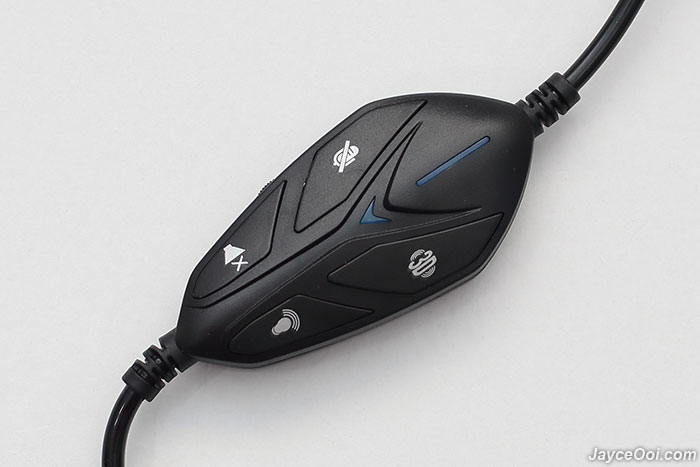 The lovely LED light with a lot of effects and adjustable microphone. There is a blue light on top of the mic too.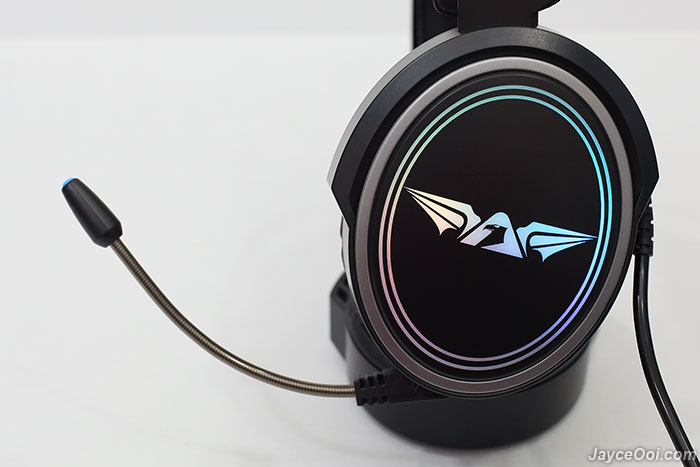 Fit, Comfort & Isolation
Fit is great thanks to double headband design. Not too tight nor loose. Not so heavy nor light. Comfort is good as well thanks to thick large oval ear pads. As for isolation, it is on the average for over-the-ear headphones. Overall, it is great to wear it for long hour.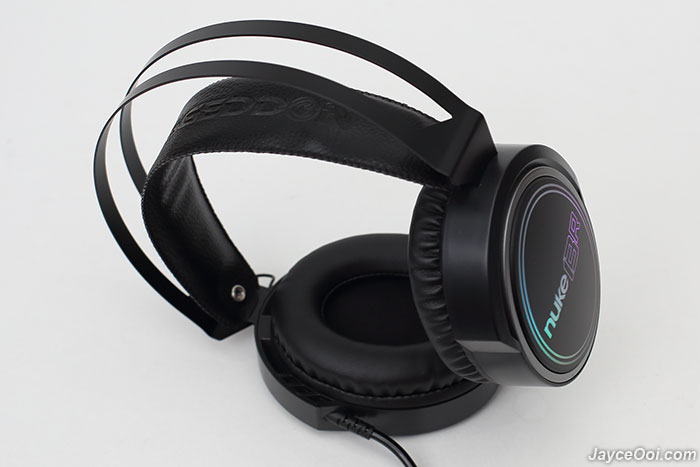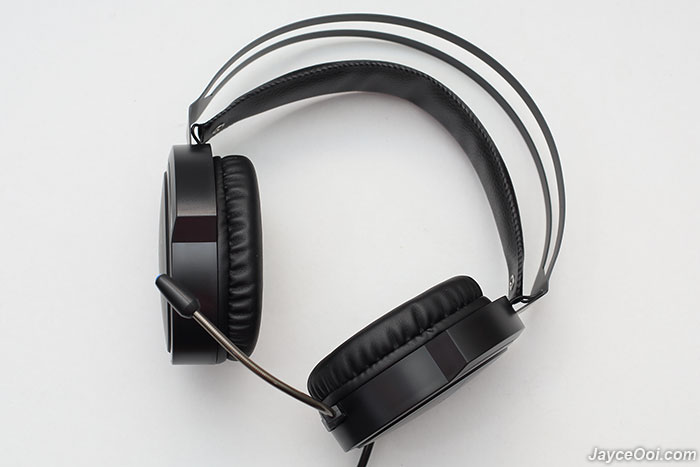 Software
You can start using Nuke 13R without any software. Just plug and play will do. But you can enjoy additional features with its software. Control sound equalizer to match your games and taste. Up to 4 profiles to select. Toggle 3D there or using the remote control. Setup the sound environment effect to theater, bathroom, living room and corridor.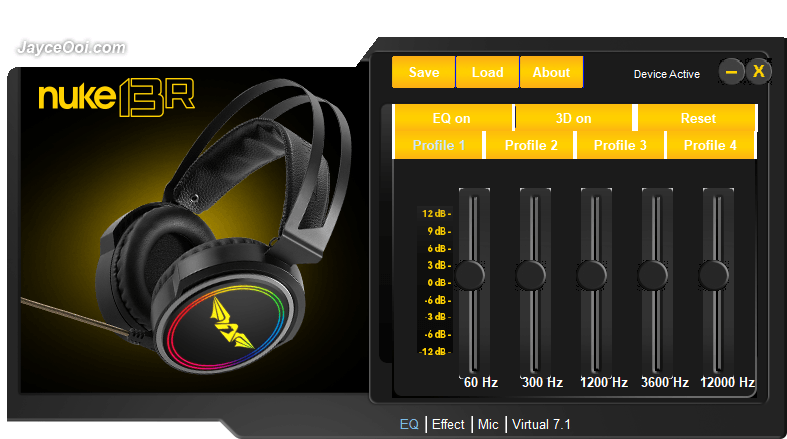 Control the microphone sensitiveness. And toggle the 7.1 virtual surround there as well.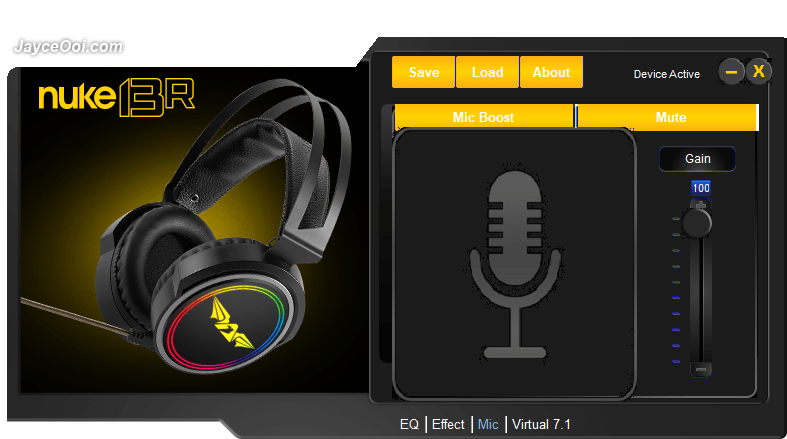 Performance Result
Nuke 13R reminds me of Armaggeddon Nuke 11. Yes, Nuke 13R has the same performing adjustable microphone. Others can hear me loud and clear. Mic on/off switch on the remote is working perfectly. But no idea weather the mic is on or off. No light indicator for that. Overall, the mic is good for team gaming.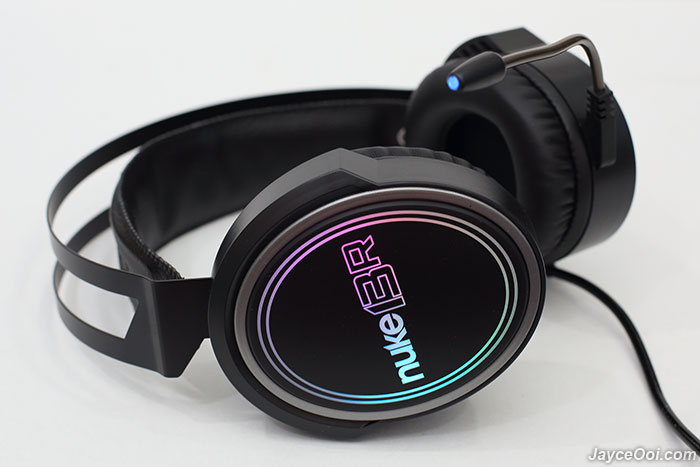 Lovely RGB lighting. And a lot of animations and effects to play with. This will surely level your gaming experience on top of showing off. Brightness is good during the day. Even better on dark environment.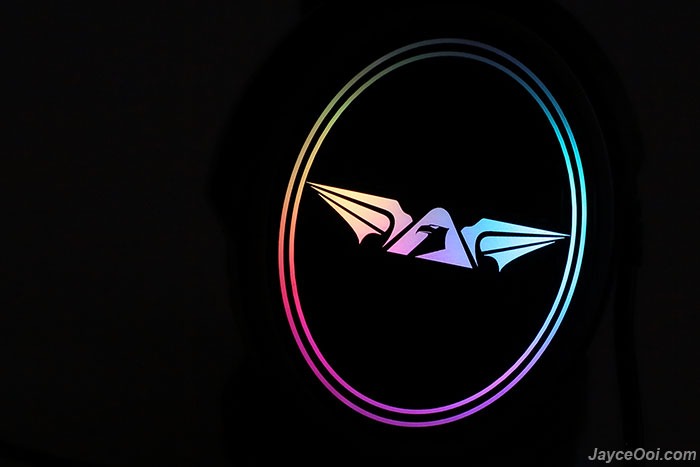 As for sound quality, the very first thing that I noticed – soundstage is narrow compare to other over-the-ear headphones. Even narrower than Armaggeddon Nuke 11. Everything is close to your ears. Maybe enable 3D effect will help? Nope, it is getting worst – sound even closer and narrower with bump up treble. If you prefer narrow soundstage, then Nuke 13R is for you. Else look for Armaggeddon Nuke 7. It's cheaper and sound better too. Wider soundstage as well that great for gaming. Yes, easier to locate enemies' location then.
By the way, software can't improve soundstage through sound equalizer and sound environment effect. But it does give you the ability to control both treble and bass volume. Therefore, you can adjust the sound signature that you prefer. Make it balanced or V-shape sound. Totally up to you…
Advantages
Decent build quality
Adjustable sensitive microphone
Long cable
Built-in remote control
Lovely LED light effects
Limitations
Narrow soundstage
Average isolation
Conclusion
Lovely RGB lights and effects. Adjustable sensitive microphone. Sound that close to your ears. Yes, enjoy all these from Armaggeddon Nuke 13R. Interested? Do get yours at Shopee or Lazada now.