Introduction
Sound great for the price! Period. Yes, that's Armaggeddon Nuke 7 Gaming Headset that I am taking about. It is loaded with 7.1 surround sound, high sensitivity microphone, adjustable headband, ultra-durable kevlar reinforced cable, USB digital and perfect for long wearing comfort. Does it really that great? Let's find out…
Special Thanks
This review is possible thanks to below companies. Be sure to check them out…
Armaggeddon for this Armaggeddon Nuke 7 Gaming Headphones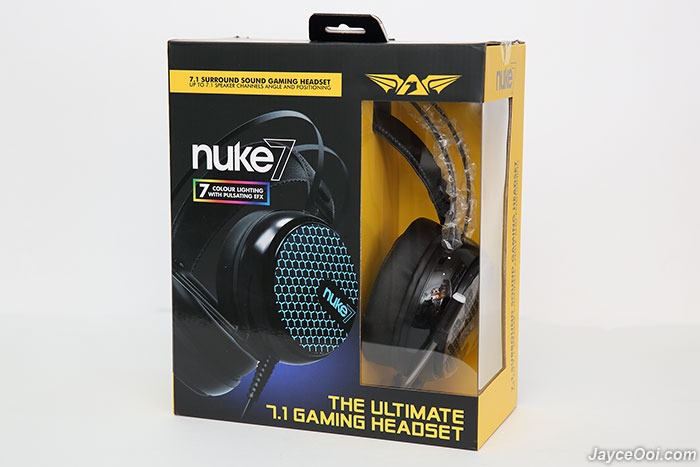 Package Content & Design
There are Armaggeddon Nuke 7 and user manual in the package. That's all. Not much info on the guide as it is just plug and play to use. As simple as ABC.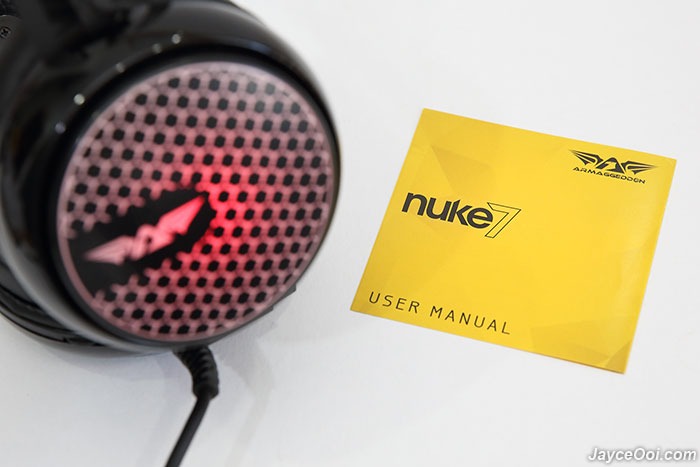 Yes, it has USB digital connection. Just plug and play in Windows will do. System will install the driver for you. By the way, it is usable on Android devices with OTG support too. It has own USB DAC.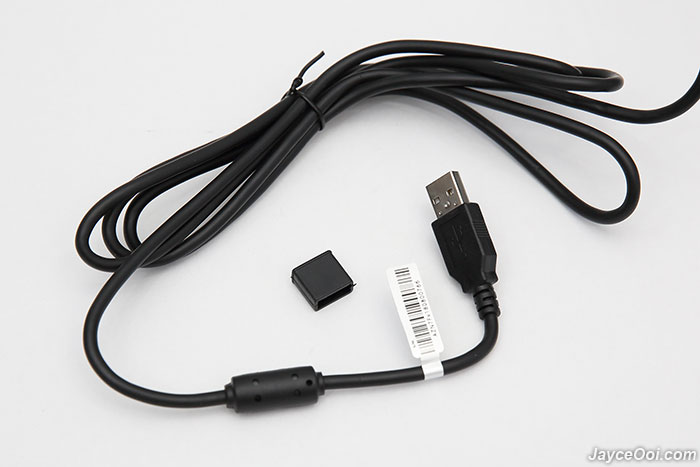 Build quality is decent for the price. Sturdy plastic housing with metal double headband design. It's an over the ears headphones by the way. And comes with adjustable microphone. Furthermore, it has LED light on the mic this round. Cool…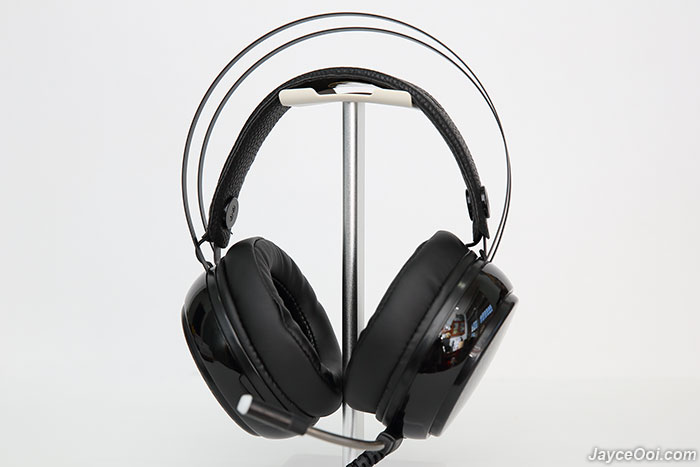 Fit, Comfort & Isolation
I like metal double headband design. Yes, it has great fit for sure. Fit perfectly well here. Not too tight nor loose. In addition, it is light in weight that pleasure to wear it for long hours. Yup, the big and soft ear cups help too. As for isolation, it is average at best for over the ears headphones though.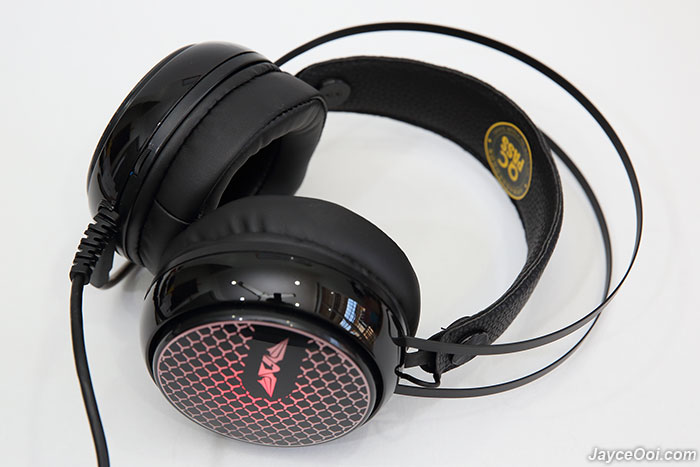 Performance Result
Let's talk about microphone performance first. Yes, others can hear me loud and clear. All thanks to adjustable to match the optimal mic placement for you. Decent for the price I must say. Besides, it also comes with built-in volume control on the left headset. Just control volume there will do.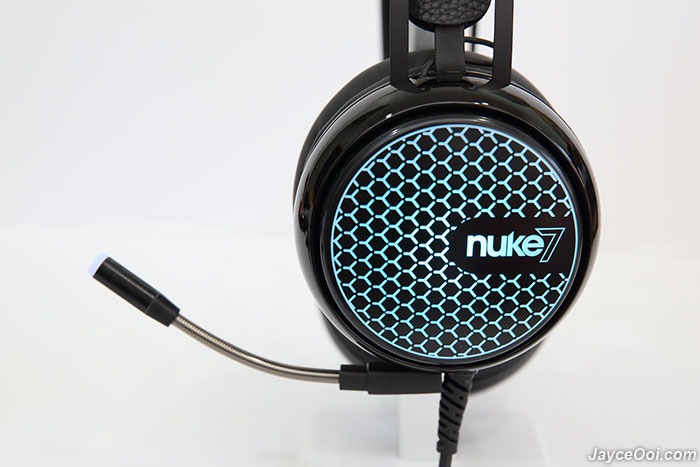 Sound great for the price! Period. Yes, balanced sound signature is what you will get from Armaggeddon Nuke 7 Gaming Headsets. Both treble and bass are well controlled. Not too much or less. And don't forget to enable 7.1 virtual surround sound through Windows spatial sound settings – Windows Sonic for Headphones. Yes, you get slightly bigger soundstage with 7.1 virtual surround sound turned on. Be sure to turn it on.
Overall, it is a pleasure to wear Armaggeddon Nuke 7 for long hour. Comfort for sure. And suitable for all type of stuff including gaming, movie and music.
Advantages
Nice balanced sound quality
Comfortable for long hour wear
Decent build quality
Adjustable microphone
Long cable
Built-in volume control
Nice LED light effects
Limitations
Conclusion
Wait no more and grab one Armaggeddon Nuke 7 for yourself. Enjoy it as I do. Again, it sounds great for the price. Gaming will never be the same again. Interested? Get yours at Shopee or Lazada.