Introduction
14W SunPower solar panel, 5V/2.1A output, ultra-compact with foldable design, durable waterproof nylon, smart charging technology… Yes, enjoy all these wonderful features from CHOETECH 14W USB Foldable Solar Power Charger. Easily charge your devices during travel. How does it perform? Let's find out together…
Special Thanks
This review is possible thanks to below companies. Be sure to check them out…
CHOETECH for this CHOETECH 14W USB Foldable Solar Power Charger SC004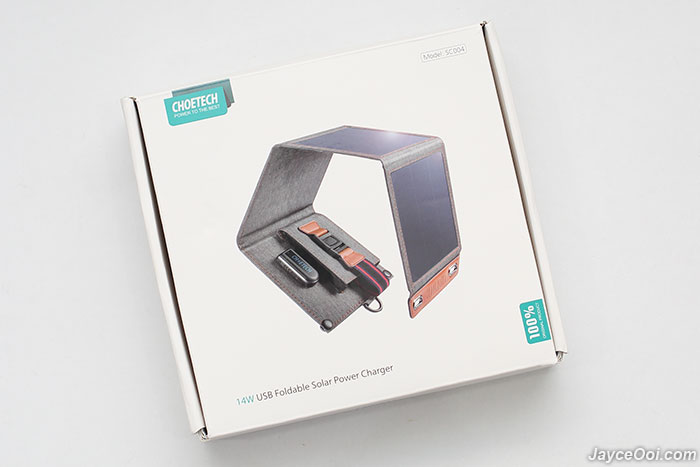 Package Content & Design
Everything comes well-protected. Once opened the package, you can find CHOETECH SC004 Solar Panel Charger, 2 D-shape buckles, support bookmark and user manual in multiple languages.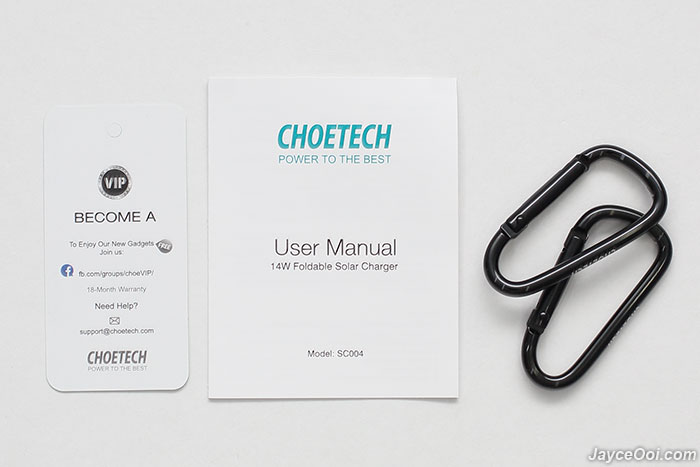 Excellent build quality with sturdy and waterproof nylon. Ultra-compact with foldable design as you can see. And there is a small pocket for you to keep USB cable and all other accessories that you prefer. Take it anywhere easily no doubt.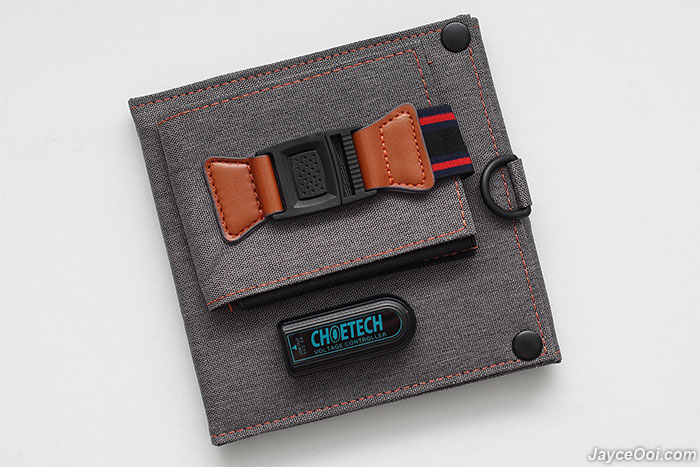 This USB solar charger offers weather-resistant outdoor durability. And 2 lanyard holes on the side allow easy attachment to backpacks, trees or tents.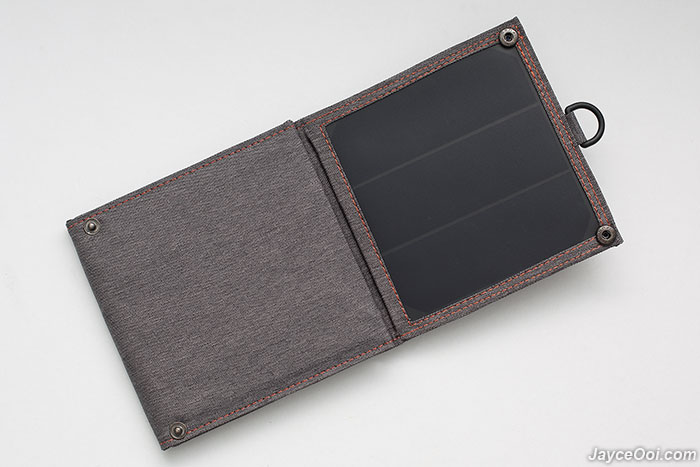 4 SunPower solar panels convert up to 21.5 – 23.5% of solar power into free energy.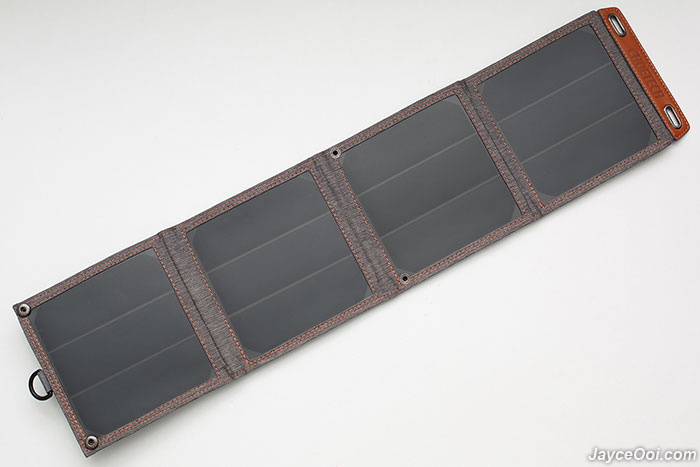 Performance Result
Never run out of battery power again! Yes, just bring CHOETECH 14W Solar Power Charger with you during outdoor activity will do. Picnic, hiking, camping, backpacking and long distance trip will never be the same again. Just put it on your backpack or lying on the floor. As long as there is sunlight, your mobile devices will be charged.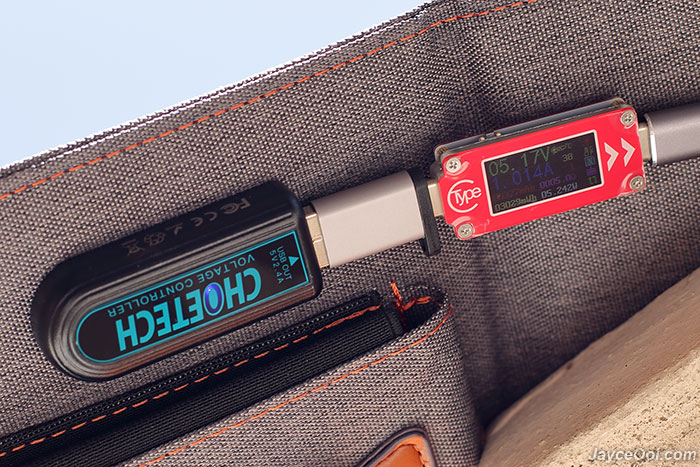 Yes, constant 1A power output from CHOETECH 14W Solar Power Charger. And it is totally free! Besides charge mobile devices, it can be used to charge portable wireless outdoor security camera as well. Enjoy unlimited free energy power forever…
Advantages
Fast charging with SunPower solar panel
Waterproof support
Excellent build quality
Ultra-compact & lightweight
Folable design
Limitations
Conclusion
A must have for outdoor activity lovers. Enjoy unlimited free energy power. And never run out of battery anymore. Get your CHOETECH 14W USB Foldable Solar Power Charger at Amazon or Lazada now.