Who want the latest Android 4.1 Jelly Bean Google Play Store apk? Get yourself a Google Nexus 7 tablet then you will have it. Or download Google Nexus 7 Android 4.1 Jelly Bean SDK. You can enjoy all the goodies in Android 4.1 Jelly Bean also. No need to wait for official upgrade from Google.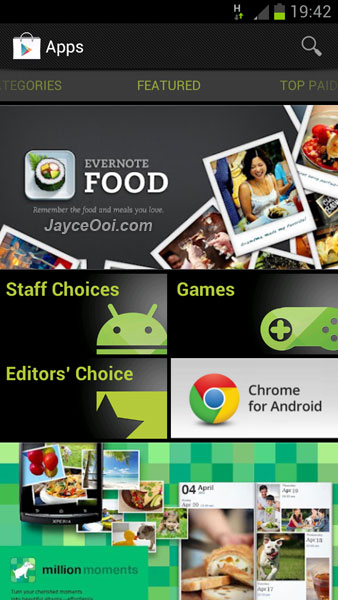 Personally, I can't see any improvement or new features on Google Play Store v3.7.11. Try it out, maybe you can find somes…
Download Google Play Store apk v3.7.11 here.