Android 4.1 Jelly Bean on Kindle Fire is getting better each day thanks to CyanogenMod 10 fast development. Of course, Hashcode kernel is helping too. Android 4.1 Jelly Bean ROM for Kindle Fire that I tested was based on CM10 ROM with the framework, settings and Launcher2 enhancements from Samsung Galaxy Tab 7 project. This CM10 ROM is almost like Google Nexus 7. The interface is based on Google Nexus 7 phone mode by default. But you can change into tablet mode as well.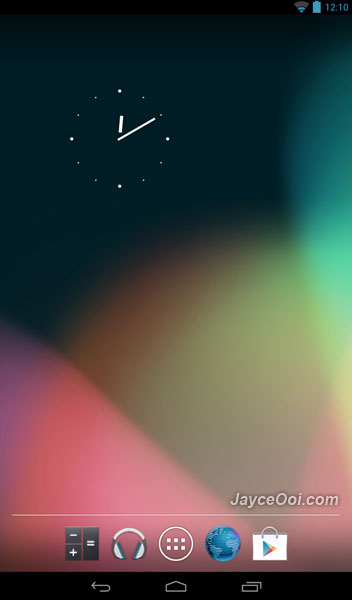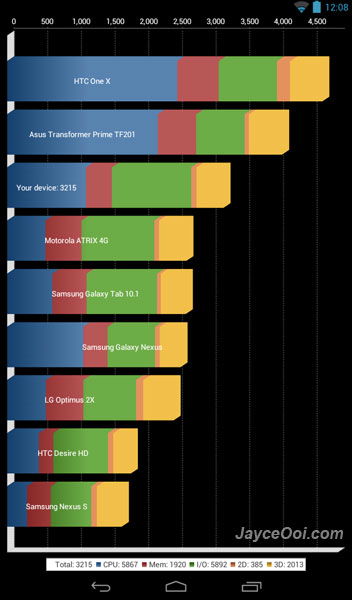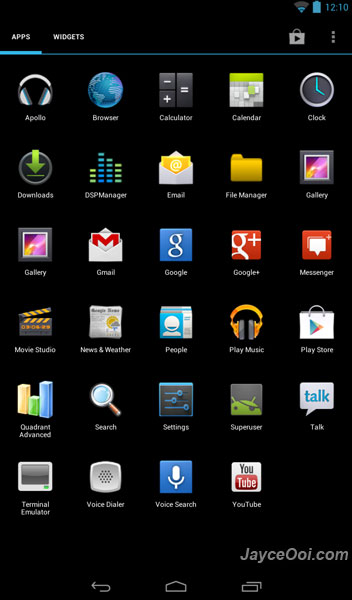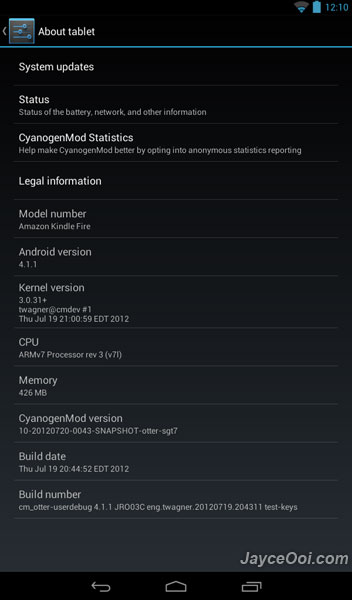 Hardware codecs are working fine on this ROM. So video playback is smooth as silk. Besides, performance is good too. Look like I can start to migrate to Android 4.1 Jelly Bean as my daily driver for Kindle Fire.
Installation guide ~ How to install custom Android ROM on Kindle Fire with TWRP 2.0? (Video)
Download Android 4.1 Jelly Bean CM10 ROM for Kindle Fire here.