Miren Browser is a browser created by China developer team. It also called Charming browser, MIUI browser and 迷人浏览器 in Chinese. My first encounter is the English translation version on MIUI Android ROM for HTC HD2. And loving it since then. Now we have the Official English Version…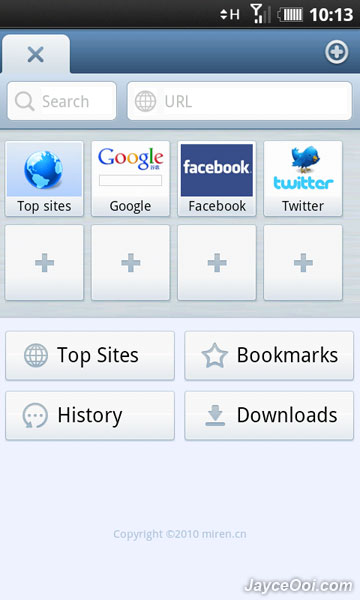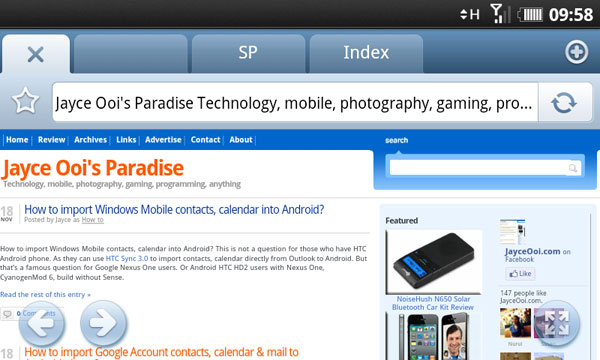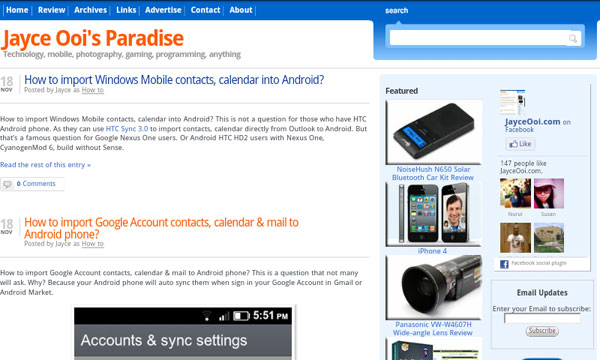 As usual, Flash is supported on Android 2.2 Froyo. And Youtube video is playing smoothly. Explore it yourself and discover more goodies from Miren Browser.
Download Miren Browser Official English v1.1 here.