Yeah… MIUI Colorful Theme makes me a child again. It is so colourful and has the colours of the beautiful rainbow. It will make you happy everyday by looking on it.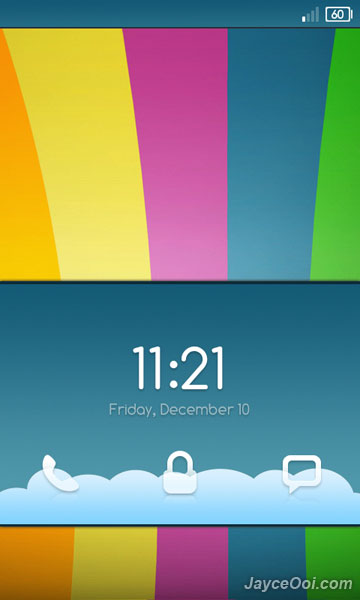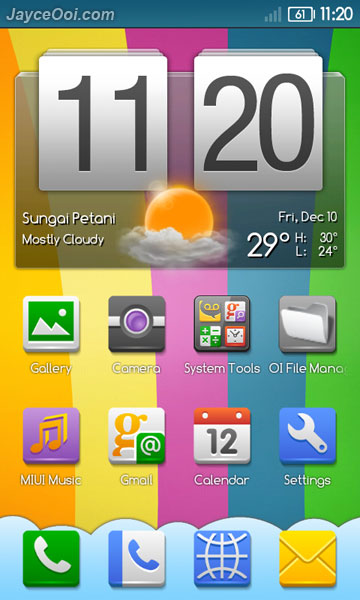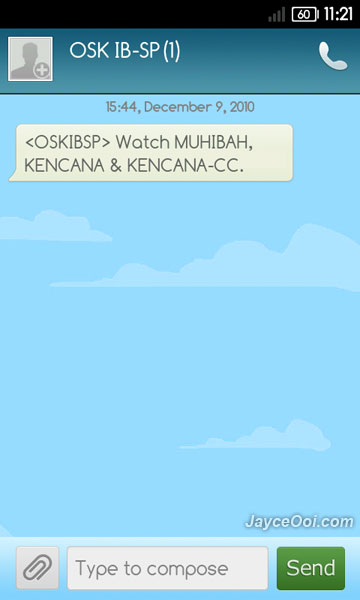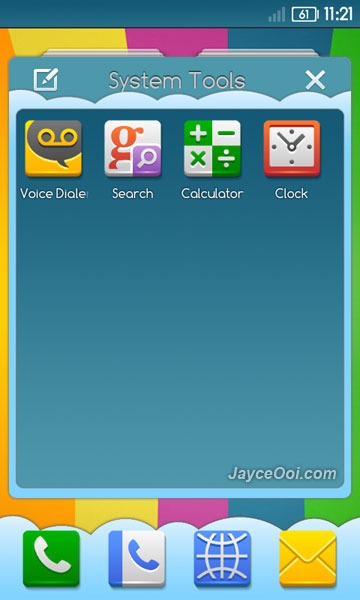 To install ~ copy paper.zip file to SD Card\MIUI\Theme folder. Then select it with Theme Manager. Reboot to Windows Mobile then back to android. Enjoy…
Download MIUI Colorful Theme here.