Who want Windows Phone 7 Mango (7592) ROM on your HTC HD2? It is time for you to download and install it now. DFT released WP7 Mango ROM for HTC HD2 but the mango is in green colour (beta release). For your information, I did not test it out yet. Or maybe won't install and test it at all even with the Marketplace is working…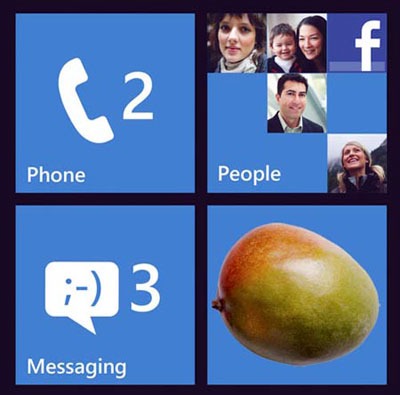 XDA Developer, elfinlazz created a WP7 Mango ROM with developer unlock for sideloading apps and changed device name for Marketplace. Check out more information at XDA website. Try it out and let me know the result.
Download Windows Phone 7 (WP7) Mango ROM for HTC HD2 here.