Android is the most active OS on HTC HD2 right now. Yes, developers are still cooking ROM for 4 years old HTC HD2. So all the HTC HD2 users can enjoy the latest and greatest Android 4.2.2 Jelly Bean on HTC HD2. NexusHD2 is one of my favourite ROM on HTC HD2 which cooked by XDA Developer, tytung. NexusHD2 JellyBean CM10.1 ROM is the latest one. It is based on Android 4.2.2 Jelly Bean (JDQ39) ~ CyanogenMod 10.1 and using htcleo-2.6.32 kernel. It includes CM10.1 features like Enhanced Power Menu with Reboot and Screenshot options, Power Notification Widget, Trebuchet Launcher, T9 Dialer, Keep app back button in Developer options and Theme. All Google Apps are included like Google Now. Rooted, Superuser, su and busybox are added too. It also supports hardware acceleration like hardware video decoding (720p video playback). And more other goodies…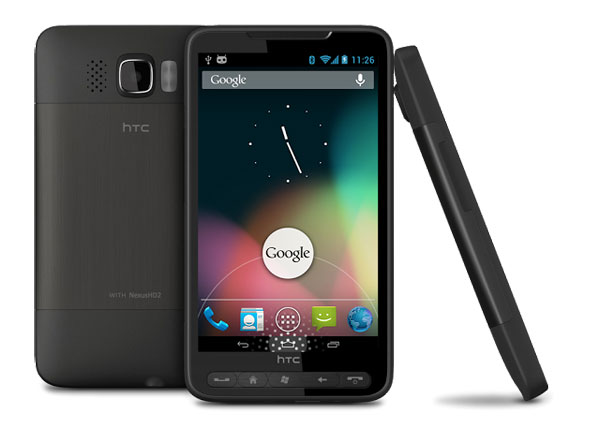 There are 3 types of installations. NAND and NAND with DataOnEXT are no stranger to me. However, the new NativeSD (everything on the SD card) is. And it should be better if your SD card read and write speed are faster than internal NAND storage. Do try it to find out.
Download NexusHD2 Android 4.2 Jelly Bean ROM for HTC HD2 here.