Need to temporary unroot Samsung Galaxy S4 in order to run certain Android applications or games? Yes, there are apps that do not let you run them if your device is rooted. Therefore, you need to temp unroot Galaxy S4 to run them. Luckily, it is not hard to do so. No need to use Voodoo OTA RootKeeper anymore because you can do so in SuperSU and Superuser themselves.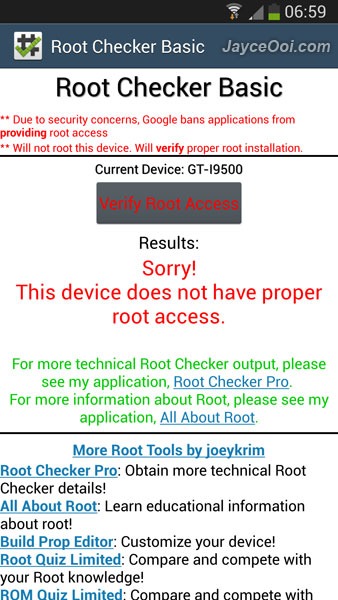 How to temp unroot Galaxy S4?
Bring up SuperSU.
Go to Settings.
Untick Enable Superuser.
That's it.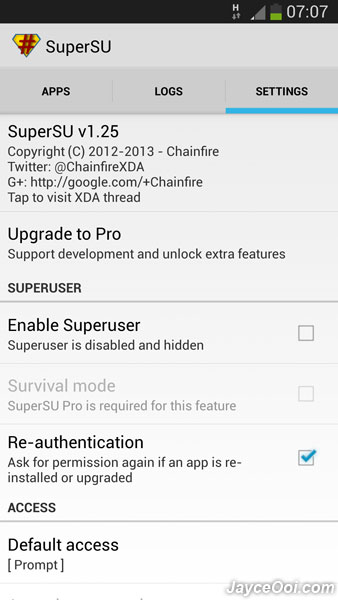 Just enable root access when you need it again. Cheer.