Introduction
I want to have the thinnest case to protect my Samsung Galaxy S4 camera lens. Is that a case for that? Yes, I have a case just for you – iFrogz Samsung Galaxy S4 Ultra Lean Case. It is a 0.8 mm thin polycarbonate shell. And compatible with full face screen protection and able to access to all Galaxy S4 ports, inputs and sensors. There are 3 colours to choose from – while, red and black. The one that I have is red in colour. It promises to protect but not add the additional bulk that you can get from other cases. Is that true? Let's find out…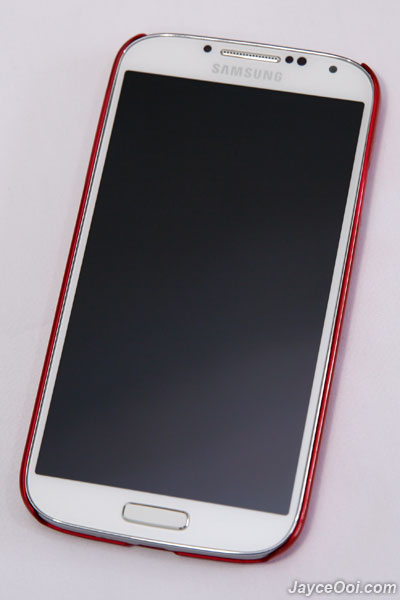 Video Review

Style
iFrogz Samsung Galaxy S4 Ultra Lean Case is sleek, simple and clean. The red colour one has glossy, shiny finish. The inner part that attach to Galaxy S4 has soft-feel coating. Galaxy S4 can be snapped in easily. It fits and holds Galaxy S4 tight. As expected, all the ports, inputs and sensors are not blocked and easy to access. No problem to put on docking station too. It does help to protect camera lens when put on table without adding much bulk to Galaxy S4 thanks to thin polycarbonate shell. However, the glossy back seem easily get scratched. And do take note that this type of case does not protect front, top and bottom of the phone. So do put on screen protector like Zagg invisibleSHIELD to protect the front screen.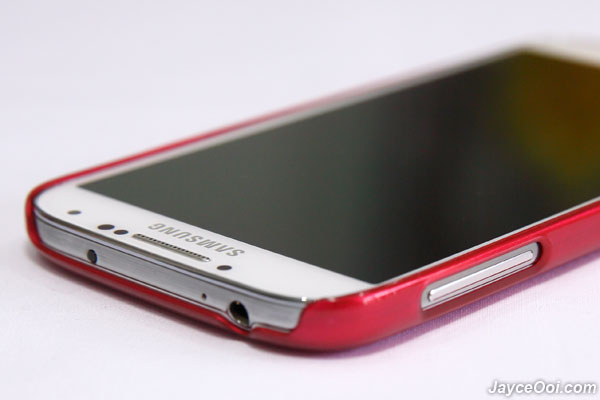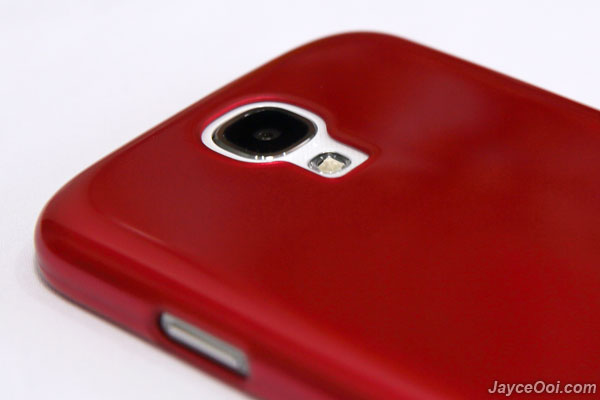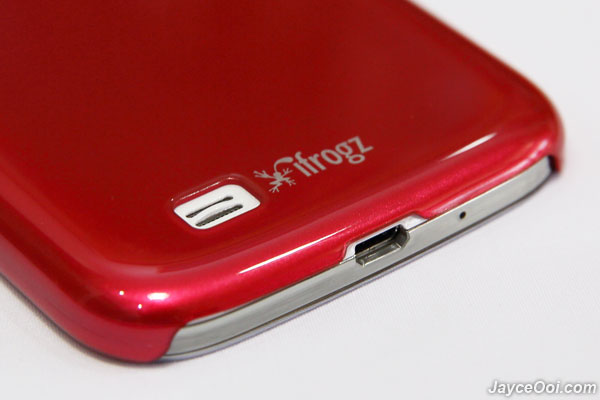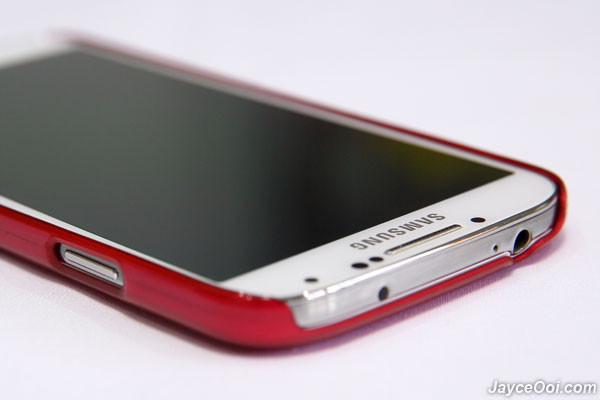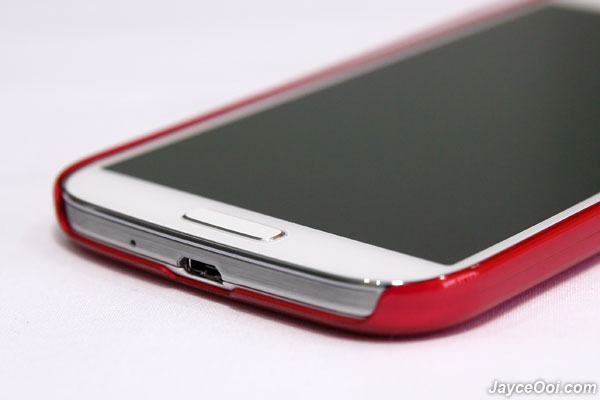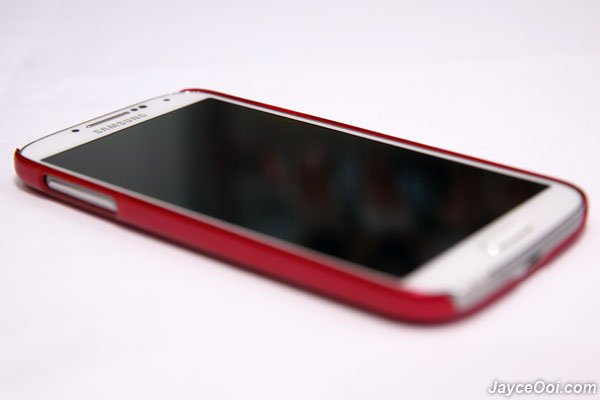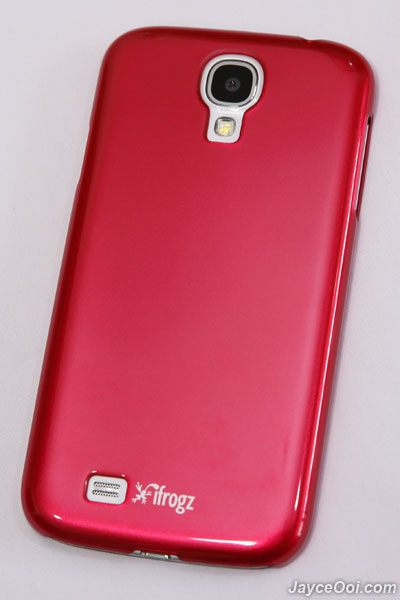 Function
iFrogz Samsung Galaxy S4 Ultra Lean Case is nice to hold. And the grip is good without adding much weight and size to your Galaxy S4. Feels like it is not even there. Therefore, just use your Galaxy S4 like the way you do. Play games, browse Internet, take photo and enjoy social networking like Facebook, Twitter as usual. It is also docking station friendly. With the slim profile, you can dock it on virtually any docking station out there. Enjoy syncing data to PC / Mac or output display to big TV screen on multi-purpose stand dock. Due to light weight and slim design, this case does not offer drop protection from high ground. Do take note on this.
Conclusion
iFrogz Samsung Galaxy S4 Ultra Lean Case is a nice case to own for those looking for barely there case. It does provide camera lens, sides and back protection. Docking station friendly. And come with iFrogz lifetime warranty, you can't go wrong with it.
Interested? Grab yours here