Introduction
35 hours non-stop music playback!!! Yes, that's what Noontec Zoro II Wireless Headphones can do. The one I have with me is limited edition which adopts the special and creative finishing of volcanic rock. In addition, it is loaded with high-end SCCB acoustic technology, Votrik HD400 40mm high definition drivers, Bluetooth 4.1 apt-X lossless and high quality wireless audio transmission. Sound great? Let's find out…
Special Thanks
This review is possible thanks to below companies. Be sure to check them out…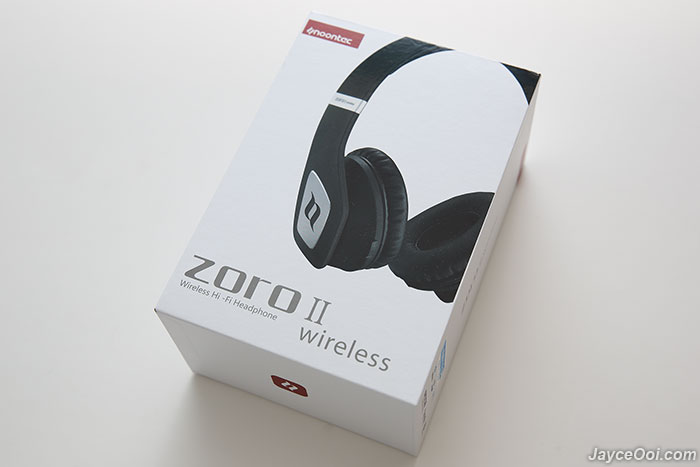 Package Content
Noontec Zoro II Wireless comes with a sturdy package. Furthermore, everything is well protected in the bundled carbon fiber hard carrying case. Once opened, you can find quick start guide, warranty info, flat stereo audio cable with 24k gold plated connector, micro-USB charging cable and user manual in multiple languages. For your information, the carrying case is really tough yet stylish and have a small compartment for cables.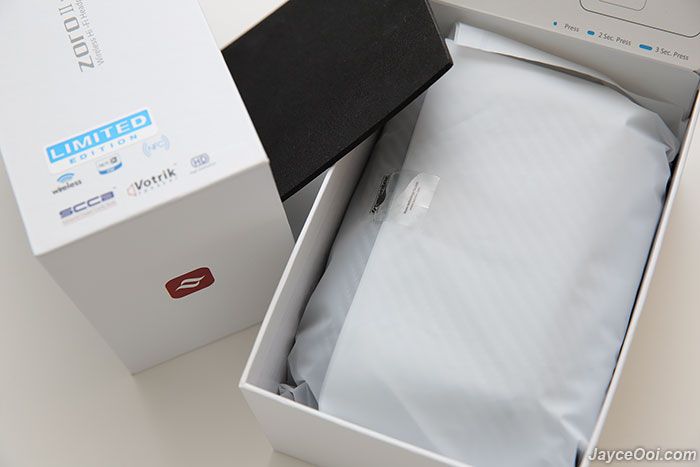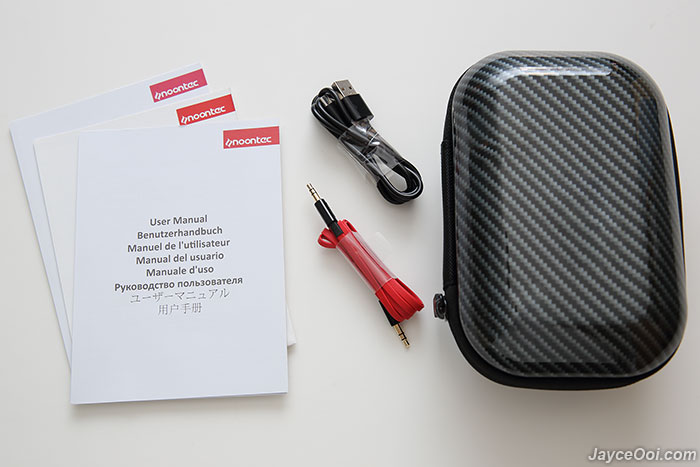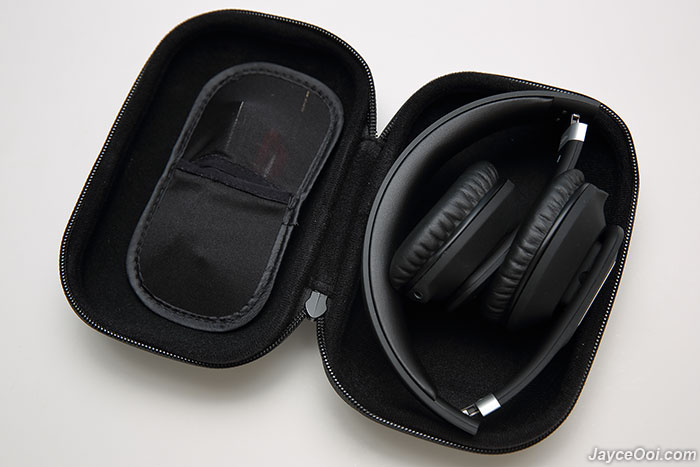 Specifications
Type: Closed-back Dynamic
Sensitivity: 108dB (at 1kHz 1mW)
Impendence: 32Ω
Rated power: 30mW the maximum power: 60mW
Frequency response: 13-26KHz weight: 210g
Mode of wireless transmission: Bluetooth 4.1 with NFC supporting apt-X technology
Transmission distance: 10m in maximum
Design & Build Quality
Zoro II Wireless Volcanic Rock limited edition build quality is top notch. Head beam and outer shell are made of a combination of ABS, PC and nylon. And headphone's bendable parts are made of aluminium and stainless steel for added reinforcement. Yes, it is very solid and the best build quality on-ear headphones that I ever tested. In addition, Volcanic Rock limited edition has matte finish that nice to touch and does not attract fingerprint at all.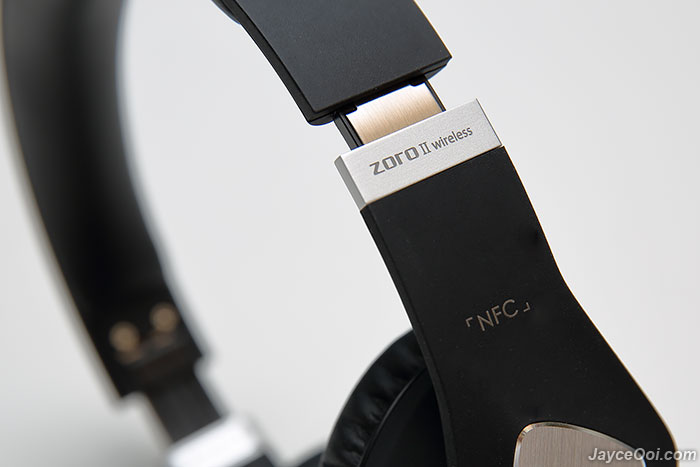 Headband height is adjustable and ear cups are able to rotate slightly to get perfect fit. And the NFC chip is located at left channel. Yes, one touch Bluetooth connection is supported. Furthermore, it has 4 levels battery life LED light indicator that not easily found on headphones. Bluetooth / power status indicator and play/pause/answer button are located there as well. Same apply to AUX connection.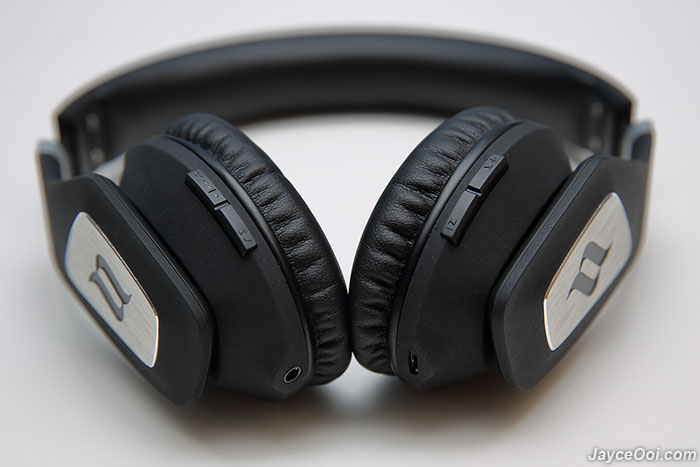 Volume control and track selection buttons are located at right channel. Micro USB charging port is there too.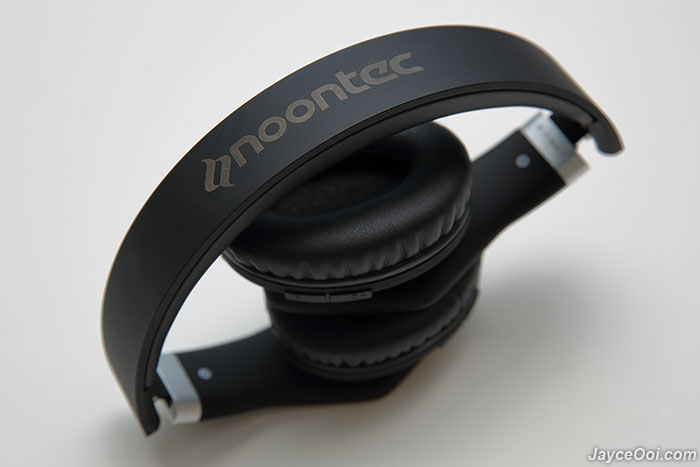 The headband is well cushioned to provide comfort and stability. And has Noontec logo on top of it. As you can see, it is foldable to ease carry around.
Fit, Comfort & Isolation
Yes, it is pleasant to wear Zoro II Wireless for long hour. All thanks to well cushioned headband and soft ear pads. Comfortable is what you will get after adjust the headband height to suite your head. No issue to get perfect fit here. Surprise! Isolation is very good as an on-ear headphones. It does block some of the environment noises here. Of course, it still can't compete with over-the-ear headphones but you can enjoy music while lying on bed with it. Over-the-ear one can't…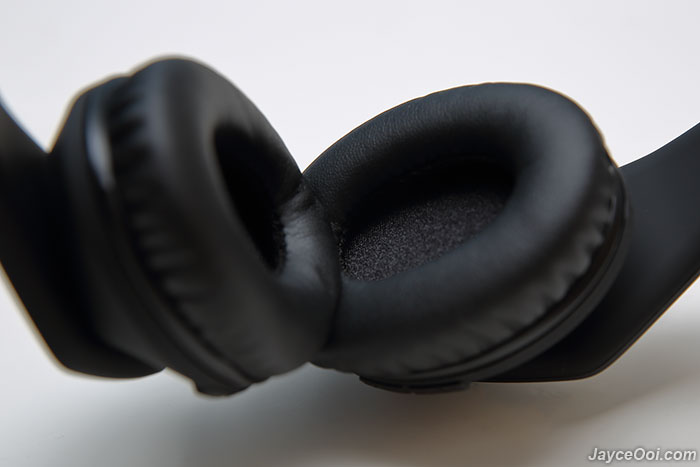 Performance Result
Being a wireless headphones, Bluetooth range coverage is very important. You don't want to have skipping music from time to time, right? Yes, Zoro II Wireless by Noontec does an excellent job in this department as well. In fact, it is one of the best with distant up to 8m with obstacles like wall. And support multipoint technology that let you pair it with 2 devices at the same time like smartphone and tablet. Furthermore, it has virtually no lag between video and audio. Great for watching movies on tablet and playing games on smartphone. Lastly, 3.5mm audio cable is there for you to enjoy music while running out of battery or on non-Bluetooth devices.
34 hours of non-stop music playback is what I get. 1 hour shorter than 35 hours specs based on my average sound volume level test. There is no battery indicator status on both Android and iOS devices. But you can check the battery life manually by double click on the power button. Yup, the 4 LED lights will tell you then. Each LED equals 25% of battery life. As for charging, it requires around 2 hours and a half to fully charge.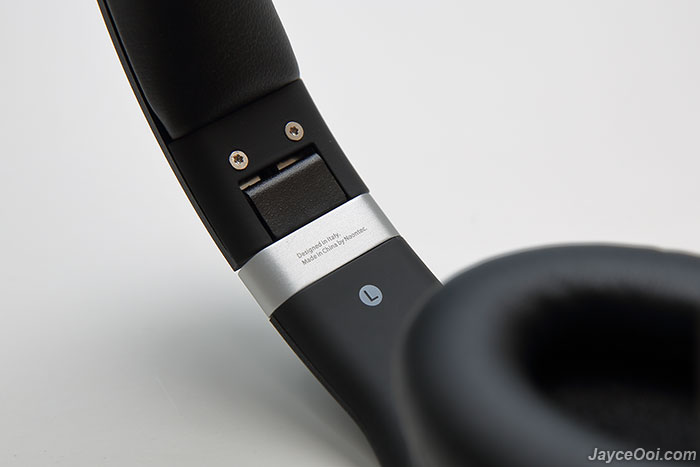 Hmm… Phone call experience is below average. Not sure why, my voice is too soft to others. Need to speak louder here. Don't have issue to hear others though. For your information, built-in mic is not working on wired mode.
Sound Quality
Slightly warm sound signature is what you get from Zoro II Wireless. Yup, it emphasizes bass a bit rather than treble here. No worry, the bass is still under control and not over exaggerated. High is clear and smooth. No harshness here. Mid is detailed. Vocals for both male and female are organic. Yes, these make music sound great and lively. As for soundstage, it is decent. Not the widest out there but does the job. I still can get the instruments' placement correctly here. Overall, the sound quality is great at this price point.
Advantages
Clear sound quality with amazing bass
Ultra long battery life
Outstanding Bluetooth range
Comfortable for long hour wear
Excellent build quality
Connect 2 devices at the same time
Foldable design with carbon fiber carry case
Limitations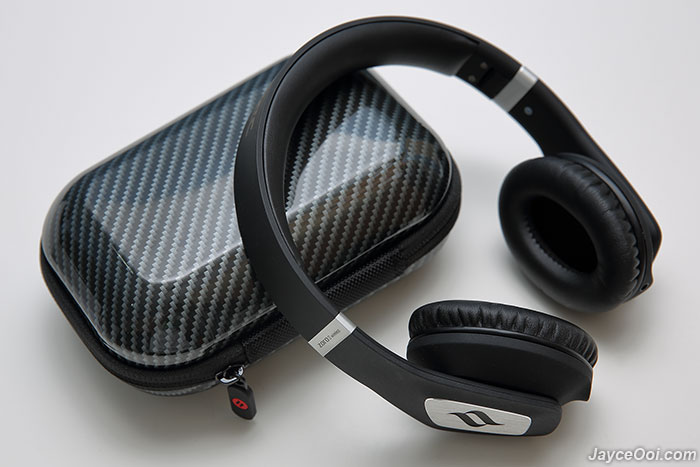 Conclusion
The best wireless on-ear headphones that I tried so far. Period. Yes, not perfect with microphone issue but other advantages like outstanding battery life, great Bluetooth range and most of all – amazing sound quality easily overcome the only one weakness. Interested? Head to Noontec Website to find out more. Get yours there or Amazon.