Introduction
Yeah… My very first child-safe headphones for my kid. Meet SonicGear Kinder 1. It's a lightweight, child-safe stereo headphones with 85 dB max volume limit. Custom audio for ages 3 and above. Comes in cute and attractive designs too. How does it perform? Let's find out…
Special Thanks
This review is possible thanks to below companies. Be sure to check them out…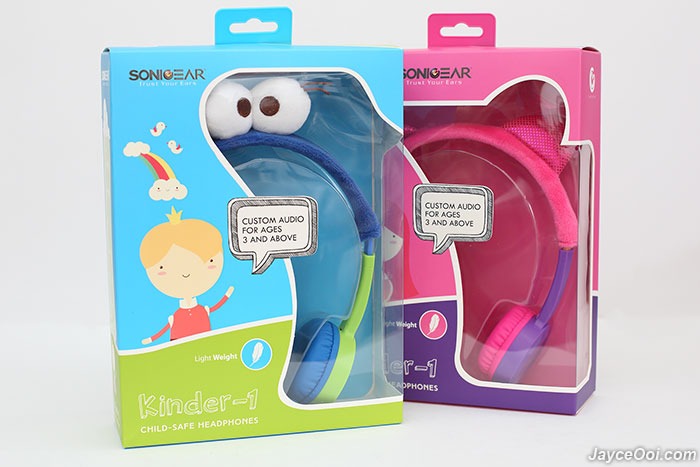 Packaging and Design
Yes, as you can see. There are 2 models with different design and colour for your boys and girls. Two eyes or ears. Just pick the one that they love. There is headphones in the package only. No user manual.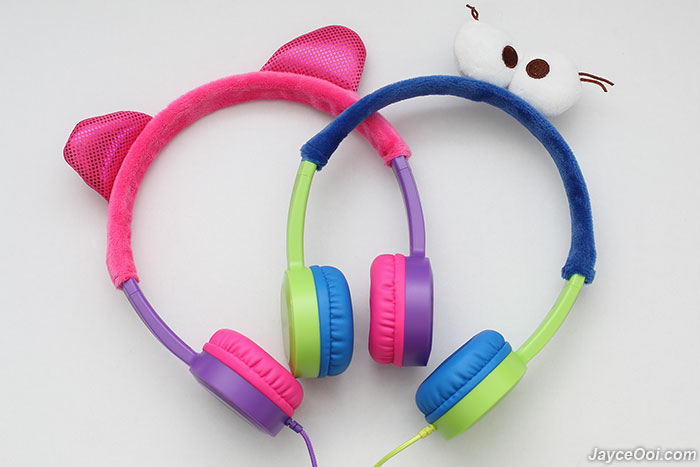 Build quality is decent for this budget child headphones. The cable is braided and 3.5mm stereo plug is gold-plated.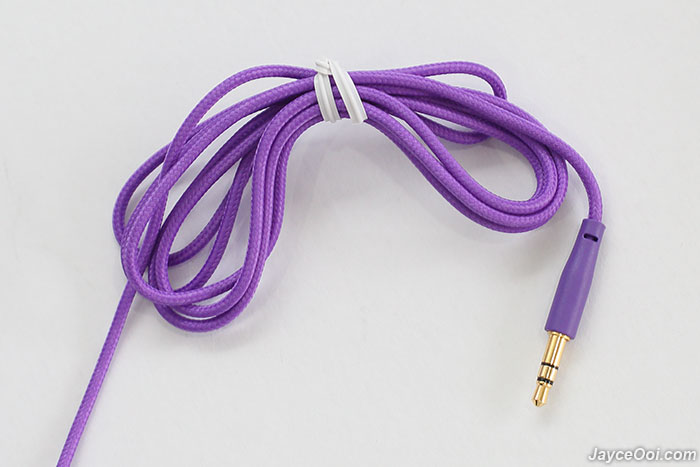 Fit, Comfort & Isolation
For this testing, my 6 years old boy is the judge (he is very picky by the way). Fit is okay thanks to adjustable headband. However, comfort is average only due to fixed ear cups (non-rotatable) and the ear cups themselves are a bit harder than usual one too. As for isolation, it is on average side as expected from an on-ears.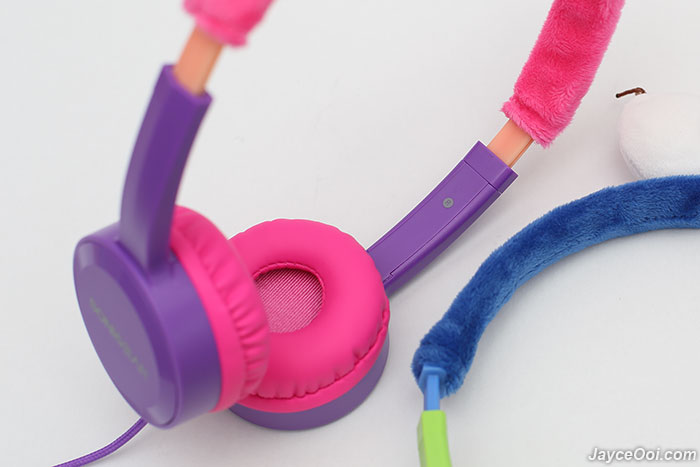 Performance Result
Okay, I am the one that go the actual sound testing. Let's talk about child-safe 85 dB max volume limit first. Well, it does keep music sound level below 85 dB even on maximum volume on your devices. Tested on my smartphone and tablet. And even on dedicated audio player and PC by the way. However, you need to pump up more volume in order to get the usual sound volume when compare to other normal headphones. Do take note.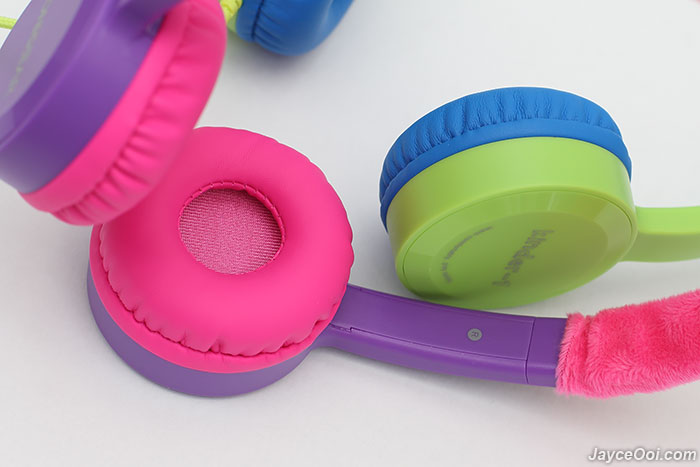 As for sound quality, SonicGear Kinder 1 has clear and clean sound. That's great for kids to listen to story books, music and even watching movie. Bass is there but not that much. A bright headphones that focus a little bit more on treble than bass.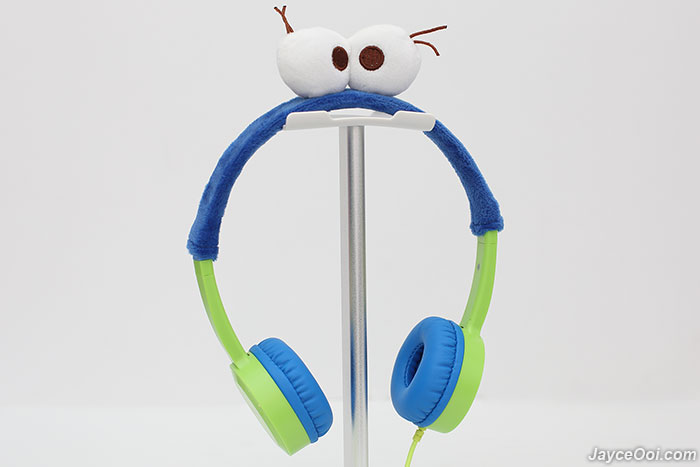 Advantages
85 dB max volume limit
Clear and clean sound
Decent build quality
Lightweight
Attractive & cute designs
Limitations
Conclusion
Looking for a cute and lovely design headphones for your kids? Be sure to check out SonicGear Kinder 1. It's loaded with child-safe max 85 dB volume limit that can protect your kids' ears. More information can be found at SonicGear Website. Buy yours at Lazada.