Introduction
Sharing is caring. Yes, child-safe headphones SonicGear Kinder 2 is loaded with a special female 3.5mm jack that you won't see in normal headphones. You can share what you hear with others now. Yes, Kinder 2 is loaded with 85 dB max volume limit. Comes with volume control knob on ear cup and hypoallergenic ear cushions. Does it better than Kinder 1 that I reviewed lately? Read on to find out…
Special Thanks
This review is possible thanks to below companies. Be sure to check them out…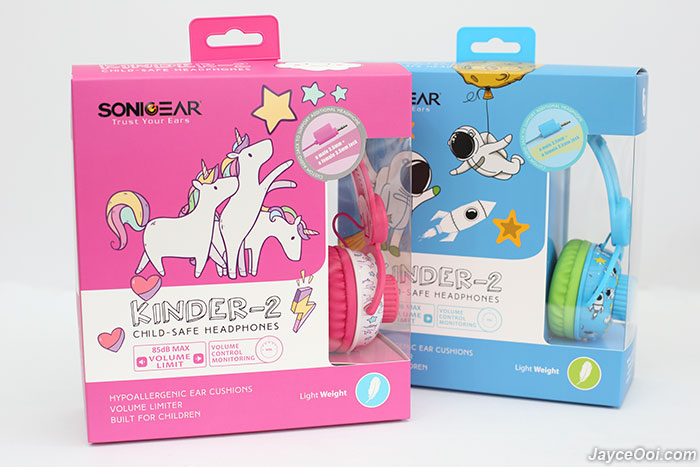 Packaging and Design
Pink for girls and blue for boys. Or the other way around also can. As usual, there is headphones in the package only. No user manual.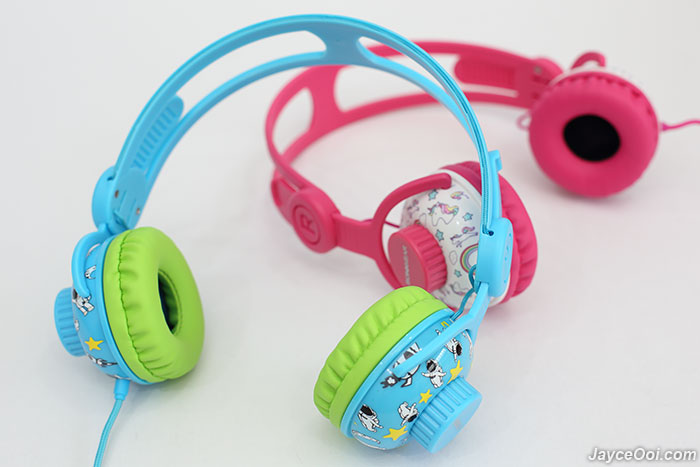 Build quality is decent for this budget child headphones. The cable is braided and 3.5mm stereo plug is gold-plated. And do check out the female 3.5mm jack that let you connect another headphones to it.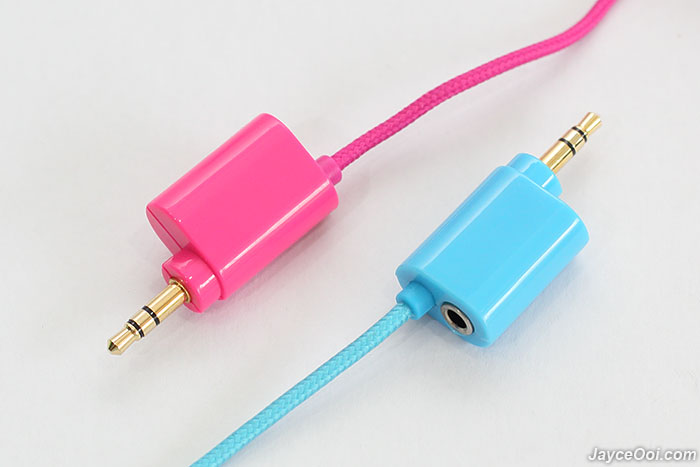 Fit, Comfort & Isolation
Again, my 6 years old boy is the judge (he is very picky). Fit is great thanks to adjustable headband and rotatable ear cups. Comfort is decent too thanks to soft hypoallergenic ear cup cushions. As usual, isolation is on average side as expected from an on-ears.
Performance Result
Yes, you get another volume control knob on ear cup on top of the child-safe volume limiter. A very usage feature for children control volume themselves. And as parent can monitor the volume level there too.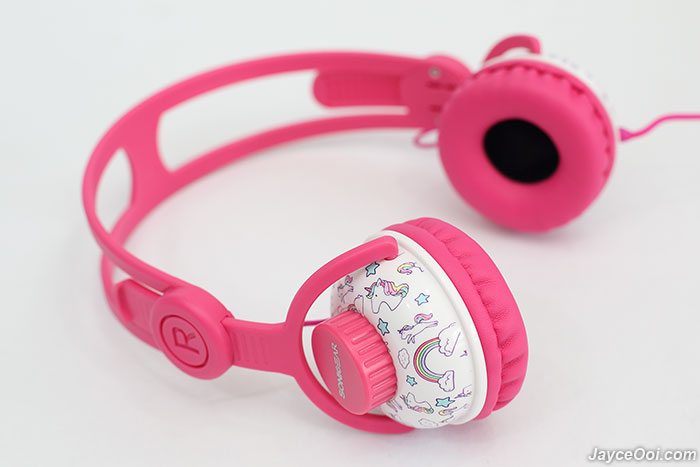 Again, Kinder 2 child-safe 85 dB max volume limit keeps music sound level below 85 dB even on maximum volume on devices just like Kinder 1. Tests were ran on smartphone, tablet, dedicated audio player and PC as usual. For your information, you need to pump up more volume in order to get the usual sound volume when compare to other normal headphones.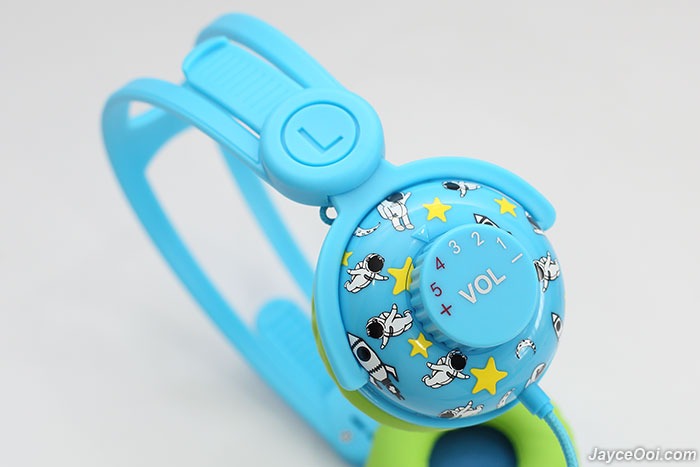 Yeah… You get more bass on Kinder 2 this round. Yup, enjoy pumping bass. No worry, the bass is still in control but surely has more focus than treble. A warm sound signature child headphones. Kids who love to watch action movies or play games is going to love the powerful bass that Kinder 2 brings.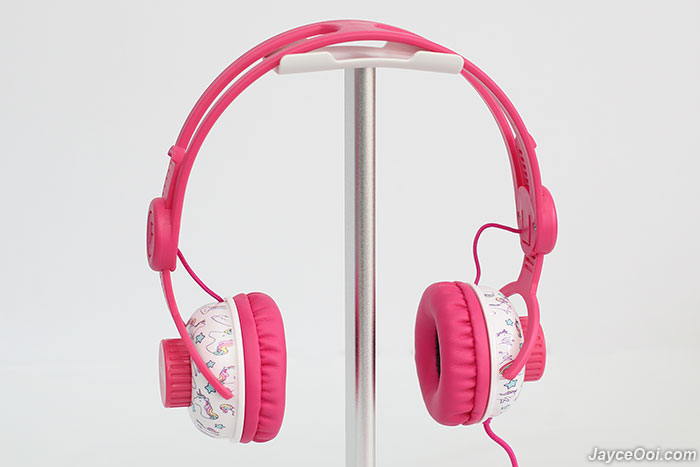 Advantages
85 dB max volume limit
Warm sound signature
Decent build quality
Comfort to wear
Volume knob & female 3.5mm jack
Lightweight
Limitations
Conclusion
Looking for child-safe headphones with volume limiter? Do check out SonicGear Kinder 2. Enjoy comfort that it brings. And other useful features too. Interested? Do visit SonicGear Website. And buy yours at Lazada.