Interested to tint your car with window film? Make your car feel cooler and comfortable? Here are the top 5 reasons that you should tint your car.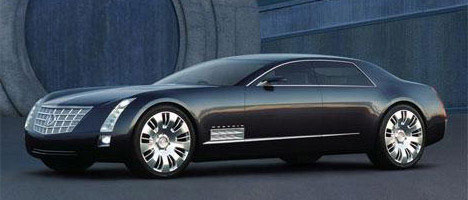 Top 5 Benefits of Window Film for Automotive
1. Keep you cool & comfortable
– Car interior temperature reduced by up to 13 degree Celsius.
– Reduces glare and driving fatigue thus enhancing driving comfort.
2. High UV protection
– High Infra Red heat rejection.
– Protects drivers/passengers from the sun's harmful radiation.
– Fade protection for furniture, carpet, draperies, wood, etc.
– Reduced fabric/textile deterioration.
3. Improved safety with shatter-resistance
– Reducing the likelihood of personal injury in an accident and deterring smash and grab theft.
4. Increased Fuel Economy
– Significant heat reduction lowers cooling load of air-conditioning and fuel consumption.
– Prolongs lifespan of air-conditioning compressor and reduces replacement costs.
5. Enhance Style & Appearance
– Look cool and feel even cooler with custom tinted windows.