Introduction
Hey mom, where is my wallet? You can find your wallet easily if you are using wallet phone case. Just ring your phone to find it, right? And Tridea Italian Wallet Flip Case for Samsung Galaxy S4 manages to do so. Its wallet flip cover is made by 100% Italian Polyurethane (PU), Oeko-Tex Standard 100. Inner slim and light soft coated case by polycarbonate (PC). There are 3 colours to choose – black, red and brown. Mine is red as below. Let's wait no more and check out my Tridea Galaxy S4 Italian Wallet Flip Case Review to find out how does this wallet + case functions works…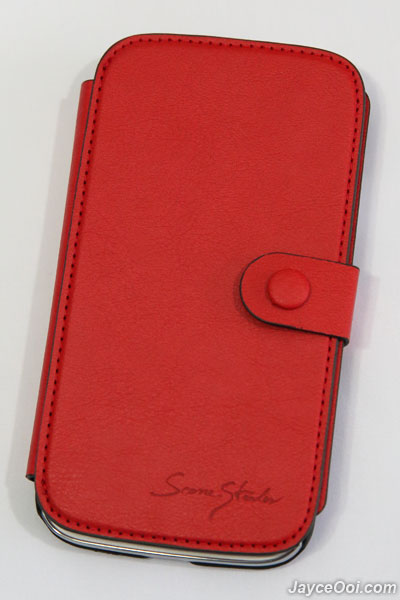 Video Review

Style
Tridea Italian Wallet Flip Case has 5 pockets. Yes, more pocket to suit your needs besides as a case to protect Galaxy S4. 3 card slots to hold credit card, personal identification, driving license or business cards. And 2 separate compartments for cash and others. There is a snap lock button to keep your important stuffs in wallet case safe and secure. By the way, the wallet flip cover has nice texture feel. Good and solid quality as you can expected from Scene Stealer brand. USB port and headset jack are easy to access. Same apply to power and volume buttons too. With snap button locked, this case manages to protect your precious Galaxy S4 well. However, it covers front, back and sides only. And leave top and bottom unprotected. Do take note…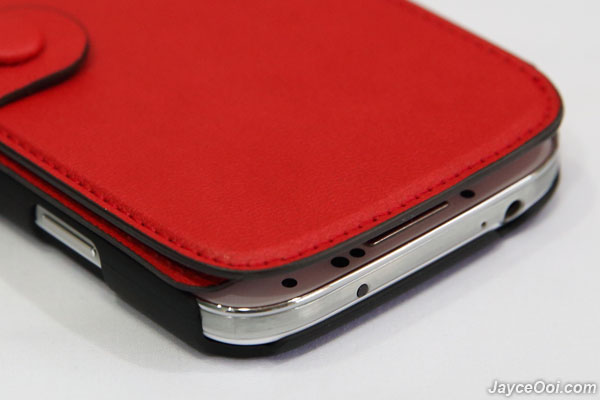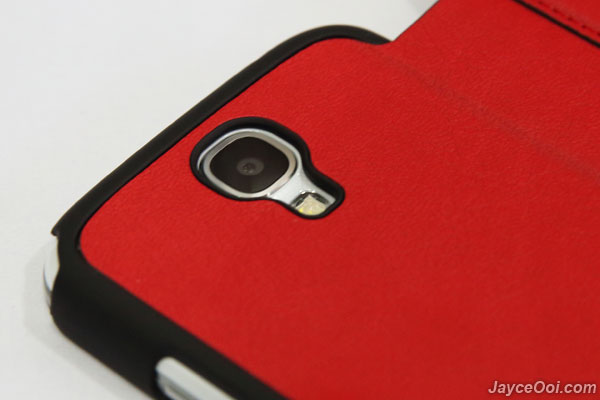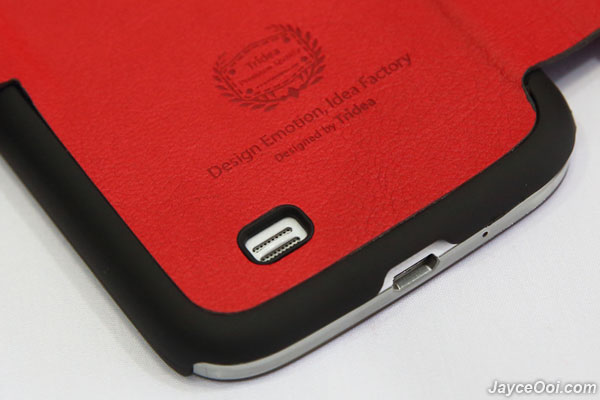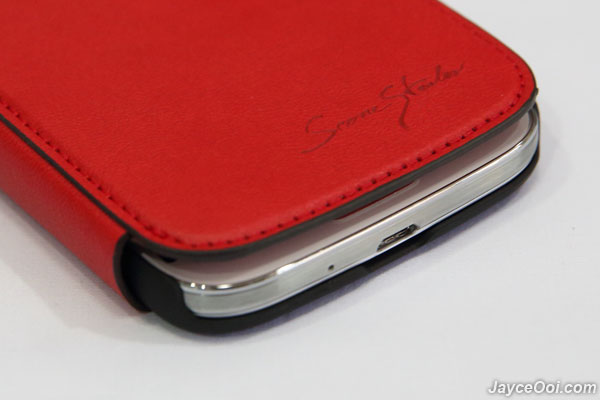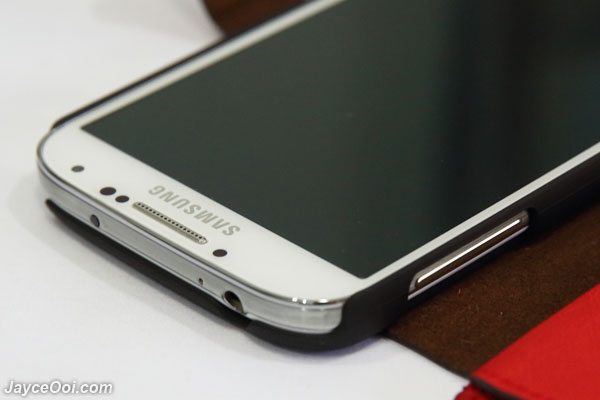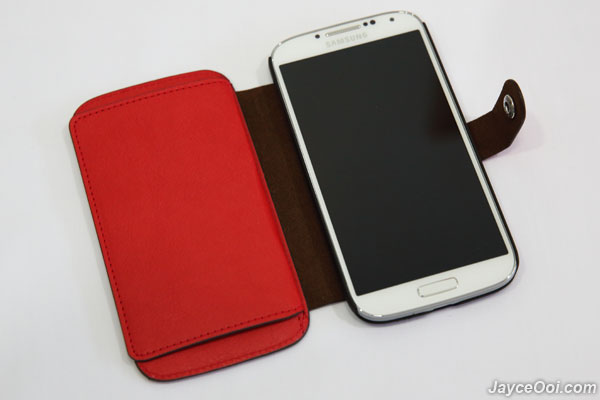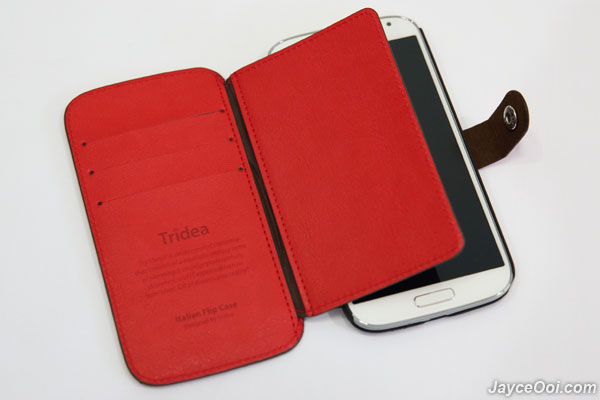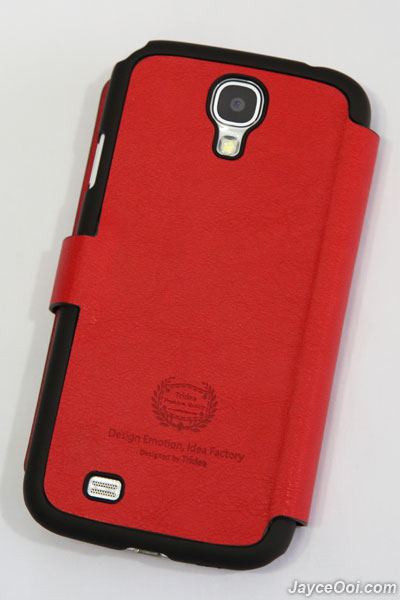 Function
Yes, you can put 3 cards in the card slots. Banknote (and few coins or extra cards) in the compartments. It does add a little bulk on the cover with all these stuffs but still does not stop you from using Galaxy S4 as usual (just put the snap lock to back of the phone first then flip the cover back. You are ready to use it then). No worry, the snap lock won't block your view when taking photo. And loud and clear during phone call even without earpiece cut out in the front cover. However, notification light is blocked. So you need to flip the cover to see your message, email and missed call. The front cover does protect Super AMOLED screen from scratches while the hard plastic shell secures it from bumps and minor drops (note – top and bottom are unprotected). Yes, Tridea Italian Wallet Flip Case does make your life easier. Perfect to those want to travel light and without carry another wallet. This is truly wallet + phone = 2 in 1.
Conclusion
Want a wallet case for your Galaxy S4? Travel light and easy with Tridea Italian Wallet Flip Case. And experience the premium quality from Tridea.
Interested? Grab yours here.