Introduction
Budget earphones == bad sound quality? I will let this sub RM30 Vinnfier Chrome Plug 3 earphones tell you. It is loaded with 8mm dynamic driver that provides crystal clear sound and enhance bass with excellent depth and detail resolution. Comes with inline mic / remote for calls. Long lasting comfort with 3 different sizes of silicone earbuds. How does it perform? Let's find out together…
Special Thanks
This review is possible thanks to below companies. Be sure to check them out…
Packaging and Design
There are Vinnfier Chrome Plug 3 and another 2 pair of silicone earbuds in the package. So in total, you have 3 sizes – S, M and L.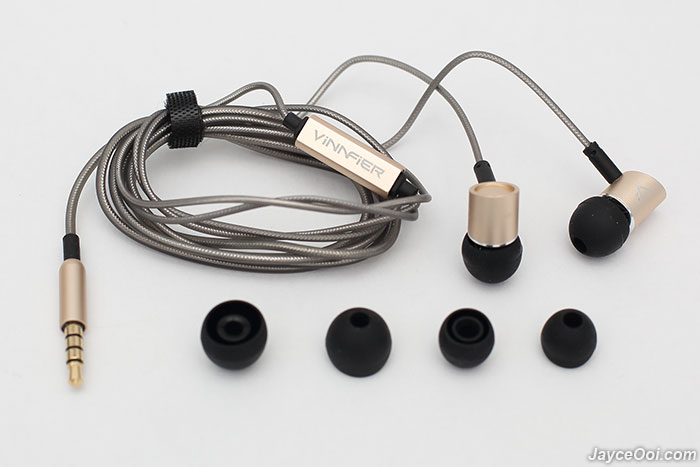 Build quality is excellent with metal housing including remote, Y-splitter and 3.5mm audio plug. Cable is decent as well. And the bundled cable tie helps to ease carry around and housekeeping.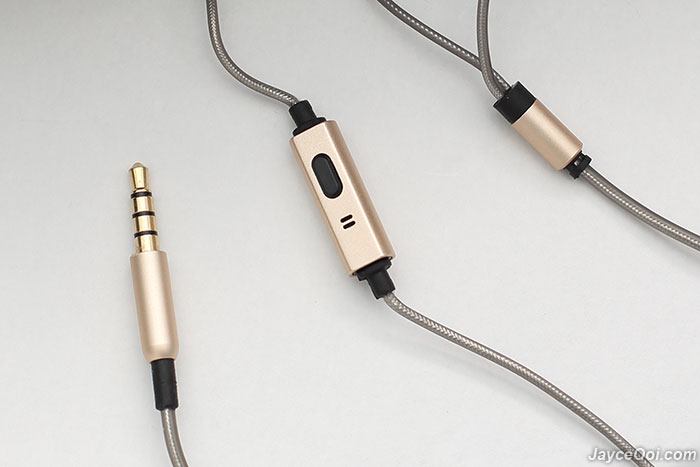 Yup, the 3.5mm plug is gold plated. And check out the remote with single play / pause button and microphone.
Fit, Comfort & Isolation
Chrome Plug 3 fits well thanks to small and lightweight housing. And won't fell off easily even not wearing over the ear style. In addition, it is pleasant to wear for long hours as long as you get the correct ear tips for you. As for isolation, it is great for an in-ear earphones. It does block out some of the environment noises.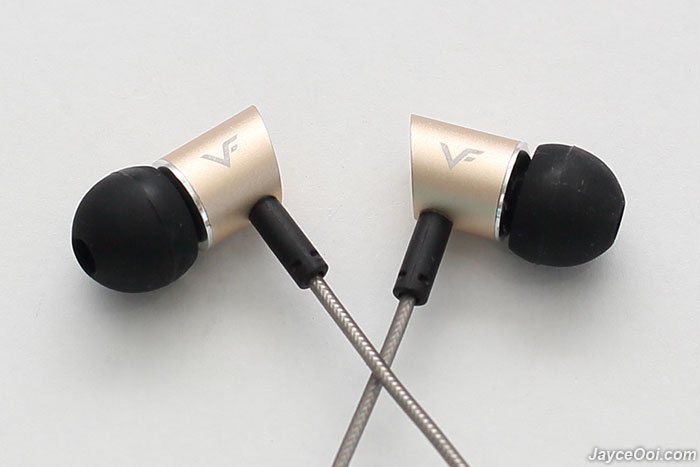 Performance Result
Let's talk about phone call audio quality first. Chrome Plug 3 performs well in this department thanks to closer to mouth wired remote design. Others can hear my voice loud and clear. And I can hear others' voice clearly too. As for wired remote, it is limited to play, pause and next / previous track functions only. Too bad that it does not have volume control here.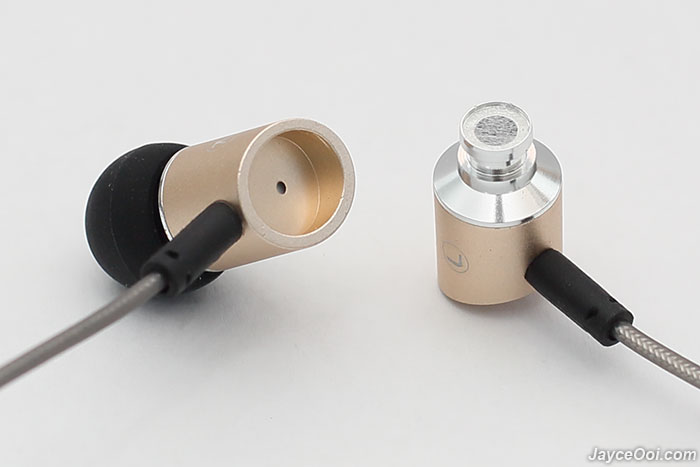 Chrome Plug 3 has warm sound signature. In short, it is focusing more on bass than treble here. No worry, the bass is deep and strong but still in control. As for treble, it is smooth and does not muddied by strong bass at all. Basshead will surely love this budget earphones. And what surprise me – it has wide soundstage as for the price you paid. Didn't expect that at all.
Advantages
Powerful deep bass
Great isolation & soundstage
Excellent build quality
Decent microphone
Comfortable for long hour wear
Limitations
No volume control
Microphonic (as expected for IEM)
Conclusion
Vinnfier Chrome Plug 3 is a nice budget in-ear earphones no doubt. Loaded with powerful bass and sensitive microphone. Get yours at Lazada.