Want to get more features and performance out from your Samsung Galaxy S4 GT-I9500? Install custom kernel then. Besides getting all the nice extra features, you get root access too. This is the first step before trying custom ROM. Get familiar with custom kernel first, right? Adam Kernel is the star today. It has several interesting advantages like Wolfson Sound Control, CPU Voltage Control and Screen Colour & Brightness Control. Yes, you get more control on your Galaxy S4 in this case. And better battery life, faster response and performance thanks to tweaked Ondemand CPU Governor. Useless tracers are removed too.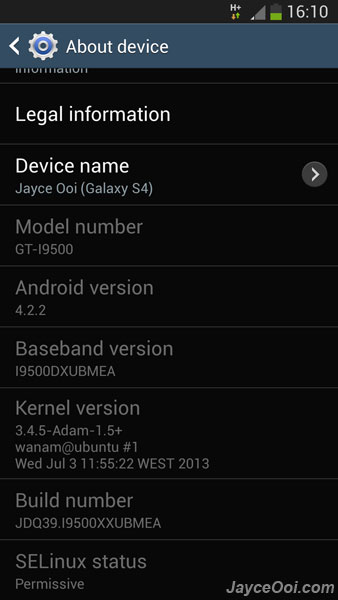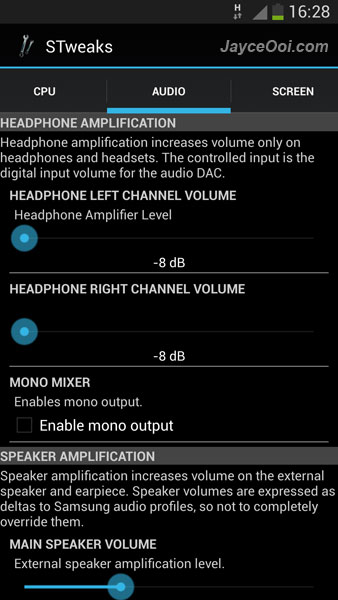 Most of the features are enabled by default. Some need to be adjusted manually with STweaks. So take your time to play around with them. I will update my finding too.
Installation guide – How to install custom kernel on Galaxy S4?
Download Adam Kernel for Galaxy S4 GT-I9500 here.