Introduction
Hi guys, check out this stylish portable wireless optical mouse. It is loaded with dual connections – 2.4 GHz and Bluetooth. 1200 CPI with built-in rechargeable battery that can last for 20 days per charge. Yup, Alcatroz Pebble Air Duo is the one. Let's have a closer look at it now…
Special Thanks
This review is possible thanks to below companies. Be sure to check them out…
Alcatroz for this Alcatroz Pebble Air Duo Wireless Mouse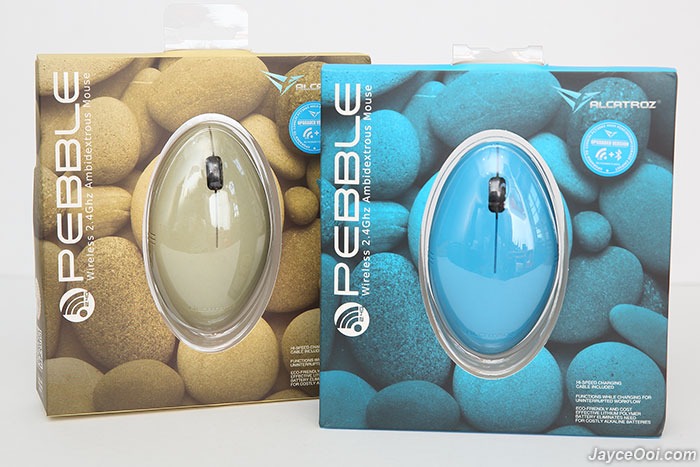 Package Content & Design
Colourful packaging no doubt. Once opened, you can find the mouse itself, micro USB charging cable and user manual in both English and Bahasa Melayu.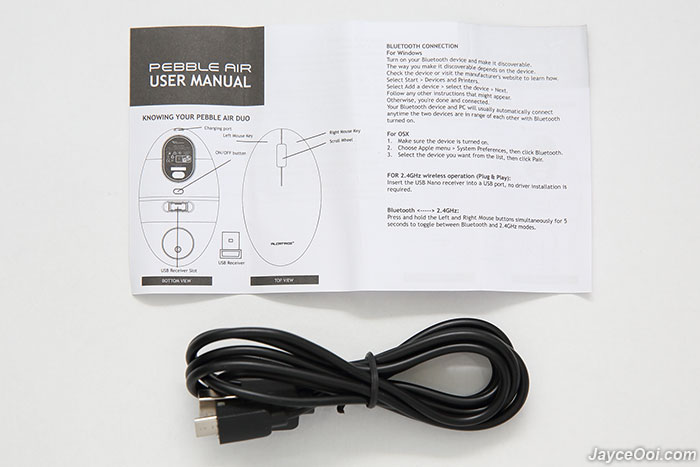 Yes, a nice looking outlook with pebble shape. Build quality is decent for the price. Sturdy plastic housing with sand-like surface that nice to touch and hold. A small in size and lightweight mouse by the way. Ergonomic is great for both hands. Perfect for finger tips grip…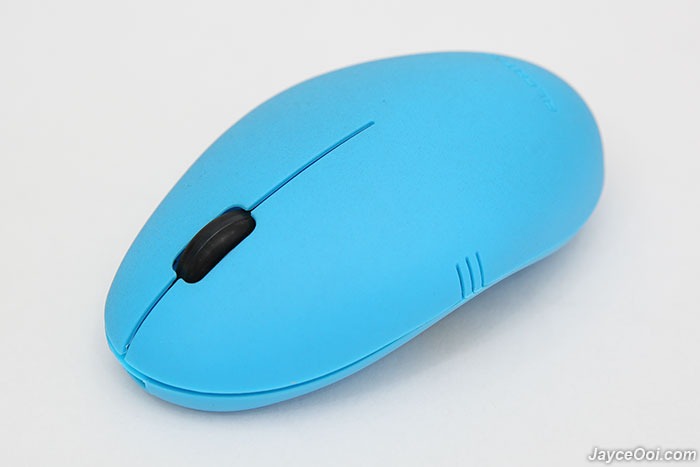 Up to 5 attractive colours to choose – Black Stone, Desert, Lime Stone, Moon Rock and Volcanic. Surely there is one that matches your taste.
As usual, do refer to all the high resolution photos for details…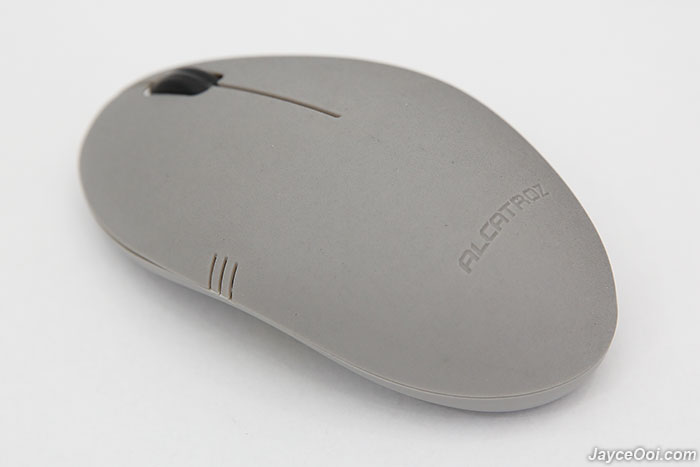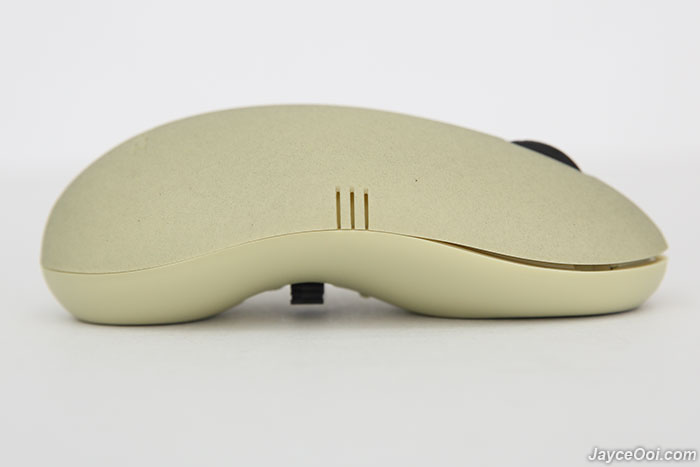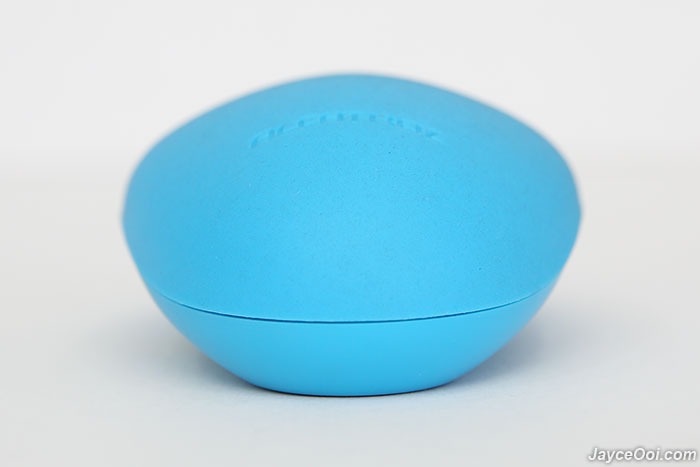 Performance Result
Just plug and play will do. No manual software driver installation is required. Windows PC will do the stuff for you. That's for 2.4 GHz mode with USB receiver. It has fixed CPI by the way. But no worry, just change the mouse motion speed at Windows Settings will do. Choose the desires speed that you prefer. For your information, just press both of the mouse buttons for 5 seconds to change to Bluetooth mode. Back to 2.4 GHz mode the same way too.
How is the battery life? Well, I still haven't finished using it on casual daily use. Based on specs, it can last for 70 operation hours. Yes, thanks to effective power saving. It will power down the optical sensor after inactive for few minutes. You need to click on any button to wake it up. Just charge it when running out of battery. Yes, you still can use it while charging it at the same time. That's great!
2.4 GHz wireless range performance is great up to 8m in line of sight. More than enough for normal usage no doubt. Bluetooth range is excellent too. Up to 10m this round. Optical sensor performance is decent for the price. Working well on most of the surfaces including slightly shiny and reflective ones. Buttons are responsive and feedback is good for a budget wireless mouse. Scrolling is smooth that great for web browsing (no gaming here). Perfect for office and home usage. And easy to carry around too.
Advantages
2.4 GHz & Bluetooth support
Decent optical performance
Great ergonomic for comfortable grip
Stylish pebble design
Lightweight & portable
Limitations
Conclusion
Alcatroz Pebble Air Duo is a nice portable mouse with both 2.4 GHz and Bluetooth support. Great for PC, notebook and even mobile devices. Small and lightweight to ease carry around in your bag. Interested? Do visit Alcatroz Website for details. Buy yours at Lazada.