Looking for a dirt cheap yet powerful wireless router for UniFi? There are 3 UniFi plans for the moment – Advance plan with 30 Mbps & 50 Mbps and Pro plan on 100 Mbps connection speed. With maximum 100 Mbps, it's not that hard to get a budget and performing wireless router, right? Yup, there is one that perfectly suit the bill. And it cost less than RM 130 only. Suitable for both home and small office use. Interested? Read on to find out…
Xiaomi WiFi Router 3 is the budget wireless router that I am talking about. I just managed to get it install at my wife's office. And getting excellent performance there. Yes, it manages utilize all UniFi Pro Plan 100 Mbps connection speed. Below is the Speedtest and Fast.com benchmark scores that tell you the whole story.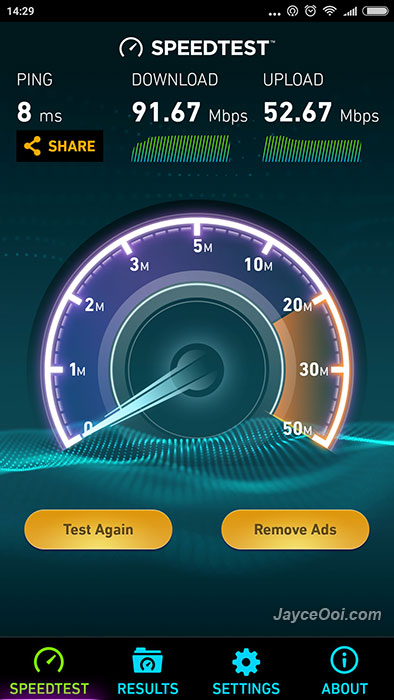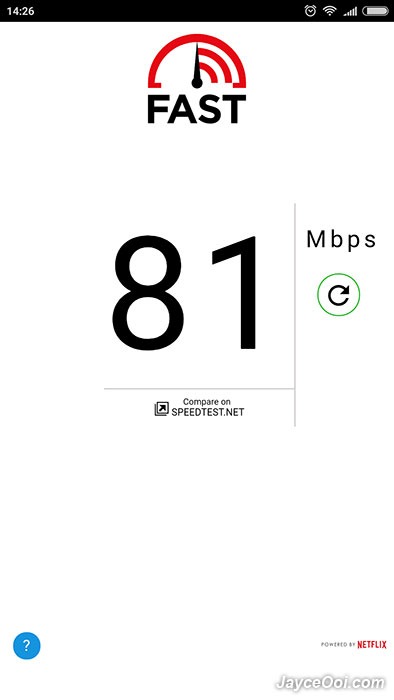 These are the scores from Redmi Note 4X. Great Wi-Fi performance no doubt. And manage to cover whole small office area from front to back. Want to know more about it? Do read my Xiaomi WiFi Router 3 Review. And you can buy yours at GearBest like I did.