imilka Stock HD Sense + RAM == imilka RAM Desire HD. Framework dir (/system/framework_r) and some most used apps (launcher, phone, settings…) (/system/app_r) are loaded into RAM. Based on imilka, this new build is "Freaking crazy fast!" Does it really that fast? Let's find out…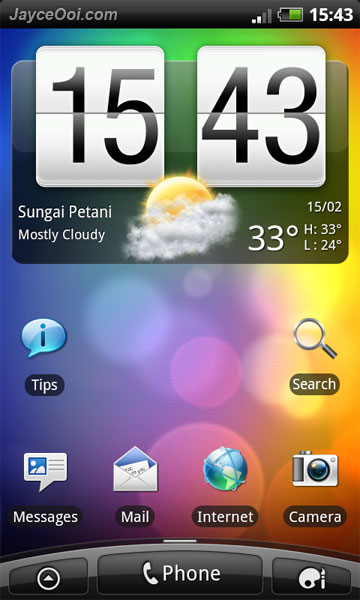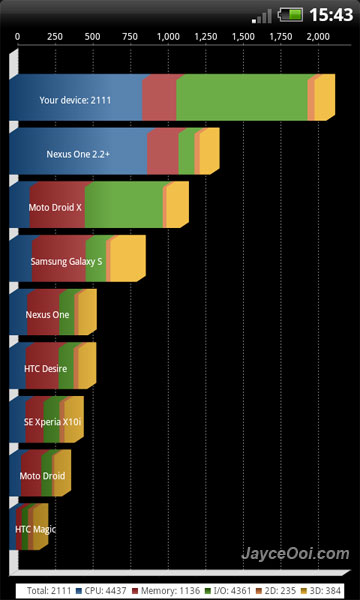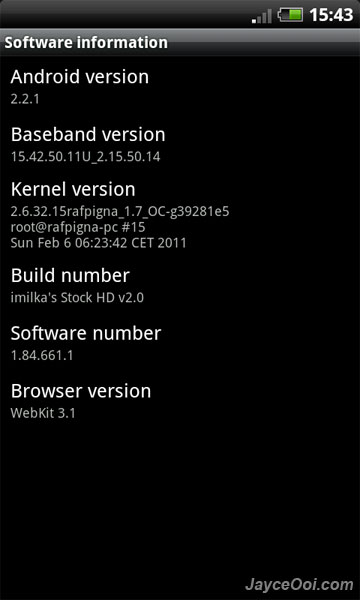 Yeah… Based on Quadrant CPU score, RAM build does improve a little bit. In real life, yes, overall performance does improve.
SD card partition guide ~ How to create ext3 partition on SD card with ClockworkMod Recovery?
Installation guide ~ How to Install NAND Android on HTC HD2 with ClockworkMod Recovery? (Video)
Download imilka RAM Desire HD RC0.1 [Kernel: rafpigna 1.7 OC] NAND A2SD+ RAM Zip ROM here.