As I said before on SD card Android 2.3 Gingerbread build on HTC HD2 is not perfect yet, this one on NAND memory is not too. It is based on Android 2.3.1 Gingerbread (GRH78) and using MDJ S9.3 OC Kernel with ext4 support. This kernel fixed Wi-Fi MAC address issue so 2 or more Android HTC HD2 can use the same access point. So far left 2 items that are not working ~ GPS and USB storage.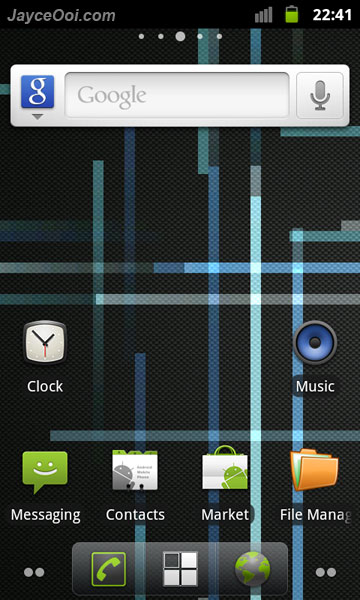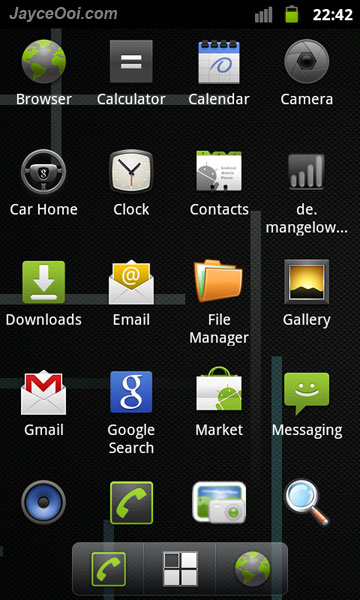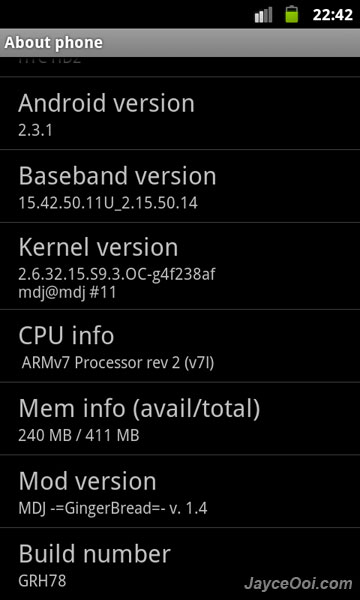 Note – not every application is working on Android 2.3 Gingerbread. For example, Quadrant Advanced is not working. So I don't have the score for this build…
Installation guide ~ How to Install NAND Android on HTC HD2? (Video)
Download MDJ Gingerbread v1.4 [Kernel: MDJ S9.3 OC] NAND ROM here.