I used to carry a small note book with a pen during secondary school. Being a forgetful person, that's a must for me to take note. If don't, rest assure that I will forgot to do the task that you asked. Luckily, I don't have the issue with the help of smartphone like HTC HD2 nowadays. Everything is stored in my phone. Will this MIUI Paper Theme turns my phone into small note book?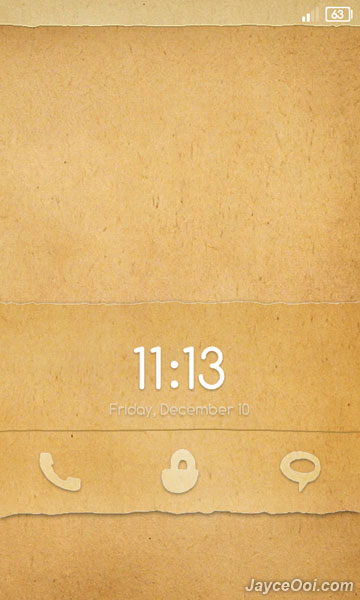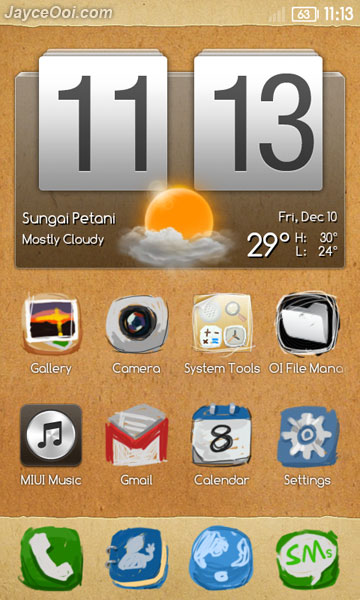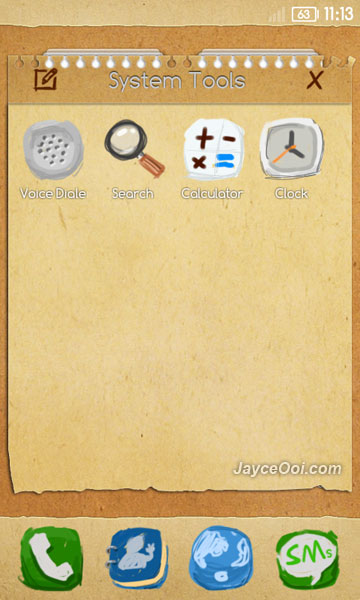 To install ~ copy paper.zip file to SD Card\MIUI\Theme folder. Then select it with Theme Manager. Reboot to Windows Mobile then back to android. Enjoy…
Download MIUI Paper Theme here.