Just flashed XXELLA firmware and bootloader on Samsung Galaxy S III but don't like it? It will show red exclamation mark and counter = 1 during boot if you have custom kernel or custom recovery like CWM. Well, you can always install back old bootloader like Android 4.0 Ice Cream Sandwich XXALEF bootloader back. But you might face sudden death issue again which suspected to be solved in this latest XXELLA firmware and bootloader. Anyway, the choice is yours…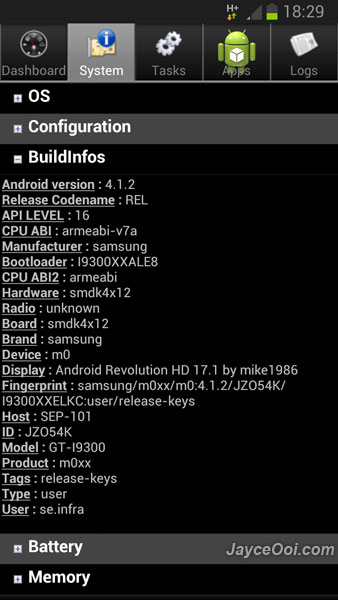 How to install old bootloader on Samsung Galaxy S3?
The old bootloader installation process is the same as firmware installation using Odin. You can put the old bootloader tar file on either PDA or BOOTLOADER section. Then flash it. Do visit XDA website if you need more information.
Installation guide – How to install firmware on Samsung Galaxy S3 with Odin? (Video)
Download old bootloader for Samsung Galaxy S3 GT-I9300 (ICS XXALEF) here.