After I installed official Android 4.0.3 Ice Cream Sandwich Firmware for Samsung Galaxy S II, I am not so satisfied with default Samsung TW Launcher. It looks the same as Gingerbread. Kinda boring… So I give Trebuchet CM9 Launcher a try. It is official CM9 Launcher on CM9 ICS ROM. So it will give the look like official Android ICS AOSP ROM on Samsung Galaxy Nexus. But it can be used in Android 4.0 ICS Samsung Galaxy S2 too once you rooted it.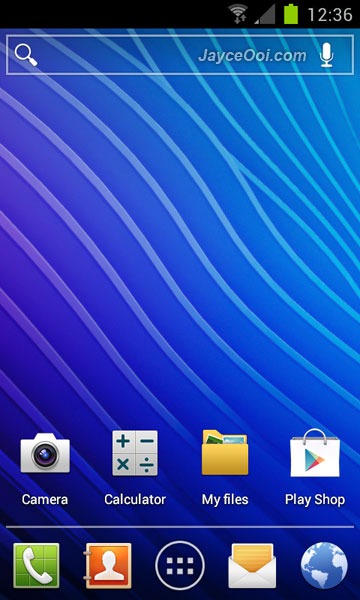 Trebuchet CM9 Launcher Features
Custom number of Homescreens
Enable/Disable Persistent Search Bar
Separated Apps/Widgets in Drawer
Resize Any Widget
Show and Fade Scrolling Indicator in Homescreen and Drawer
Enable/Disable Auto-Rotate
Drawer Apps Sorting (Title, Install Date)
Transition Effects (Homescreen/Drawer)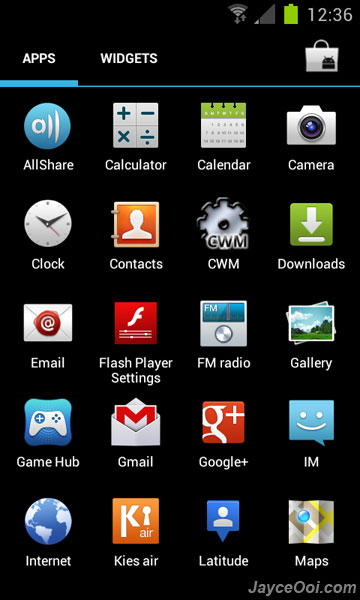 Note – copy Trebuchet.apk to /system/app after you installed it.
Download Trebuchet CM9 Launcher for Android 4.0.1+ ICS here.