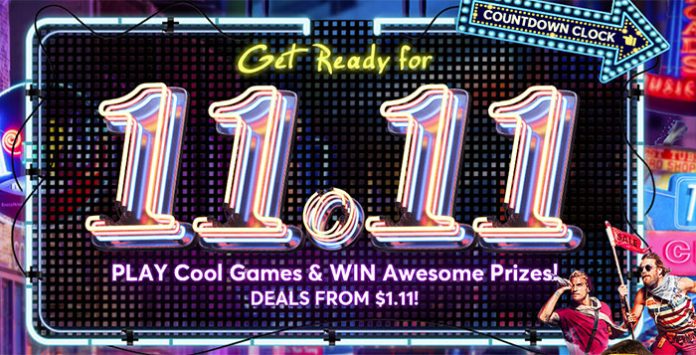 Mark this page now! The biggest sales on China is here. Yes, GearBest Double 11.11 promotion is on going now. Lot of products like Vernee Mars, Khadas VIM2 PRO, Haier XShuai T370, Teclast Master T10, LEAGOO KIICAA MIX, Xiaomi Notebook Air, etc are on crazy low price. Furthermore, you can play games to win F – wheel DYU D2 Folding Electric Bike that worth $537.99. Lastly, you can even bought product for totally free on their Pay Nothing special promotion. Sound great? Read on then…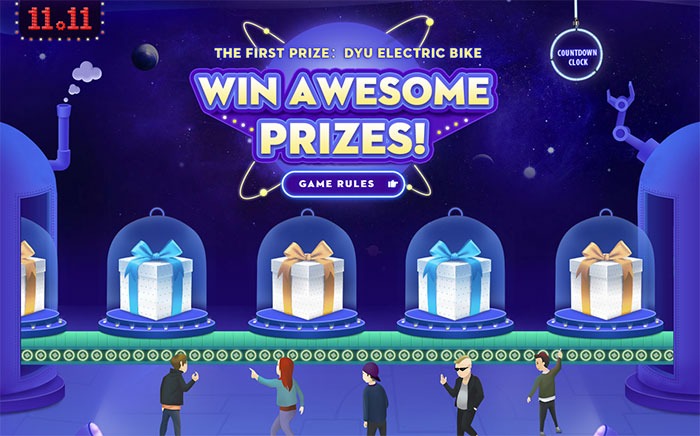 Yes, this is the games that I am talking about. Besides electric bike, there are smartphone and other goodies to be won too. Be sure to check it out.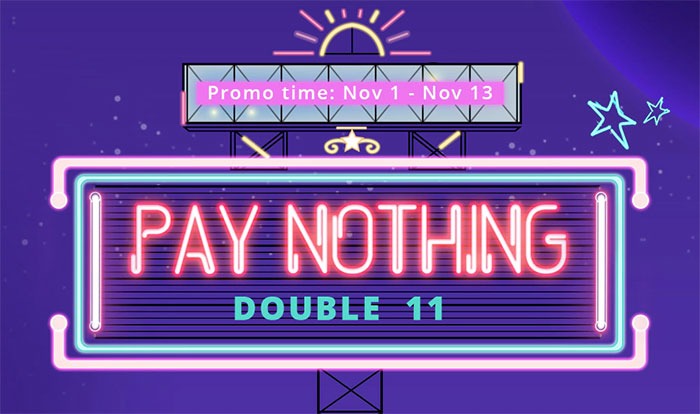 Bought something during GearBest Double 11.11 promotion? Try your luck on getting it for free then. Yes, absolutely free. GearBest will refund it. One lucky customer from each channel will be selected. More information be can found at GearBest Pay Nothing promotion.
What are you waiting for? Head to GearBest now and start your shopping for best deals…