One of the things that stop me to try Windows Mobile 6.5.X custom ROM is lacking of Chinese language support. Most of the custom ROMs out there don't have it. Only a few of them have it. Without it, you will see lot of block shape on those Chinese characters. Finally, I found a solution to enable traditional and simplified Chinese on HTC HD2 Cookie Energy WWE ROM.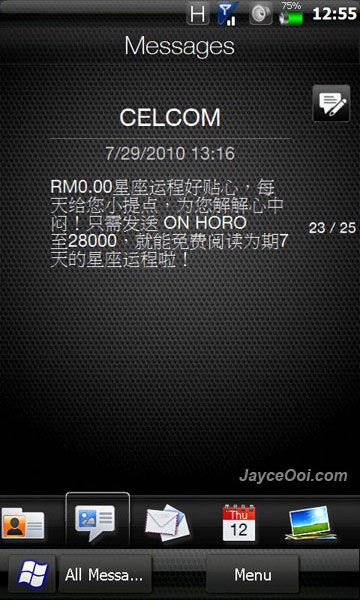 There are several "All-in-One" solutions from xda-developers ~ LEO_TC_HKCW_Fonts_IME_w_Global_Region, LEO_TC_HKCW_Fonts_IME_Only and LEO_Mingliu_IME_NLS_SSung. Tried all of them. Found out only MingLiu font can support Microsoft PowerPoint. AR HeiU20 Medium (gray) font and Arphic Crystal font do not support it. In the end, I installed the custom solution that matches my need as I don't need to use Samsung IME.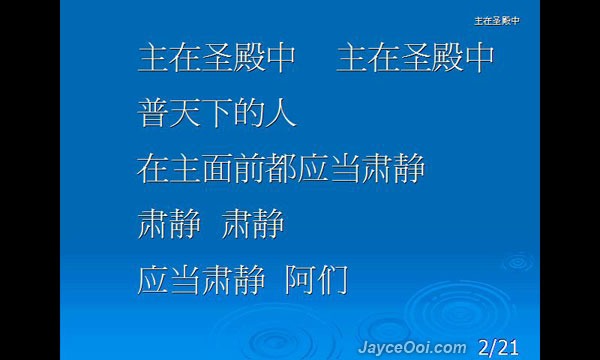 HTC Ezinput IME V4 supports ZhuYin, PinYin, CangJie, Stroke and Handwriting with HK Common Word. And it integrated LEO08843-02 ~ improve HTC HD2 Handwriting Stability and LEO07879 ~ addition Hong Kong Common word.
If you are using WWE custom ROM like Energy ROM Series 23569, Duttys Leo HG V3.9 23569, CleanEX HyperRom v11.5, ChuckyROM-23123-Tabtastic with SFX, CleanEX OzROM V3.40 WM6.5 21905, Artemis v21.5 Level A WWE and TOUCH X-TREME 2 Build 2.0.00.01 23569 and wanted to type or read Chinese, this is the solution for you…
Download traditional / simplified Chinese for HTC HD2