Want to overclock your Samsung Galaxy S4 GT-I9500 CPU and GPU? Install Perseus Kernel then. Yup, custom kernel usually provide better performance, battery life, extra features compare to stock kernel. In addition, auto-rooting is part of the features. Therefore, you get the essential root access and other goodies when install it. So what are the features that Perseus Kernel for Galaxy S4 brings? CPU and GPU overclocking & undervolting support. You can control both ARM big.LITTLE CPU cores. NFS, CIFS and NTFS are supported. Super AMOLED colour control is added as well. Headphone, earpiece and speaker sound control (Wolfson) too. And other interesting features…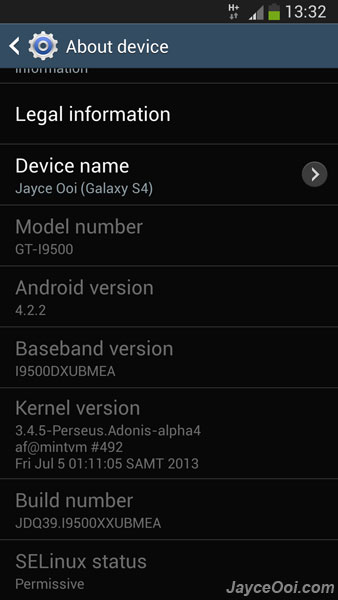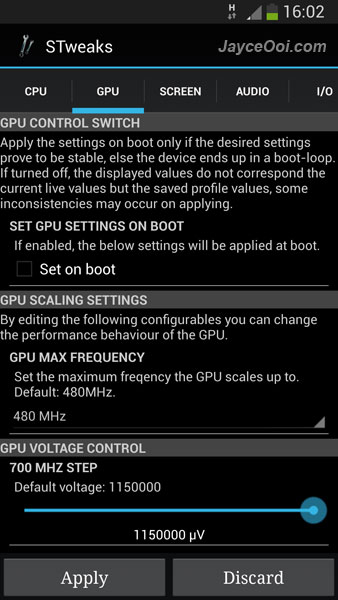 Not all the features are enabled by default. Launch STweaks and take your time to study them. Configure the best settings for your own preference.
Installation guide – How to install custom kernel on Galaxy S4?
Download Perseus Kernel for Galaxy S4 GT-I9500 here.