Introduction
Yeah… Another small and portable USB powered speaker from SonicGear. It is loaded with Bluetooth and FM radio on top of the usual AUX connection. Yes, SonicGear Blue Cube is the star of the day. Having total output power RMS of 5 watts. Interested? Read on to know more…
Special Thanks
This review is possible thanks to below companies. Be sure to check them out…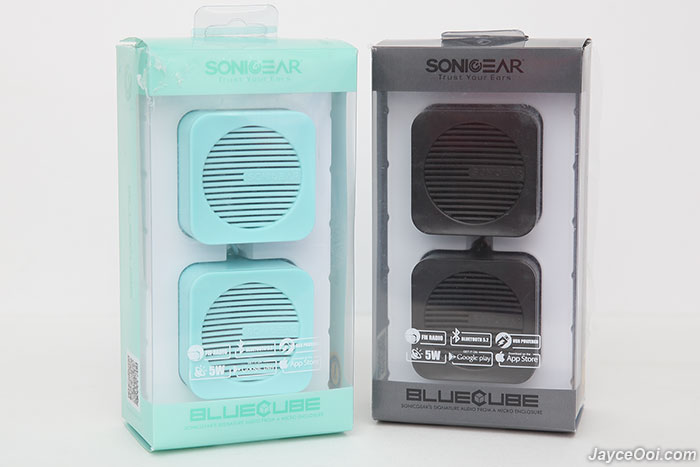 Package Content & Design
SonicGear Blue Cube comes in nice packaging. Once opened, you can find 2.0 speaker and quick user guide. Very easy to use it. Just plug it on laptop / PC USB port will do. Or power bank as power source. Both Bluetooth and AUX connections can be used then.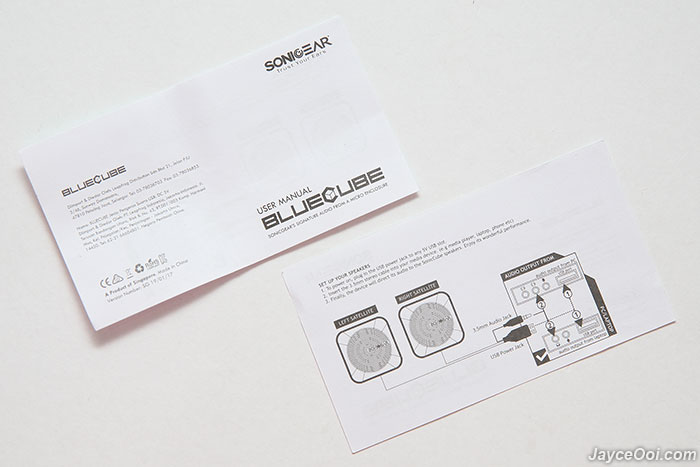 Build quality is decent for the price. Solid plastic housing. And a lot of colours to choose – black, white, mint and pink. As usual, do refer to below photos for its design.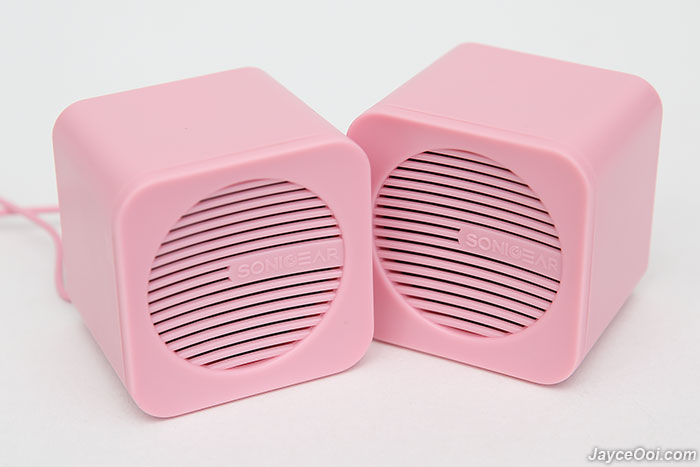 A slightly bigger USB port as Bluetooth chipset is located there too I believe.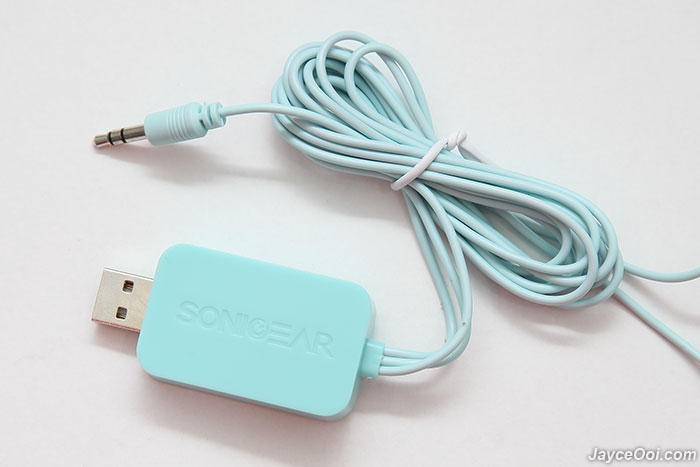 Software
Yes, there is mobile application for SonicGear Blue Cube to playback songs, enable FM radio and control including equalizer. By the way, you need to use the built-in volume control to manage FM radio volume. Can't do so with smartphone one. And Android application does not close properly. Need to force close it. Hopefully, future version can fix this bug.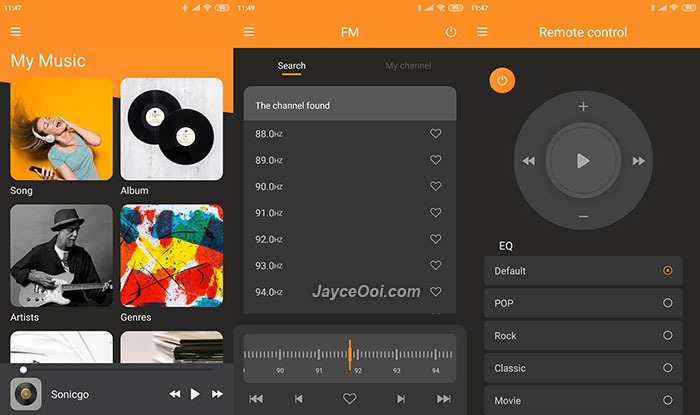 Performance Result
Excellent Bluetooth performance. Easily reaches up to 8m with obstacles like wall. In addition, it has virtually no lag between video and audio. That's great to watch movie, TV drama and even play games on your smartphone and tablet through it. Lastly, AUX input is always there for laptop and non-Bluetooth devices.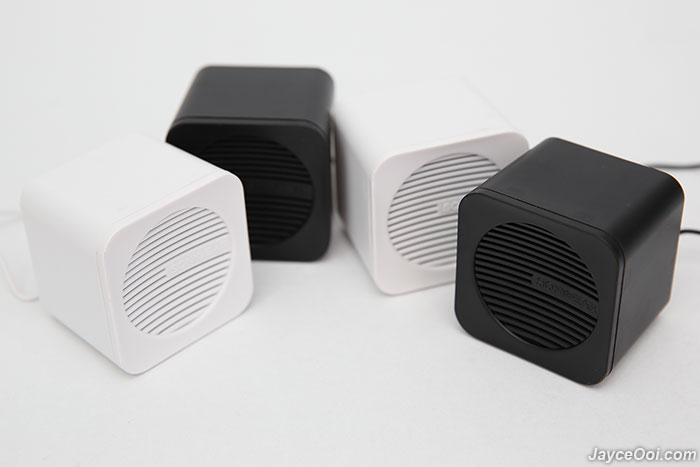 FM radio reception is great. And easy to navigate through mobile application. Save your favourite radio station after searched. Great for those who love to listen to FM radio nowadays.
As for sound quality, it is pretty much the same as SonicGear Sonic Cube. It has a clear and bright sound signature which focus on treble as expected. Bass is lacking too but still slightly better than laptop's one. Able to blast in a quiet large room by the way. Lightweight and portable that great to carry around with laptop. As you can see, it can be used on smartphone through OTG power and Bluetooth connection. Surely better than smartphone built-in speaker no doubt.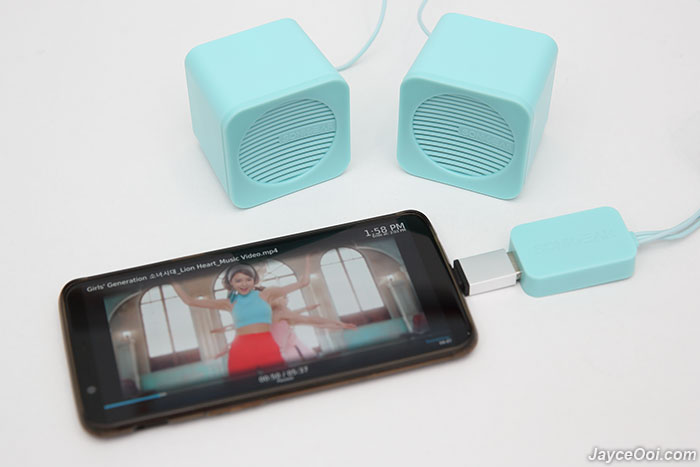 Advantages
Clear sound quality
Ultra lightweight & portable
Bluetooth & FM radio support
Decent build quality
USB powered
Limitations
Need more bass
Mobile app does not close properly
Conclusion
Nice portable USB powered 2.0 speakers with Bluetooth and FM support. Period. Enjoy louder and clearer sound on laptop and smartphone. Do visit SonicGear Website for details. Buy yours at Lazada.