Which one is the best portable video player? Samsung Galaxy Note 3 is on top of my list now. Yup, thanks to its 5.7″ Full HD Super AMOLED screen. It easily replaces the new Google Nexus 7 (2013) as the new king. Galaxy S4 is also no match to it. Not to mention the tiny little 4″ iPhone 5S. I love big screen. Then why not Sony Xperia Z Ultra? Its 6.4″ TFT LCD screen is still no match to latest HD Super AMOLED screen. I love true black (once you taste it, you can't go back). Besides, it is little bit big to carry around like Nexus 7. Galaxy Note 3 is still pocket-able while maintaining comfortable.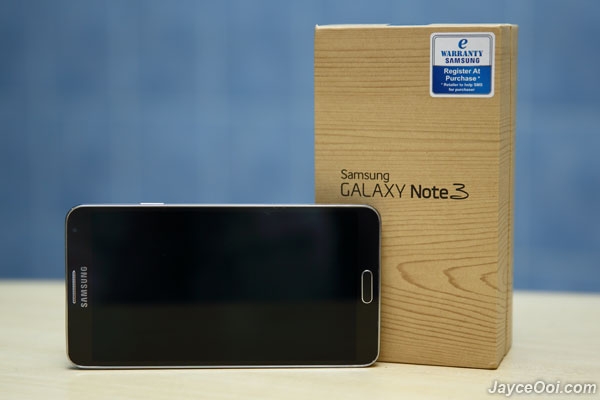 Why I don't use iOS devices to watch movies or videos? iOS has poor video file type support and file is not shared among applications unlike Android. With MX Player or DicePlayer on Galaxy Note 3, I can play virtually any video formats that I want. All in one folder instead of placing them into each application.
So which one is your best portable video player?