Introduction
Great sound quality – strong low bass & great noise-isolation, soft sponge earpads, folding compact design, 3.5mm stereo AUX… Yes, that's all part of Vinnfier Elite 6 Bluetooth Headphones' features. Support non-stop music playback up to 10 hours. Does it sound great? Let's find out now…
Special Thanks
This review is possible thanks to below companies. Be sure to check them out…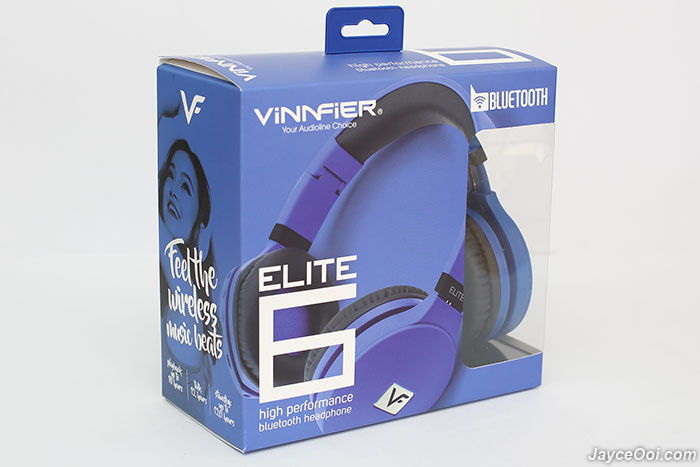 Packaging and Design
Vinnfier Elite 6 is well protected as you can see. Once took it out, you can find braised stereo audio cable with gold plated connector, micro-USB charging cable and user manual. As usual, be sure to go through the user manual to get started.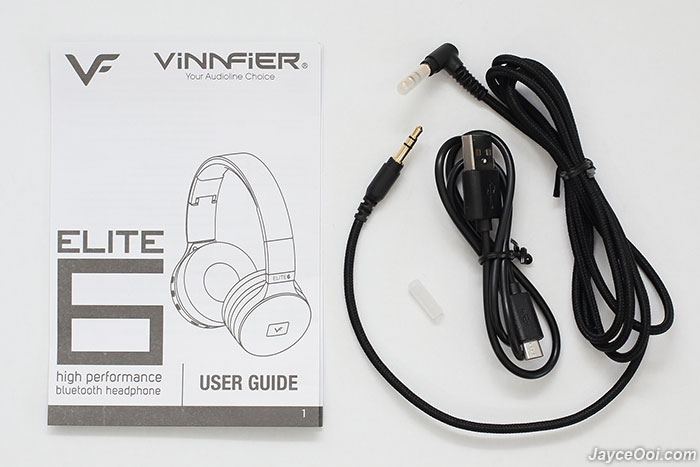 My Elite 6 is blue in colour. There are turquoise and red as well. Pick the one that you prefer. The build quality is decent for its price. Sturdy matte rubberized housing with soft touch. Fingerprint-free unlike those glossy ones. Light and fordable to ease carry around as you can see.
All the inputs and buttons are on the left channel – wired audio input, microphone, micro USB port, LED light indicator and playback buttons. As usual, do refer to all the photos for details…
Fit, Comfort & Isolation
In short, it is pleasant to wear Elite 6 for long hour thanks to well cushioned headband and soft ear pads. Headband height is adjustable and ear cups is slightly adjustable. That's improve the fitting and comfort. Isolation is average for on-ear type headphones as expected. You still hear some of the environment noises compare over-the-ear ones. Good for those want to have some environment awareness.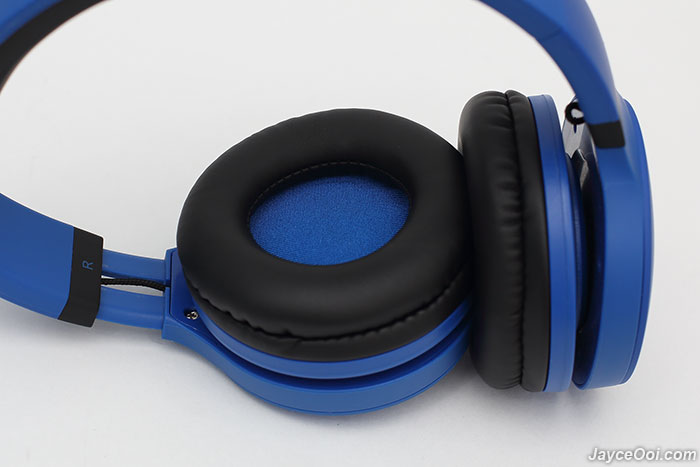 Performance Result
Vinnfier Elite 6 has outstanding Bluetooth range when paired with OnePlus 5T. Easily pass more than 10m in straight line of sight without obstacles test. And up to 8m with obstacles like wall. In addition, I do not feel much lag between video and audio. That's great for watching movies on tablet and playing games on smartphone. Lastly, 3.5mm audio cable is there for you to enjoy music while running out of battery or on non-Bluetooth devices.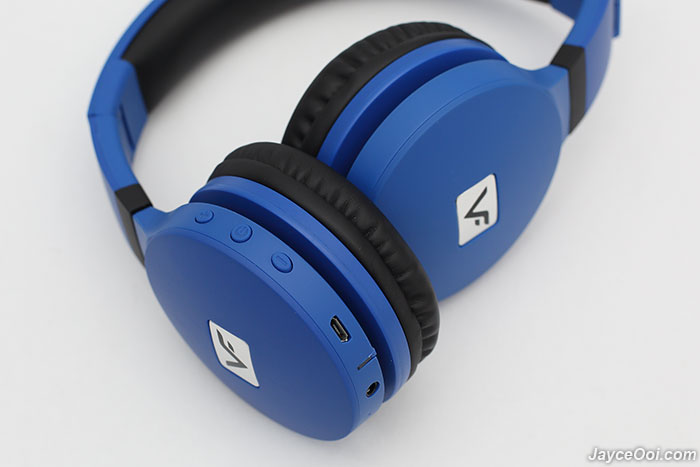 10 hours of non-stop music playback is what I get. It is based on average sound volume level test as usual. Furthermore, there is battery indicator status on both Android and iOS devices. As for charging, it requires around 2 hours to fully charge. Phone call quality is great by the way. Others can hear me loud and clear thanks to sensitive mic. However, volume control is not working through phone. Need to adjust on headphones directly. Do take note…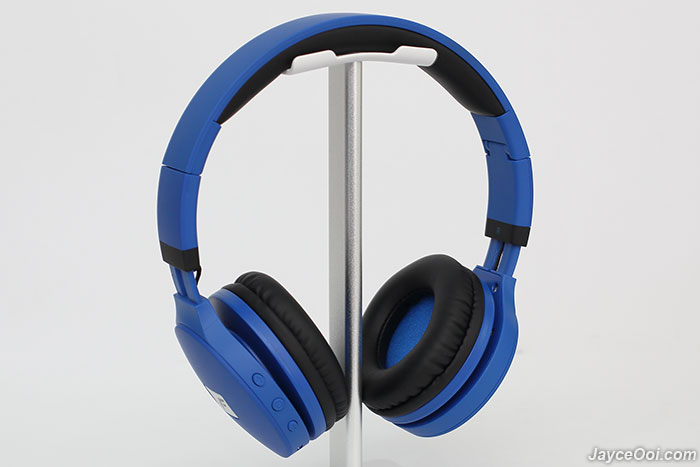 Balanced sound signature is what you will get from Elite 6. Clear treble and well-controlled bass. Highs are clear and smooth. Mids produces slightly warm vocals which is great. And lows are kicking here and there. Soundstage wise is average at best by the way. Overall, sound quality is decent for its price I must say.
Advantages
Clear sound quality with nice bass
Long battery life
Outstanding Bluetooth range
Comfortable for long hour wear
Sensitive mic
Limitations
Phone call volume is not controllable through phone
Conclusion
Need a fordable Bluetooth headphones with balanced sound? Be sure to check out Vinnfier Elite 6. Enjoy outstanding Bluetooth range, decent sound quality and sensitive mic. As usual, do check out Vinnfier Website for more information. Get yours at Lazada.