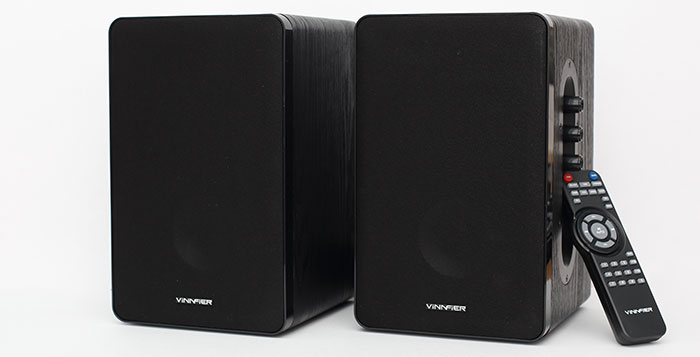 Introduction
Want to enjoy Hi-Res audio yet limited in the budget? Check out Vinnfier Studio 5 then. It is a 2.0 studio speaker that loaded with a lot of interesting features like 50W total power (RMS), Bluetooth, FM radio, MP3 player (USB & SD), alarm clock and remote control. Does it sound great with its main 4″ speaker driver and 1″ tweeter? Let's find out together…
Special Thanks
This review is possible thanks to below companies. Be sure to check them out…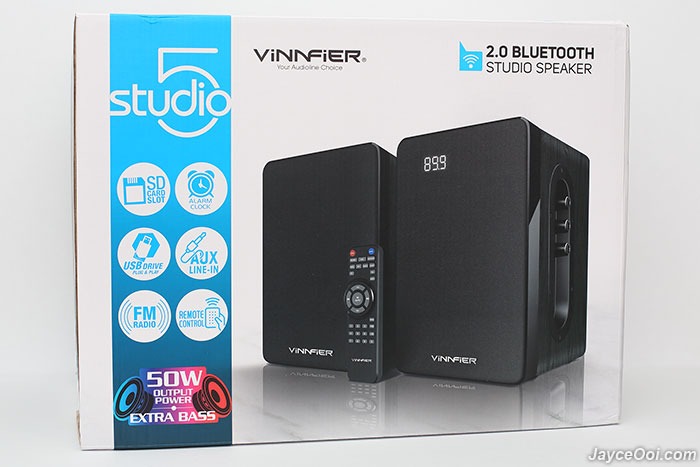 Package Content & Design
Everything comes well-protected. After taken out the speakers, there are remote control, external FM radio cable, stereo 3.5mm to RCA audio cable and user manual in the package.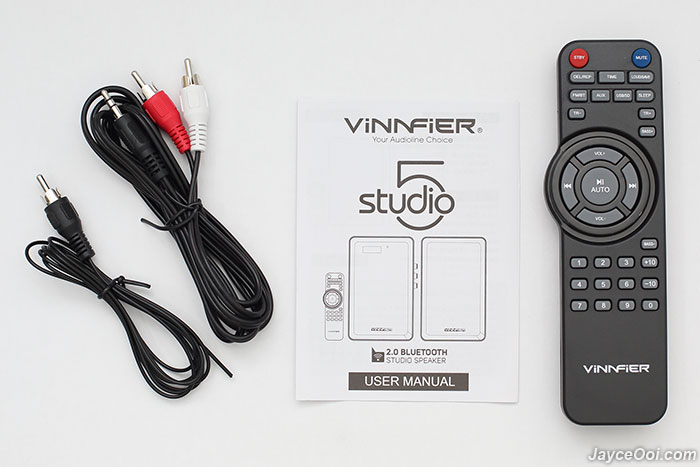 Build quality is great for the price. It is loaded with MDF wood as housing. Yes, it does add some weight due to that. Simple with rectangular in shape. The usual design for studio speaker. The 2 speaker drivers are hidden by the fabric cover. The main driver is 4″ while another one is 1″ tweeter. Each speaker has 25W total power (RMS). Therefore, the whole speaker system has 50W.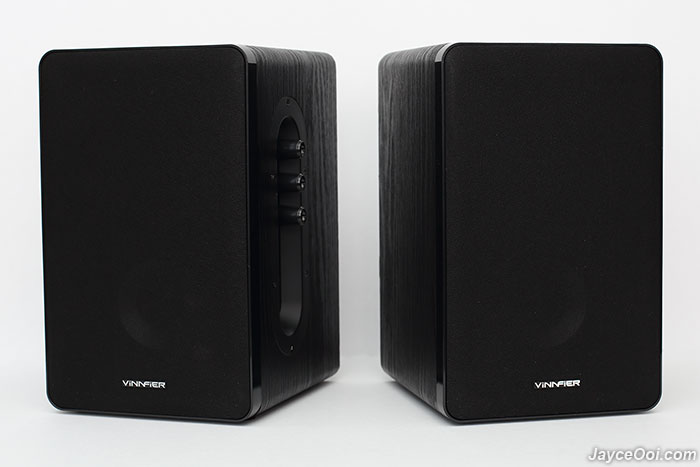 All the buttons and controls are located on the right speaker. There are master volume control, treble and bass adjustment as well. SD slot, USB port and headphones jack output too.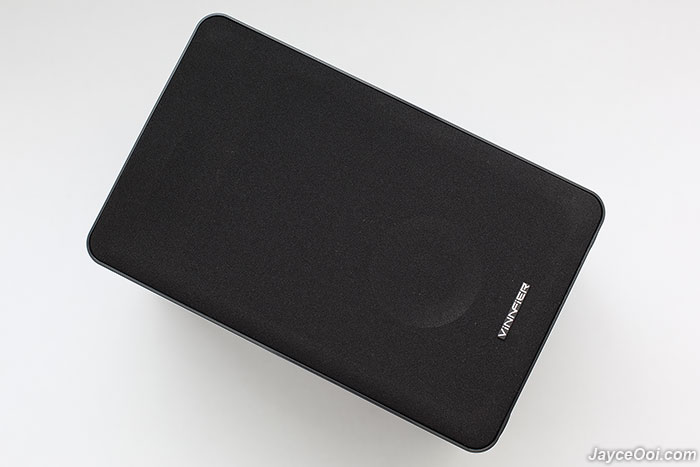 There are reflex port and audio input on the left speaker.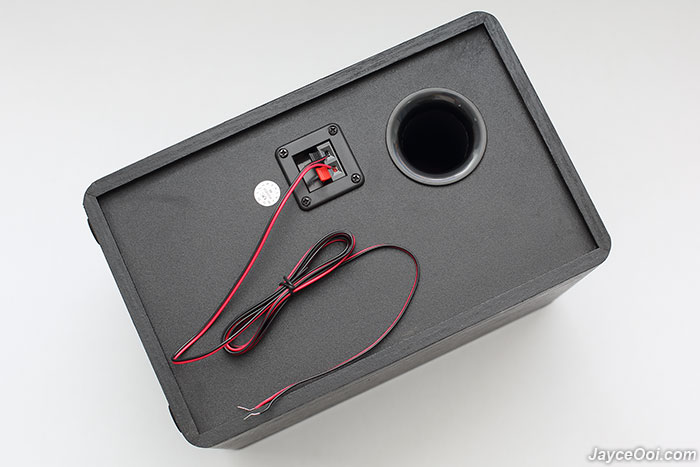 More stuff on the right one. You have the same reflex port too. Follow by the audio output, on/off switch, line audio input, FM radio antenna port, and power cable with EU plug. As usual, do check out all the photos for details.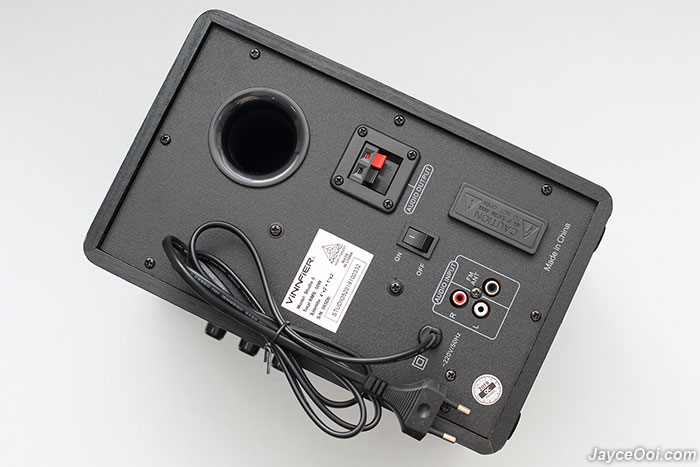 Performance Result
Let's take about Bluetooth connection first. Vinnfier Studio 5 can reach up to 7m with obstacles like wall. As for response, it is excellent with almost no lag between video and audio. No more out of sync in games and movies. Lastly, there is always AUX connection for your DAP. For my case, Zorloo Ztella USB DAC. Don't forget the headphones jack too.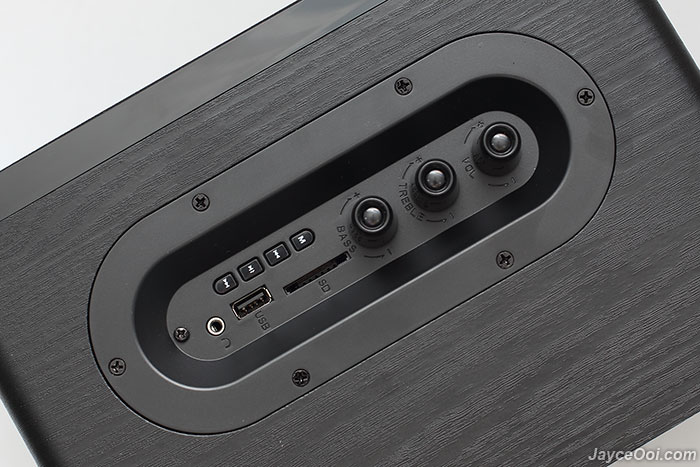 Built-in media player works well as expected. Just plug in SD card or USB flash drive with songs will do. Too bad that it does not support FLAC format that I wish for. As for FM radio, it is working perfectly well too. All thanks to external antenna. Signal is clear and stable.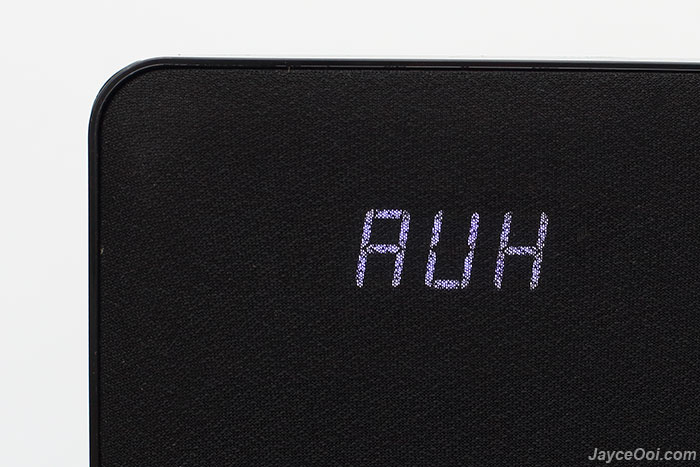 Large LED display for clock (on standby), audio mode and volume. And there is a really bright LED light indicator for alarm. It will light up when the alarm is set. By the way, the remote control is very handy. And great IR range up to 8m. Easily control Studio 5 from far away.
Yes, Studio 5 remembers the last used audio source after power off. There is a battery built-in internally. It does store clock and alarm. Same apply to treble and bass volume level. No need to readjust them whenever power on. That's great!
Sound Quality
Outstanding sound quality for the price! I can't stop enjoying and listening music with it. Always forgot that I still need to write this review. Alright, back to the topic. 50W total system power (RMS) is more than enough to throw a small party in the house. Studio 5 handles very well even on maximum sound volume.
Crystal clear and bright sound signature is what you get out of the box. Studio speakers tend to have balanced sound signature. Therefore, I bumped up bass level to +7 and lowered the treble to -2 to suit my personal taste. That's the best sound quality on Zorloo Ztella USB DAC. With dedicated 1″ tweeter and bigger main 4″ speaker driver than the usual speakers, Studio 5 provides fuller sound, crisper and clearer sound than ever. Yet it is still able to provide powerful bass in return even without a dedicated subwoofer.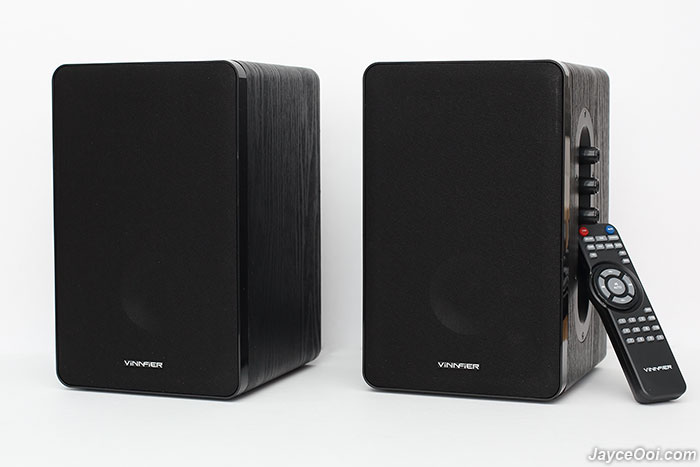 For details, highs are the star of the show. It is very bright and crisp. It brings up a lot of details when compared to those non-tweeter speaker systems. You might hear something that you never heard before even with the same songs. All the musical instruments like trumpet, violin, cymbals and others sound as they should be. For mids, they are full. Clear and precise. Vocals for both male and female sound clean and nice. Lows are powerful (but may not be as deep as those bigger dedicated subwoofers). You can feel the bass bumping here and there. Powerful enough for you to feel those blasts in the movie and games.
Advantages
Bright, crisp treble with amazing bass
Excellent clarity and transparency
Bluetooth, FM & MP3 support
Great build quality
Remote control included
It is an alarm clock too
Limitations
Conclusion
Love crystal clear sound with powerful bass? You don't want to miss out Vinnfier Studio 5 then. Enjoy excellent clarity and transparency. In short, it is studio speakers with Hi-Res audio in the budget! Wait no more and get yours at Shopee or Lazada now. Highly recommended!!!
P/S – Vinnfier Studio 5 is my current speaker system for projector home theater. Who say budget speakers can't perform well?