Introduction
Hey guys, check out the world's first fully reversible Micro USB plug cable from WinnerGear. Yup, MicFlip is the star today. That's the way that USB Micro-B design should be in the first place. Like the latest USB Type-C – just plug and play. It does not care which end the plug to fit it. It just works. Furthermore, the plug is gold coated with aluminum housing plus rubber protection. And using nylon braided cable for tangle free usage. Interested? Read on to find out more…
Features
Gold Coated : Corrosion Resistance
Super Strong Nylon Braided Cable : Tangle Free
Rubber Protection
Reversible Micro USB
Durable Aluminum Housing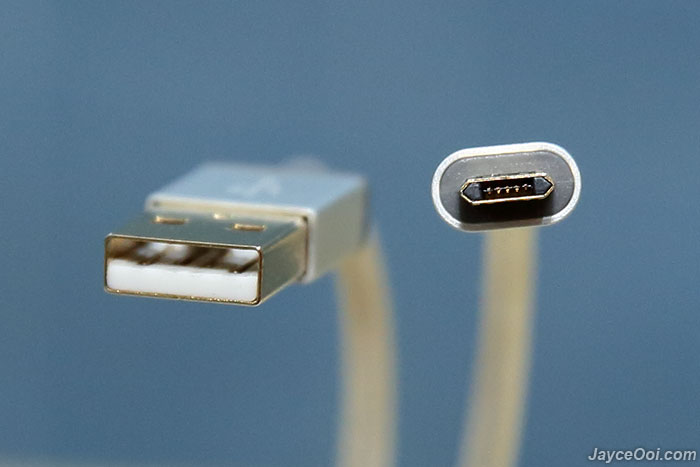 Package Content & Design
There is MicFlip cable only. You don't need a user manual to use a micro USB cable, right? As for the design and build quality, one word – WOW!!! Yes, it has top-notch construction no doubt. Thanks to extra strong aluminum housing with gold coated plugs that provide corrosion resistance. Besides, there is rubber protection for each connector. And loaded with nylon braided tangle free durable cable. Furthermore, it has several colours to choose – silver, gold and red/black. And multiple length like 20cm, 100cm and 200cm to suit your need. Mine is 100cm by the way.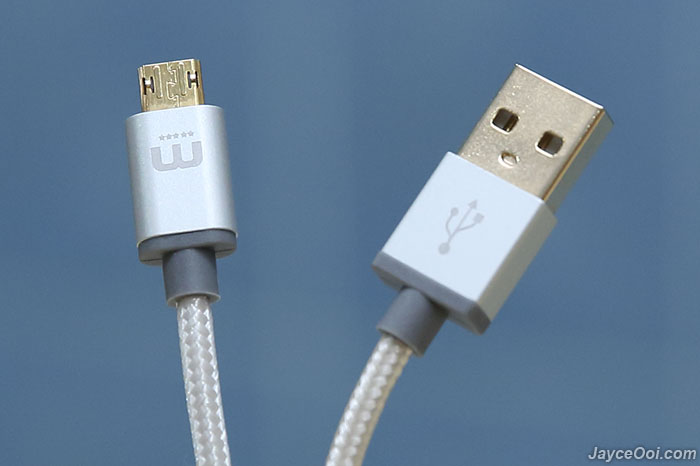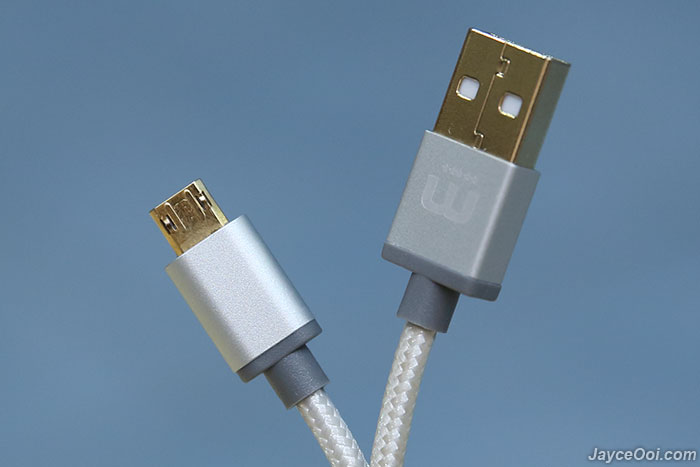 Performance Result
MicFlip fits very securely on all my devices (smartphone, tablet, powerbank, Bluetooth headphone, speaker and DAP) with micro USB port. You will get the tight fit and click sound after plugged in. I don't need to care about micro USB side is up or down. Just plug it in will do. Extremely useful in bedroom with dim light. Of course, it works the same in daylight too.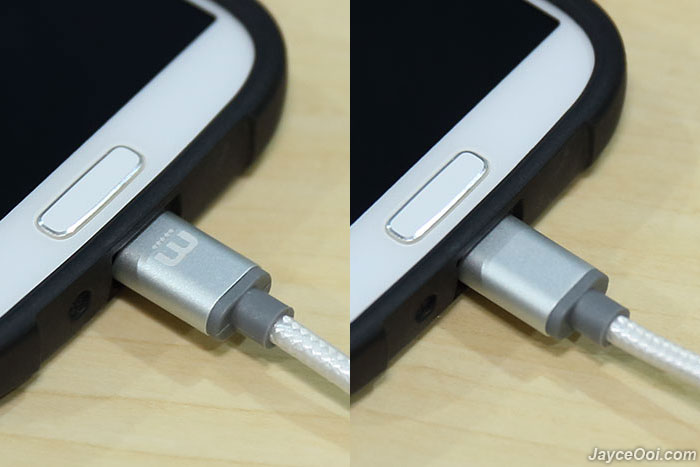 Data transfer is working perfectly. I am getting 35MB/s for both read and write. Maximum speed just like my USB 3 cable on USB 2 port. No doubt on its data transfer performance here too.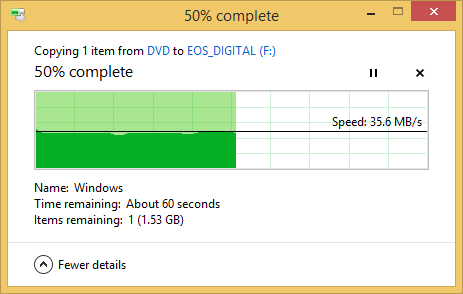 Hmm… I was hoping that MicFlip has 2A current pass through for its price. But it does not. So you will get slower charging time on your devices (especially those require 2A current). Well, guess that was reserved for future version – MicFlip 2 maybe.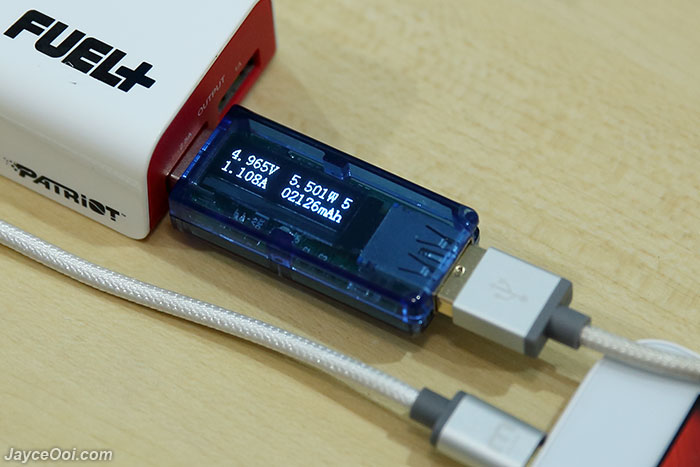 Advantages
Fully reversible plug
Excellent build quality
Tangle free sturdy cord
Maximum transfer rate
Limitations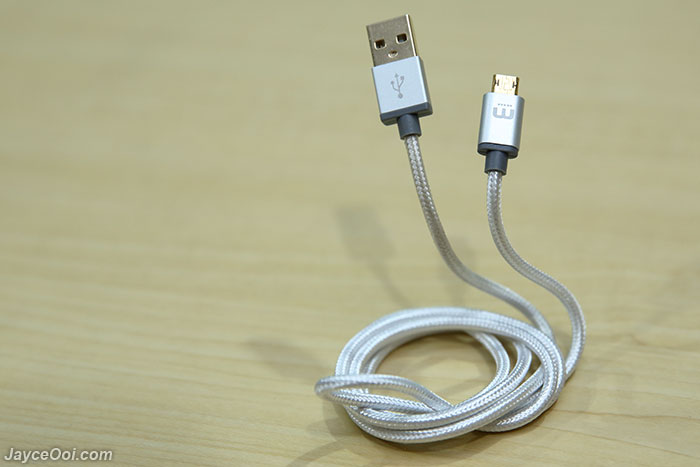 Conclusion
Always face difficulties when insert micro USB plug to your device? Give MicFlip a try. It has fully reversible micro USB plug with excellent build quality and tangle free sturdy cord. More information can be found at WinnerGear Website. And you can get yours there too.