Introduction
Budget earphones does not perform well… Expensive one is always better, right? That's not exactly correct. Check out the latest addition of my budget in-ear earphones collection – AILIHEN M10. It is a full metal IEM with microphone. Loaded with bronze aluminum alloy body and surfaces are fingerprint resistant. Powered by 10mm drivers for your daily entertainment needs. How does it sound? Let's find out…
Special Thanks
This review is possible thanks to below companies. Be sure to check them out…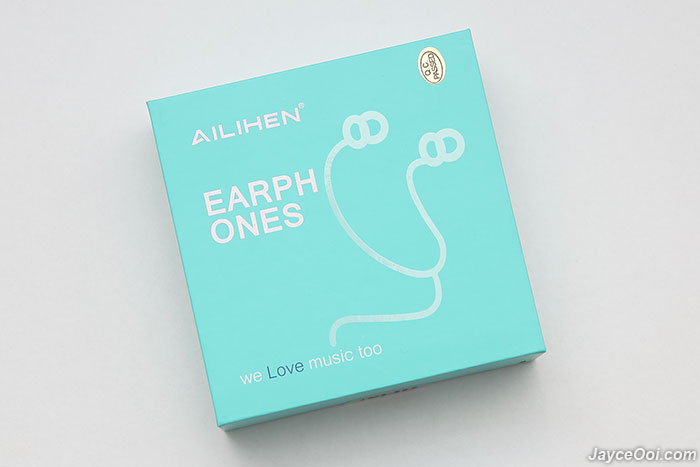 Package Content
AILIHEN M10 comes in a sturdy packaging. Once opened, you can see the round earphone case with foam protection. Well protected for sure. And look nice to give others as a present too. The earphone case is great to carry AILIHEN M10 around and protect it.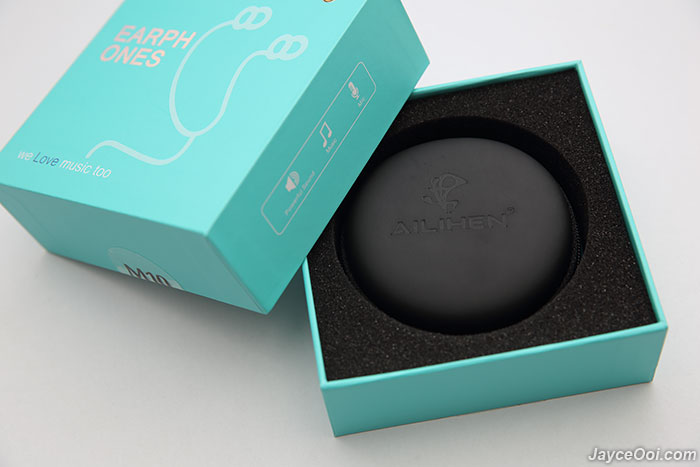 Alright, let's have a look on inside. There are AILIHEN M10, additional 2 pairs of ear tips, shirt clip, user manual, warranty card and discount coupon. That's it. By the way, the other 2 ear tips – S and L are black in colour while the M size is transparent gray with inner red.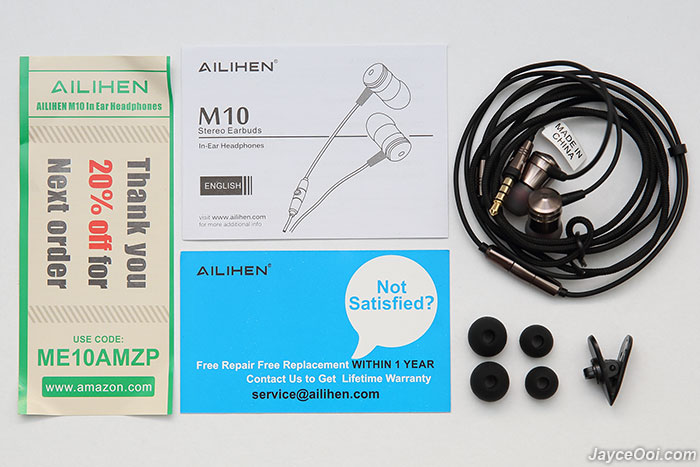 Design & Build Quality
AILIHEN M10 looks like a bullet. Strong like it as well thanks to aluminum alloy housing with CNC engraving design. Excellent build quality no doubt. Furthermore, it is light in weight too with just 15g. It can be worn with cable down method and over the ear style too. Perfect way to reduce microphonic or just use the bundled shirt clip.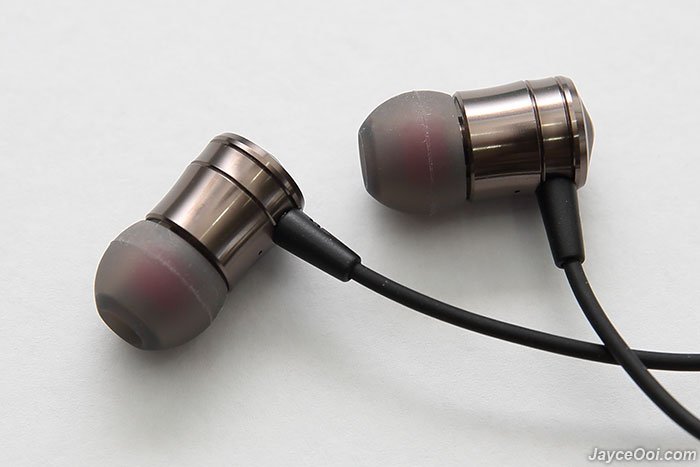 The Y-splitter, microphone and gold plated 3.5mm plug are all in metal too. As for the cable, the interior enameled copper is wrapped around fiber to greatly increase durability and tensile strength. Surface of the cable is enhanced by TPE for softness and comfort with a final braided layer of nylon for lasting resilience and tangle resistance. As usual, do check out all the photos for details…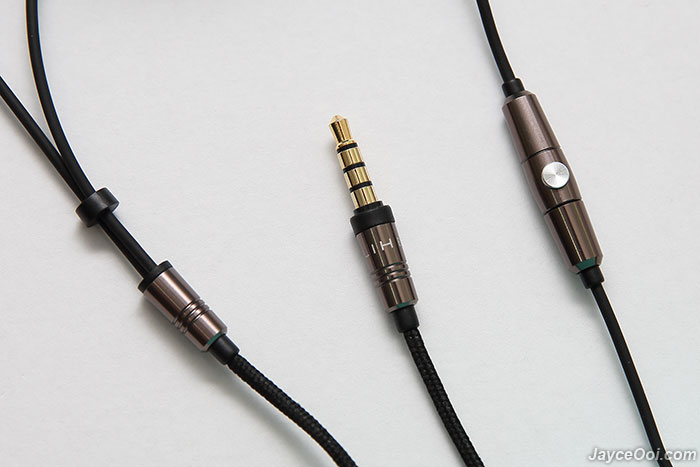 Fit, Comfort & Isolation
AILIHEN M10 fits well thanks to small and lightweight housing. And won't fell off easily even not wearing over the ear style. In addition, it is pleasant to wear for long hours as long as you get the correct ear tips for you. Virtually, you won't feel it at all once get used to it. As for isolation, it is great for an in-ear earphones. It does block out some of the environment noises. As usual, you can always change to other ear tips that suit you most to get the perfect seal – SpinFit Ear Tip for my case.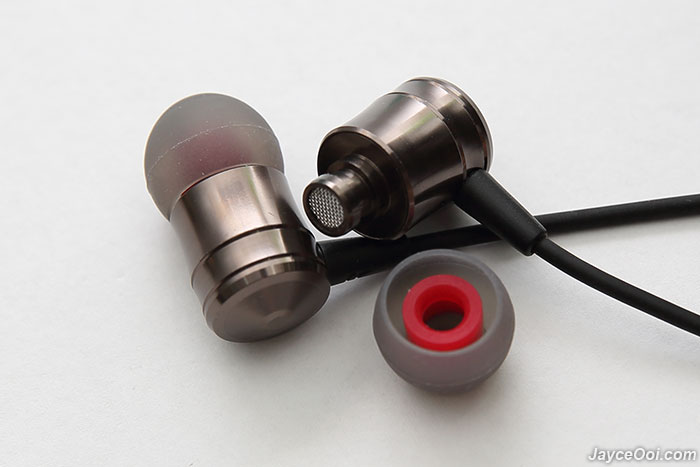 Performance Result
Let's talk about phone call audio quality first. AILIHEN M10 performs well in this department thanks to closer to mouth wired remote design. Others can hear my voice loud and clear. And I can hear others' voice clearly too. As for wired remote, it is limited to play, pause and next / previous track functions only. All of them are working properly on my Xiaomi Mi 6 Android smartphone. Too bad that it does not have volume control here.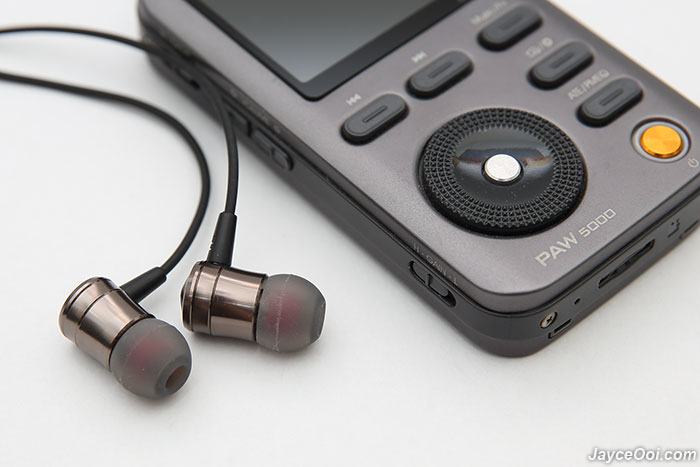 AILIHEN M10 has bright sound signature. In short, it is focusing more on treble than bass here. No worry, the bass is still here but not that strong. You will love it if you prefer clear and clean sound quality. Use a better seal ear tips help to improve the bass level by the way. I can't find the Ohm impedance value but no problem to drive it with my smartphone at half of volume. So super easy to drive no doubt. Rest assure that it performs just fine on your smartphone and tablet for MP3, YouTube MV, games and movies. And even better on dedicated DAP like Lotoo PAW 5000 and Zorloo ZuperDAC USB DAC with those high resolution FLAC.
AILIHEN M10 has crisp and bright highs. There are slightly harshness on certain tracks but not much to be concerned. Mids perform well. Vocals are on the brighter side too. As I mentioned previously, bass is there but on polite way. As for soundstage, it is average only and same apply to instruments placement separation. Not the widest out there but still get the jobs done. Overall, AILIHEN M10 is good at its price point.
Advantages
Crisp & clear sound with polite bass
Great isolation
Excellent build quality
Decent microphone
Comfortable for long hour wear
Nice accessories
Limitations
No volume control
Microphonic (solved by shirt clip)
Conclusion
AILIHEN M10 is a great buy @ $16.98 at Amazon. Enjoy clear sound quality with polite bass. Excellent build quality thanks to all metal housing. And worry free with their free replacement 1 year warranty. Interested? More information can be found at AILIHEN Website.