Arr… I cannot wait for JDMS v1.7 Ultimate which should support A2SD+ and in Zip ROM format. So I took the beta unsupported build Zip version to play. It is exactly the same as previous build which is based on Ultimate Droid 2.5, Android 2.2.1 and using Hastarin 8.6 Kernel. But this one is using ClockworkMod Recovery method. I can backup and restore it now. Yeah!!!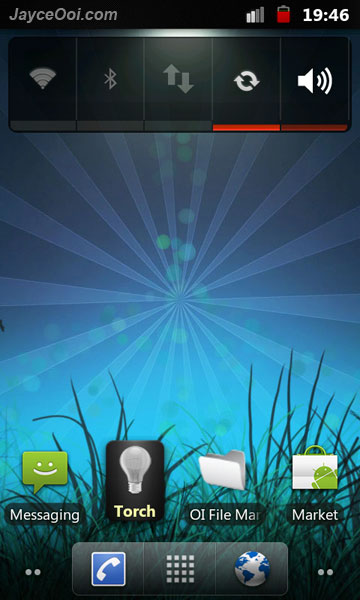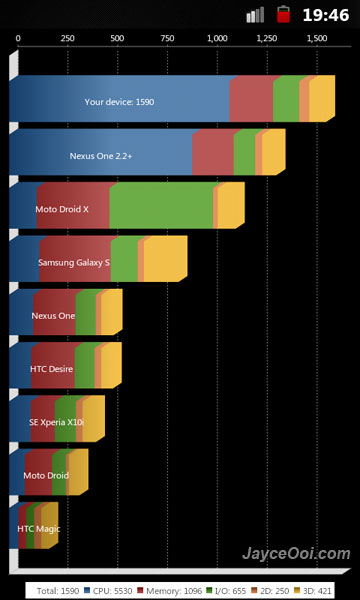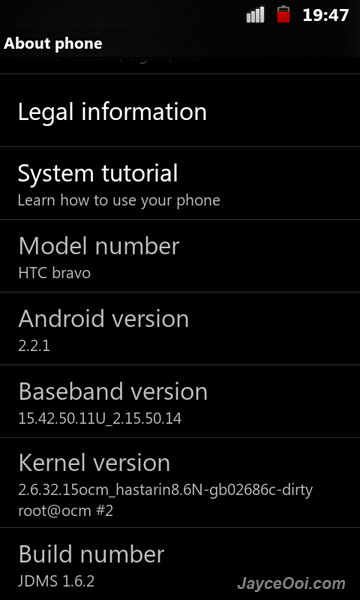 I found bug but no a big deal ~ MIUI FancyWidget is not working. The stuffs that I use like phone call, Wi-Fi, 3G, Android Market and Internet are working. Quadrant score is slightly lower thou but that don't stop me to use this ROM daily…
Installation guide ~ How to Install NAND Android on HTC HD2 with ClockworkMod Recovery? (Video)
Download JDMS v1.6.2 Ultimate [Kernel: Hastarin 8.6N] NAND Zip ROM here.