Starcraft II is one of my favorite RTS games. Can't wait to play the next 2 episodes. While waiting for them, I installed MIUI Starcraft II Theme on Jaws-MIUI Android ROM for HTC HD2.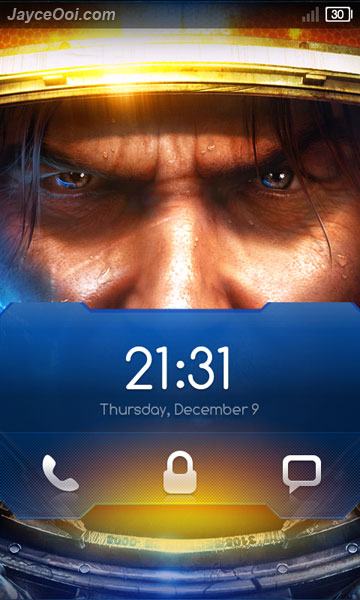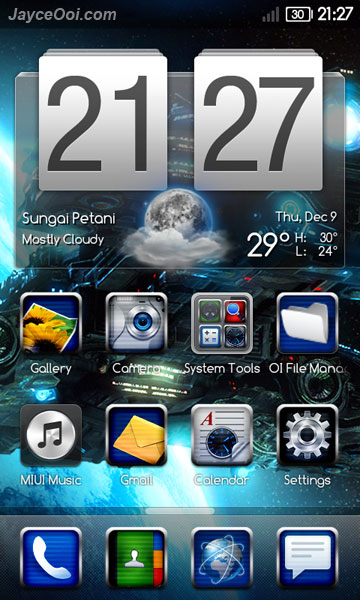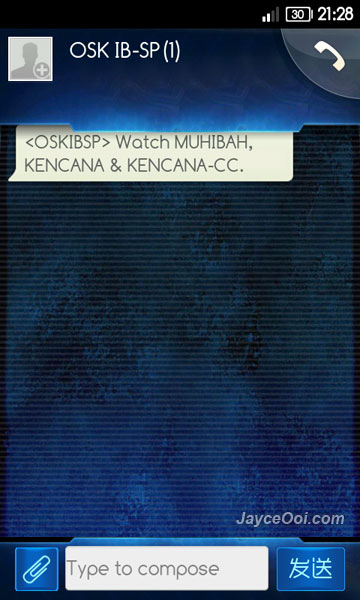 To install ~ copy StarCraftII.zip file to SD Card\MIUI\Theme folder. Then select it with Theme Manager. Reboot to Windows Mobile then back to android. Enjoy…
Download MIUI Starcraft II Theme here.