NexusHD2-Froyo NAND Android ROM for HTC HD2 is based on stock Nexus One (FRG83D / Android 2.2.1) and using Hastarin r8.6 oldcam with UTF8 support Kernel. This is 99.9% stock Nexus One except blocking ads (hosts is replaced) and adding root access (su and Superuser.apk). Based on xda-developer, tytung, everything should be working.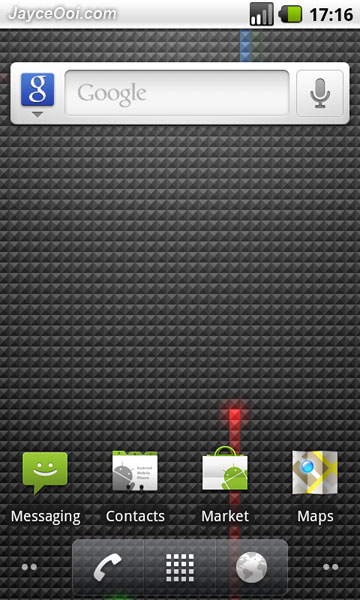 This ROM is fast. But it cannot play 720p MP4 video files. Hmm… How am I going to enable it to play with its build in video player?
Installation guide ~ How to Install NAND Android on HTC HD2? (Video)
Download NexusHD2-Froyo v1.9a [Kernel: Hastarin r8.6 oldcam UTF8] NAND ROM here.