Huawei Honor 5X is loaded with stacked 13 MP image sensor with SmartImage 3.0 image processor. Yup, that's the rear camera that has F2.0 aperture, 28 mm wide angle lens with five elements and macro mode for close-up shots from just a few centimeters away. Besides, it also has ultra-strong, fingerprint-resistant cover that is even more scratch-resistant than glass. And anti-reflective coating to increase the amount of light entering the lens, enabling the camera to take clearer shots in low-light conditions. For front, it is equipped with 5MP camera that has F2.4 aperture, 22 mm wide-angle lens with four elements, large 1.4 micron pixel size and an 88-degree viewing angle for panoramic selfies. There is lot of cutting-edge and innovative camera functions like skin-beautifying algorithm for accurate color reproduction. Read on to find out all of them. And check out some of the Honor 5X photo and video samples for both front and rear camera…


Good food mode
'Camera eats first'… Most of us love to take food photos. So here comes Good food mode in Honor 5X camera. Can you guess which photo is taken with this special mode? Which one looks much more delicious than other? Yes, no editing is needed to take better food photo and good looking in taste too. Just select Good food mode and you are ready to go.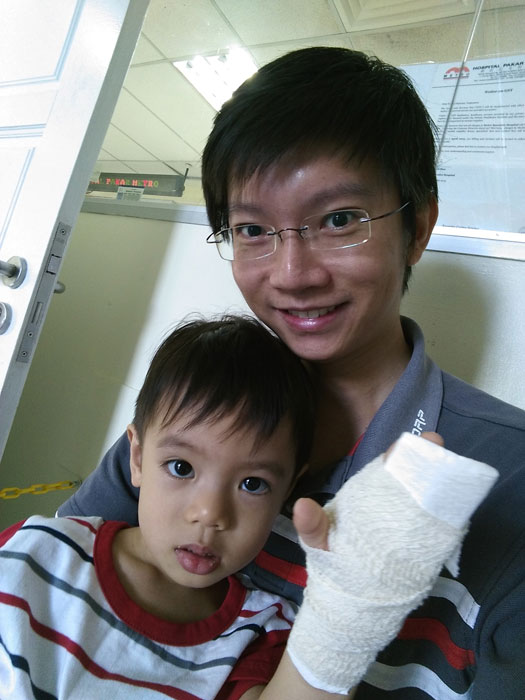 Beauty mode for perfect selfie
Girls will love this feature! You can adjust smoothness of your face, whiten it, enlarge & brighten eyes and even thinner your face with perfect selfie. Select from level 0 to 10 to match your personal style and taste. And this feature even works on groufie. It will automatically recognize your face and applies the special preset effect to the image. Other faces in the photo are enhanced with a secondary effect. Interesting, right? And no selfie stick is required to take small group photo.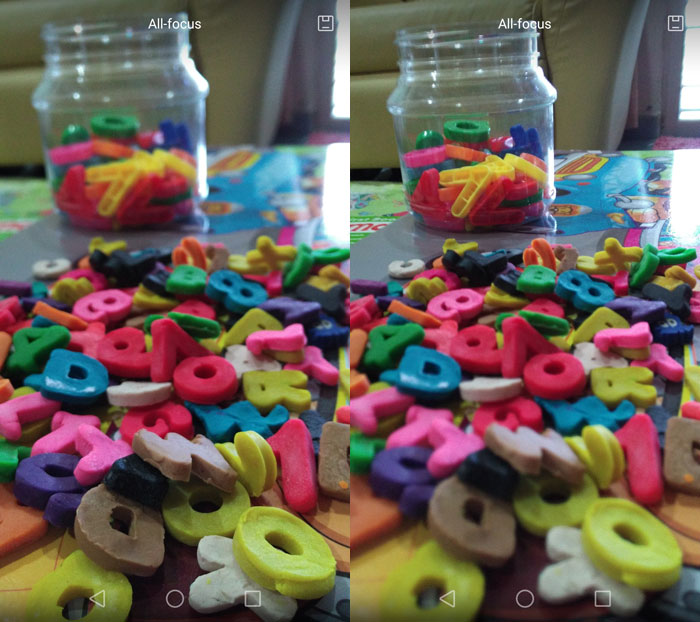 All-focus mode
This is one of the modes that I like too. You can change the focal point of a photo after it's been taken. By the way, this mode is recommended for close up shots to get maximum bokeh effect. See those Play-Doh alphabets…

HDR mode
HDR mode will help to improve details in the lightest and darkest areas of the photo. Yup, make those over and underexposed parts visible. As usual, you need to have steady hand to capture photo this mode. Can you guess which photo is on HDR mode?

Panorama mode
The best way to take landscape is through panorama mode. You can take more than 180 degree wide view of the scene with it. Huawei does a good job on this because I can't even find any photo merging effect in this mode. Everything is showing at its best.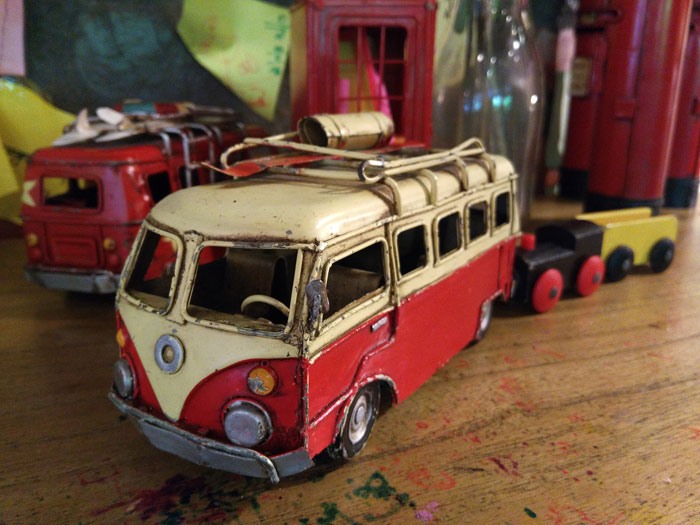 Best photo mode
Don't want to miss any of the great shots? Best photo mode will help you. It will take multiple photo continuously for you to choose the best one to save. Almost like burst shoot mode but only save the one that you selected.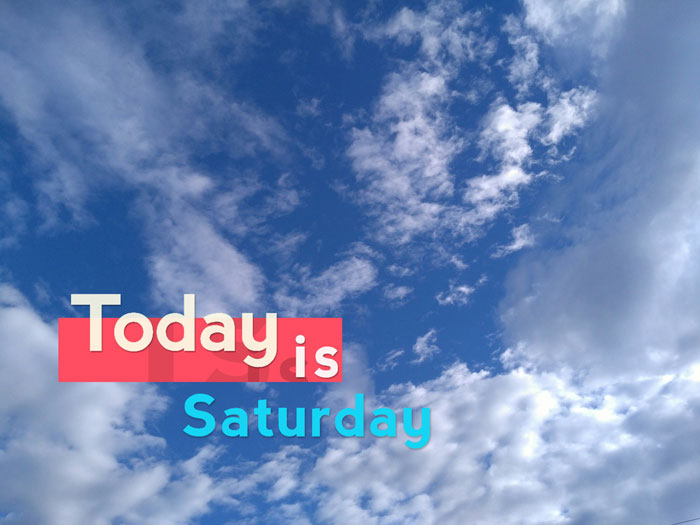 Watermark mode
Put special effects on your photo with Watermark mode. Yup, you can put something like 'I'm here', date, 'Just eat it', 'Love is giving', GPS location and more. Put watermarks based on time, location, weather, mood and food. Perfect to use when travel around or anytime you prefer…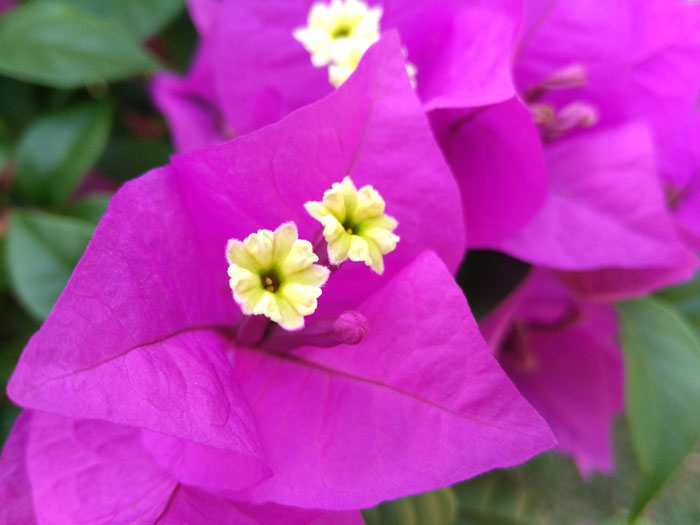 Macro mode
I love Honor 5X macro mode. It can take shots from just a few centimeters away. And all the shots are beautifully taken. And you can enjoy nice bokeh effect too. Hehe… This is my Windows PC wallpaper right now.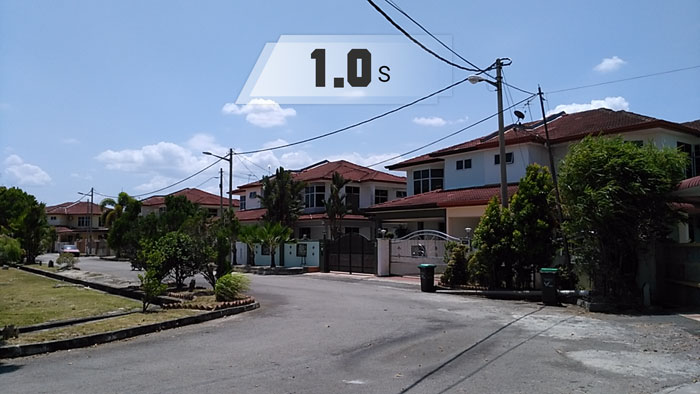 Ultra snapshot mode
Paparazzi will love this mode. Yes, you can take lightning-fast photos by double-tap the volume down key in locked-screen mode. No need to unlock and launch camera app here. Shot can be taken in seconds. Never miss any important shot from now on.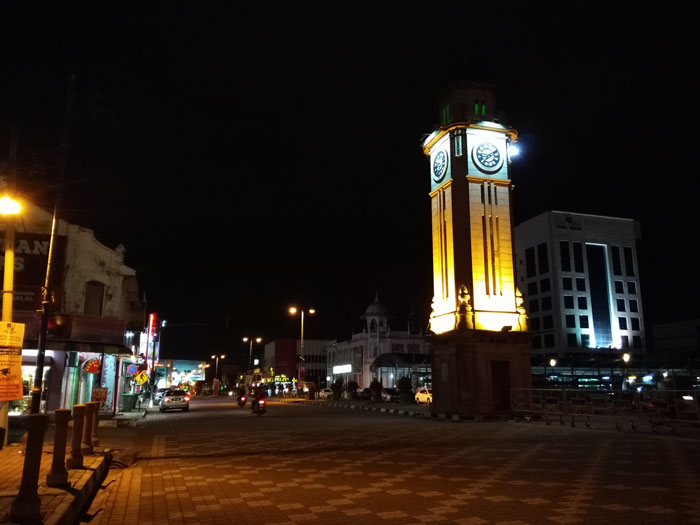 Night view shot
Honor 5X camera is capable to take nice night view shots too. Of course, your hand needs to be very steady in this kind of shot. Else tripod is always recommended here.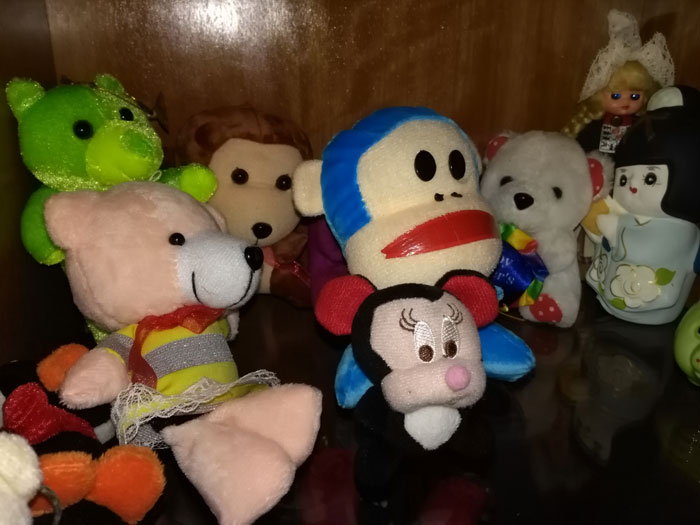 Flash enabled shot
I don't use phone camera flash much. Only use it when really have the need or must. Well, turn out Honor 5X flash is well in control. No harsh photos here.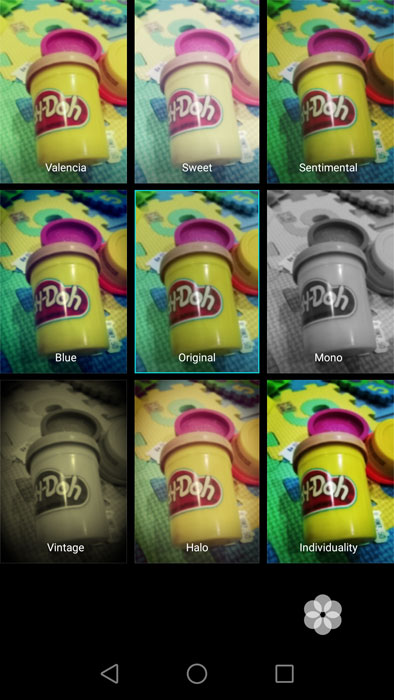 Multiple filter effects
You can apply lot of filter effects on your photo. Select from valencia, sweet, sentimental, blue, mono, vintage, halo to individuality. Surely one will suit your photo.
There are much more features and functions with Honor 5X camera that I did not cover above. Here are some of them… Time-lapse mode which capture a series of photos at regular intervals which can be compiled into short video. Voice commands: Say "Cheese" or any other word said loudly enough to capture photo. Slow Motion mode which capture video at 120 fps and enable playback at four times slower than normal. And other more like timer, object tracking, audio note, ISO, white balance and image adjustment.
Video Performance
Alright, let's have a look on the video shots now…
Hehe… My 3 years old boy love to take photo and video with me. Do yours? And enjoy the rest of the photo samples…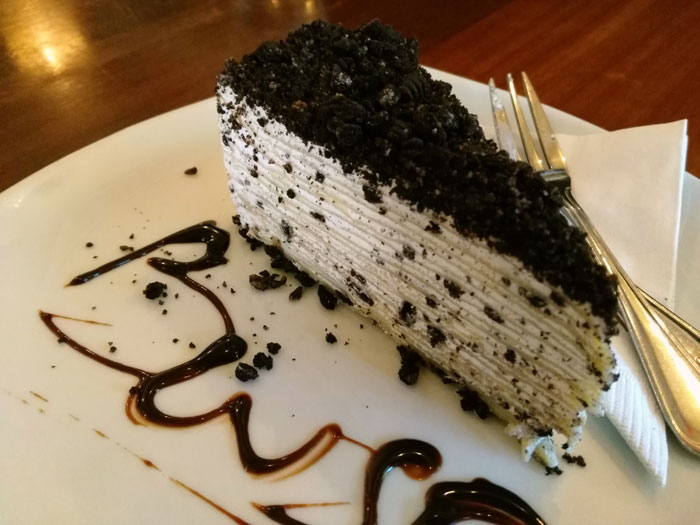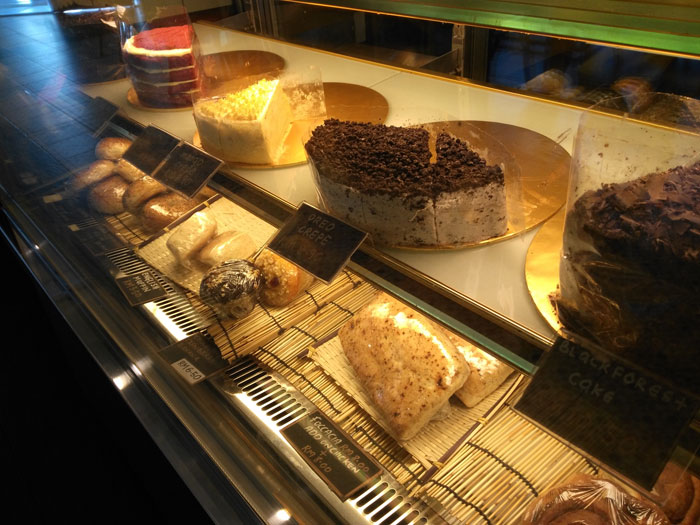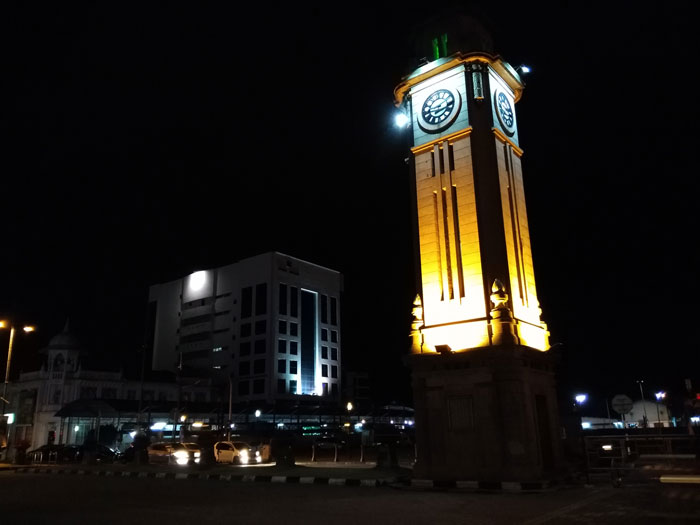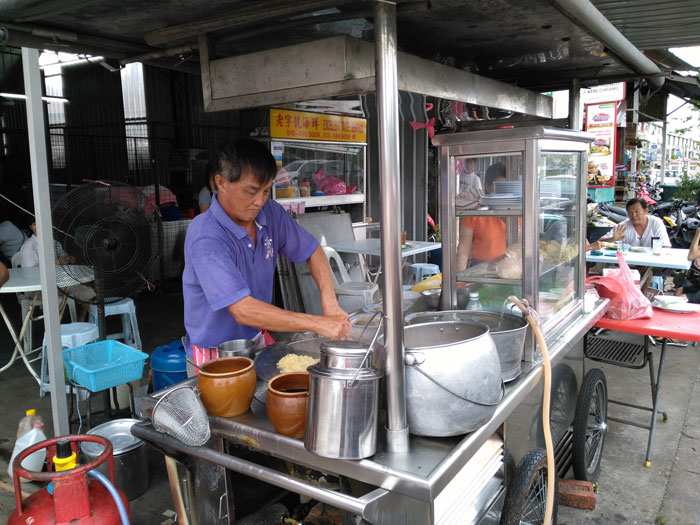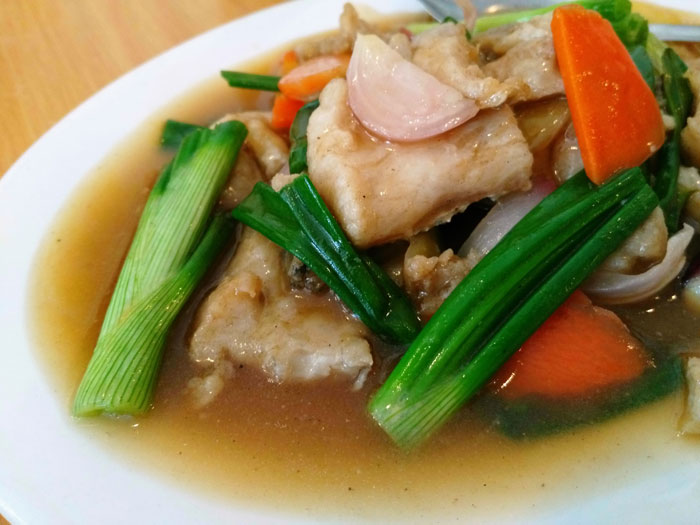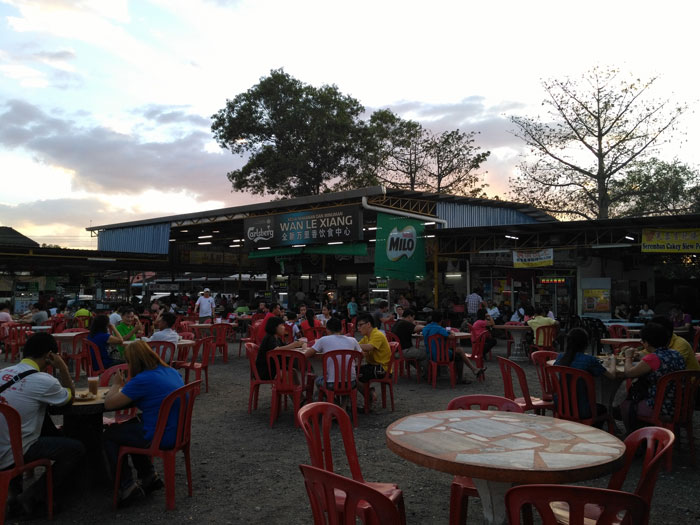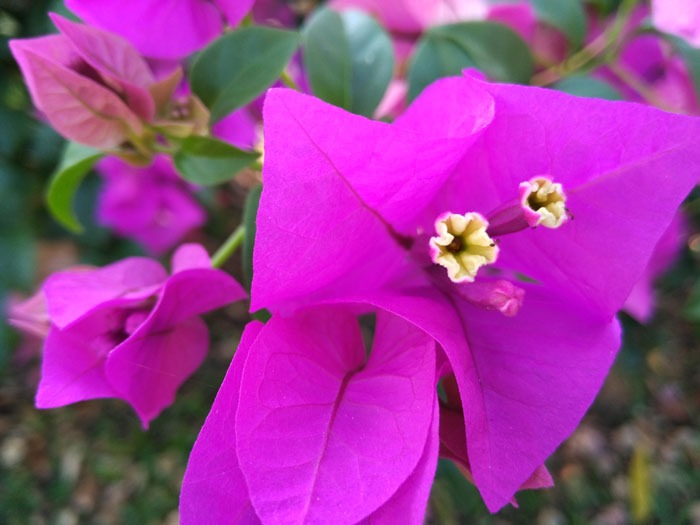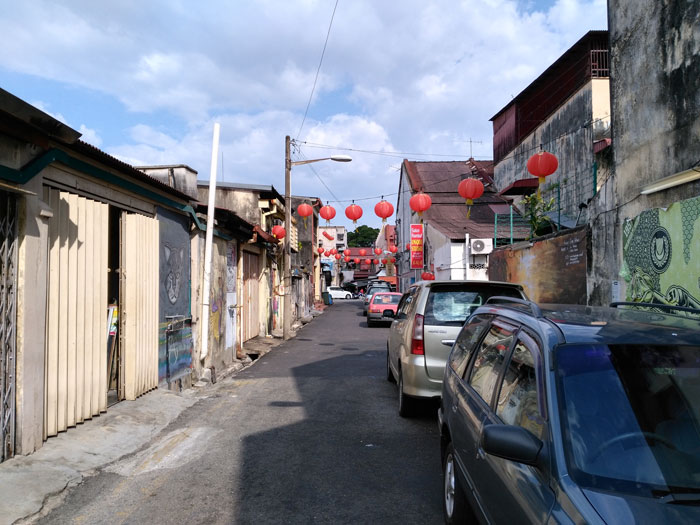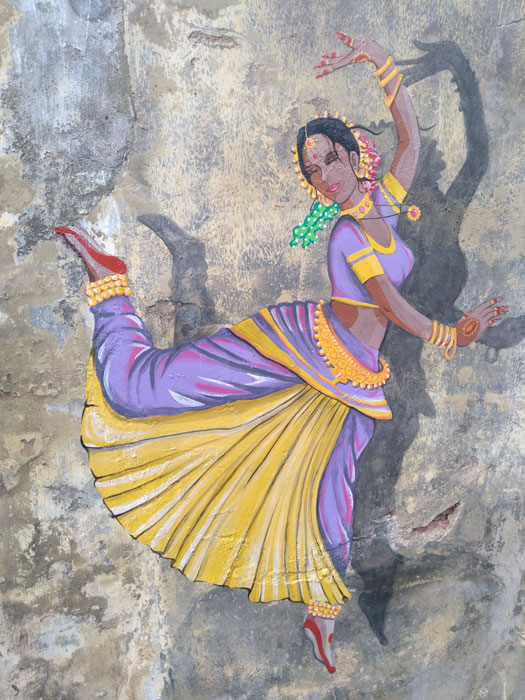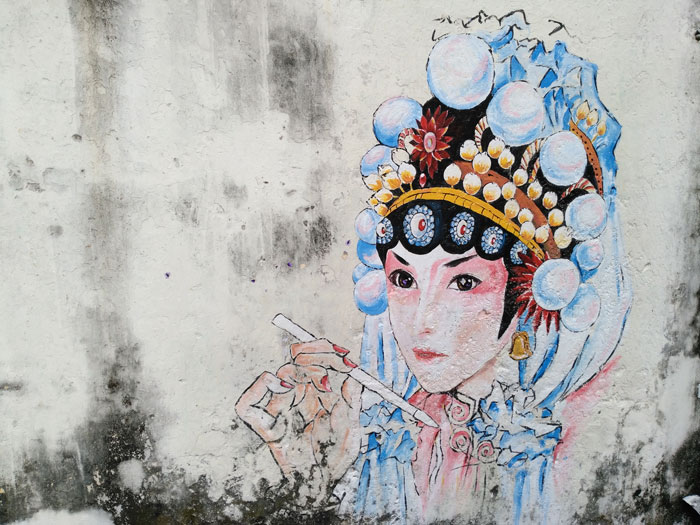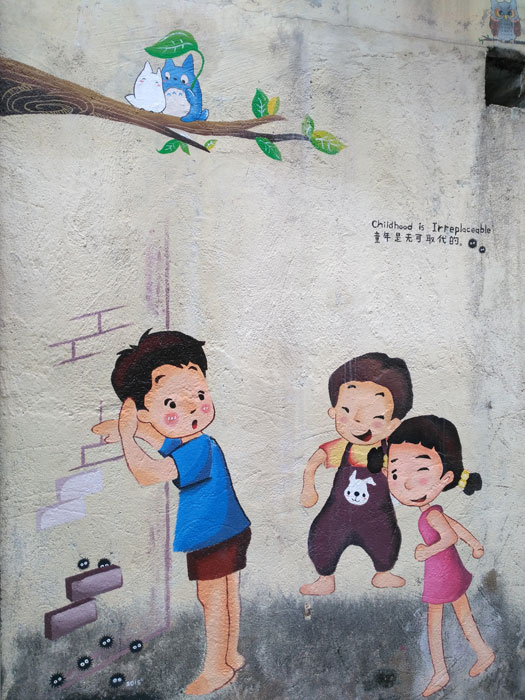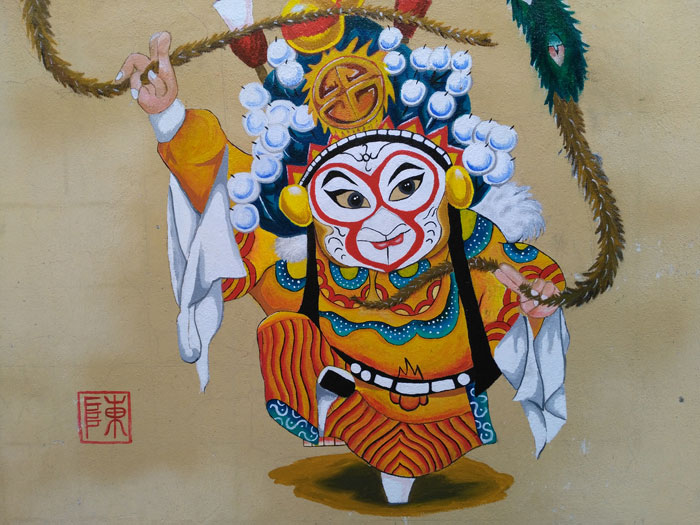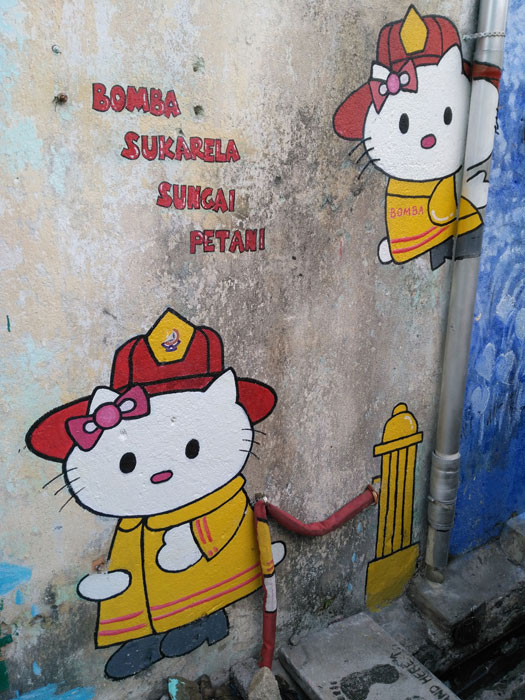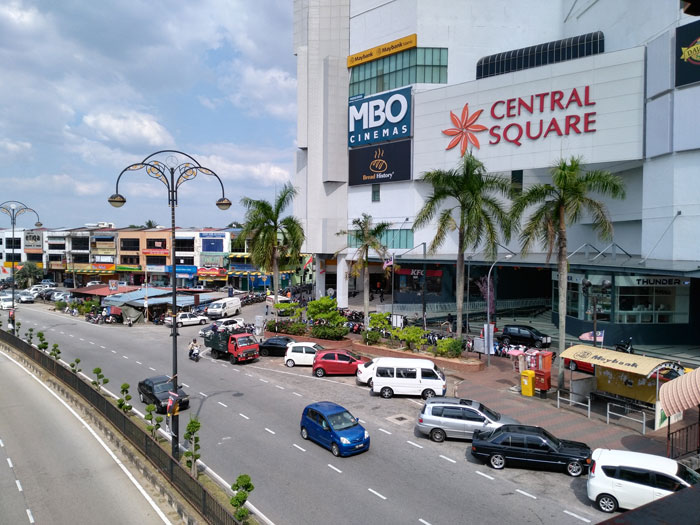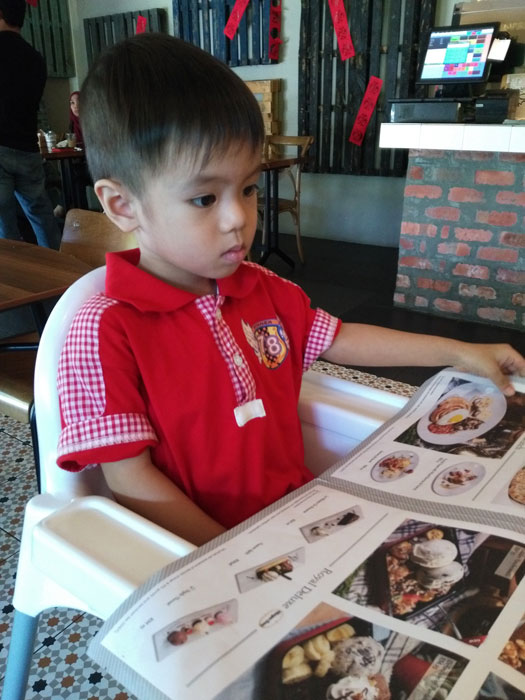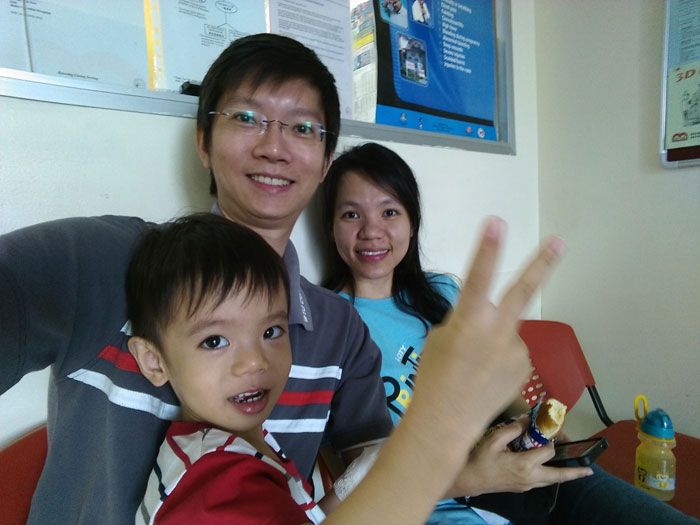 That's it for now. Actual size photos can be found at Dropbox here.
Continue on Huawei Honor 5X Review