There is a way to force using 2G / GSM network only to save battery on Google Nexus 4. But no way to force using 3G / WCDMA network only in Mobile network settings. Well, this is no true because Android OS has the ability to do so. But just hidden in Nexus 4. Yes, you can bring up Testing app which consist Phone information, battery information, Usage statistics and Wi-Fi information to do so Phone info. Change the preferred network type from WCDMA preferred to WCDMA only.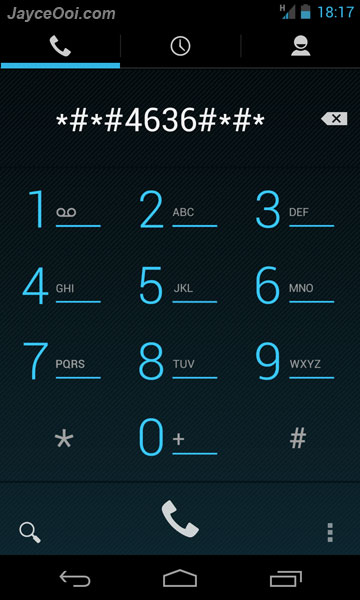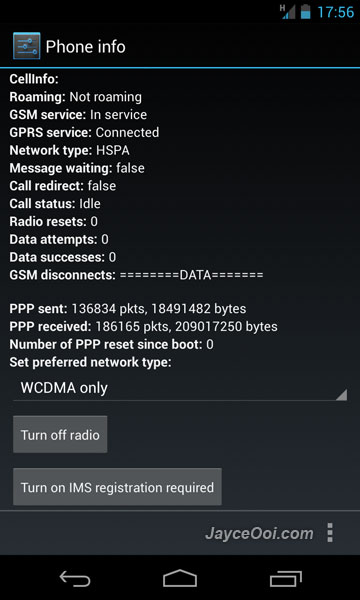 How to force 3G / WCDMA network on Google Nexus 4?
Go to Phone.
Dial *#*#4636#*#*.
Testing app will be loaded.
Select Phone information.
Set preferred network type to WCDMA only.
That's it.
No more 2G / GSM / GPRS network anymore. But do take note that you won't have any network connection if there is no 3G network on that area. It won't fall back to 2G network at all.