Playing with Android on my HTC HD2 lately. One of the Android applications that I wanted to try out long time ago ~ Google Sky Map. It is an exclusive application that Google develops for Android only. I cannot use it on Windows Mobile. Therefore, I tried to install it on Android 2.2 Froyo HTC HD2. But failed…
Tried several different Android 2.2 build from HTC Desire build to Google Nexus One build. None of them are working. Installation failed for unknown reason -18. Finally, I found a solution to fix can't install application issue on Android HTC HD2.
Guide to fix can't install application issue
Go to Settings.
Then go to SD card & phone storage.
Unmount SD card.
Install the application that failed to install before.
Finally, mount SD card back.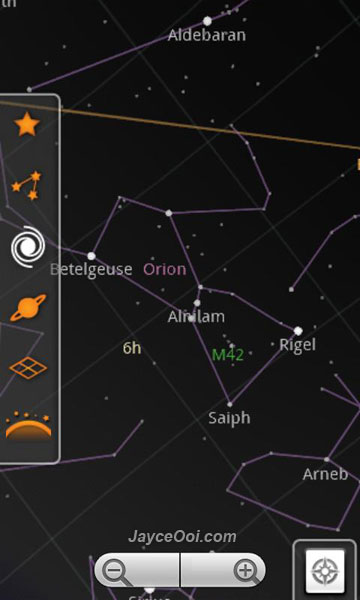 Yeah… Finally, I have Google Sky Map on my HTC HD2 now.