I thought that I never install custom kernel on my Google Nexus 7. I was wrong after tried lot of custom kernels on Nexus 4. Yes, custom kernel does work better than stock kernel due to extra features, better performance, battery life and more… Motley Kernel for Nexus 7 is on the spotlight now. It is based on Asus / Nvidia / Google Linux 3.1.10. Able to overclock and undervolt CPU. Yes, you can overclock Tegra 3 GPU too. And other features like dynamic EDP, compiler optimizations , I/O schedulers, TCP congestion control, ZRAM, multiple governors like Interactive, Performance, OnDemand, PowerSave, Conservative.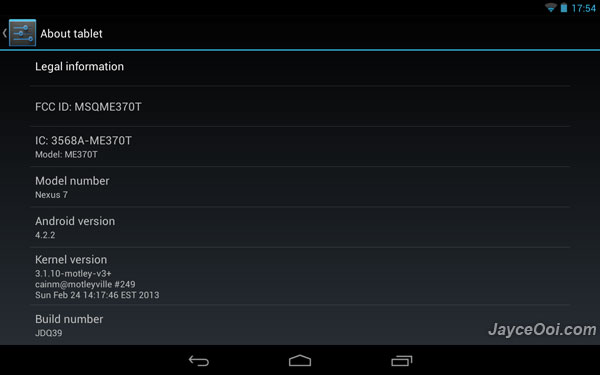 Installation guide ~ How to install custom kernel on Nexus 7?
Download motley Kernel for Nexus 7 here.