Kernel determines the overall performance on Android devices. The better kernel you have, the better performance and more features you will get for your Android smartphone and tablet like Google Nexus 7. What is the benefit of using custom kernel? Overclocking, undervolting voltage control, multiple tweaked CPU governors, GPU overclocking, I/O tweaks are some of the features of custom kernel. So if you want to have better performance on Nexus 7, try out custom kernel…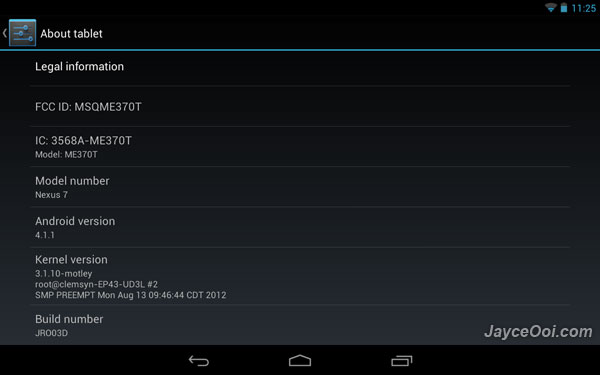 How to install custom kernel on Google Nexus 7?
It is not hard to install custom kernel on Nexus 7. But you need to have ClockworkMod Touch Recovery (CWM) installed first. Then use CWM to install Nexus 7 custom kernel. Please refer to this installation guide – How to install update zip on Nexus 7 with CWM? (Video).